Find out how Array helps businesses streamline their processes by ridding them of nuisance paper either onsite or back at HQ.
Stay in control of the project management process with visibility and flexibility
Work seamlessly with contractors and clients to ensure quality control is maintained to the highest degree and deadlines are never exceeded.
Automated notifications highlighting when deadlines are coming up to those who need to know.
Log all health and safety, compliance and audit, and equipment checks on site using any device.
Project's change on a daily basis and Arrays flexibility enables you to upload new site drawings and documents with ease.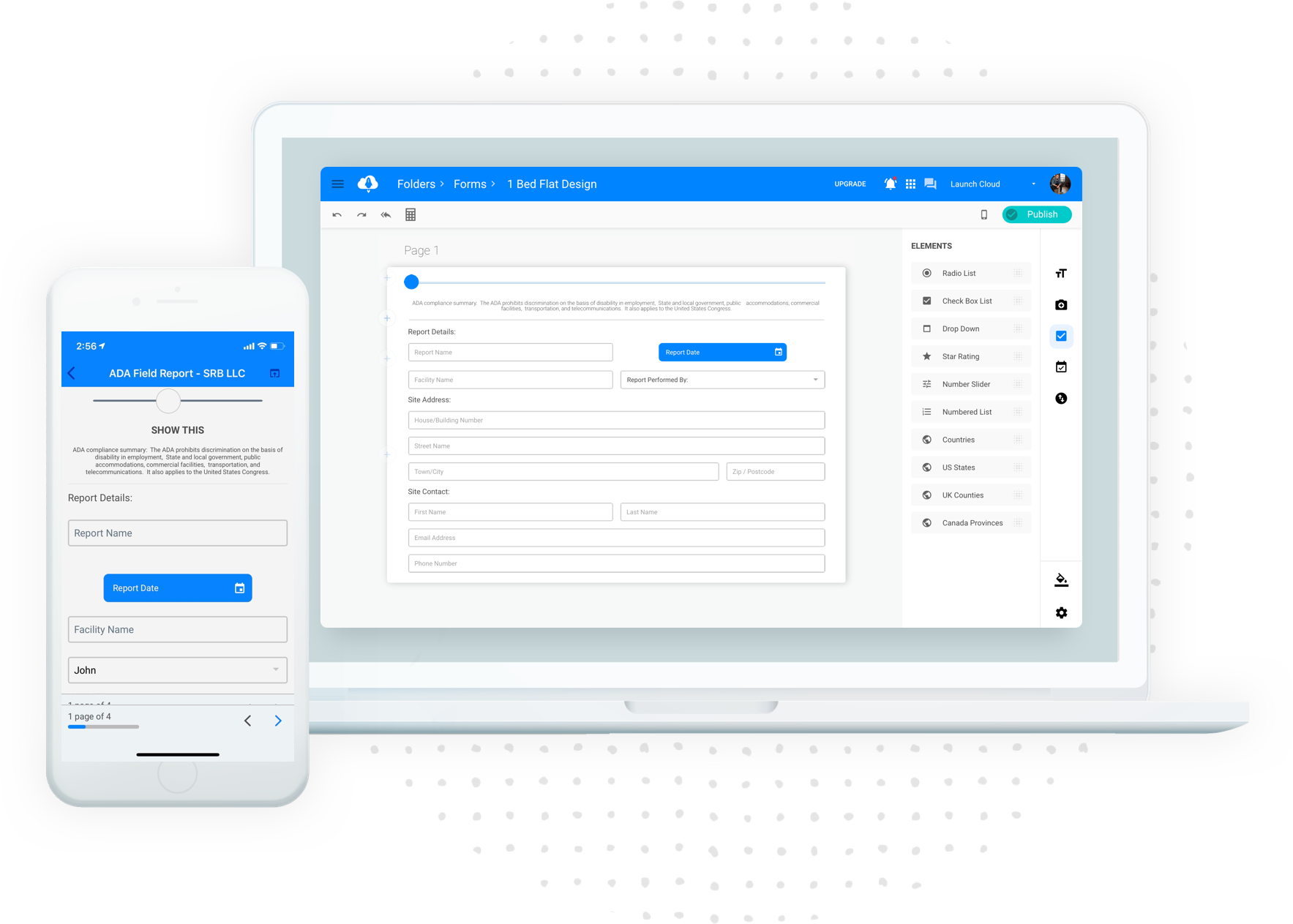 Save time and use Array's field marketing form templates.
Get up and running today with our ready to go digital online forms
Customised dashboard per project to successfully manage multiple jobs
Manage all of your project data all in one place and keep each job up to date and on track with analytical reporting and transparency to keep everyone in the loop on practical completion.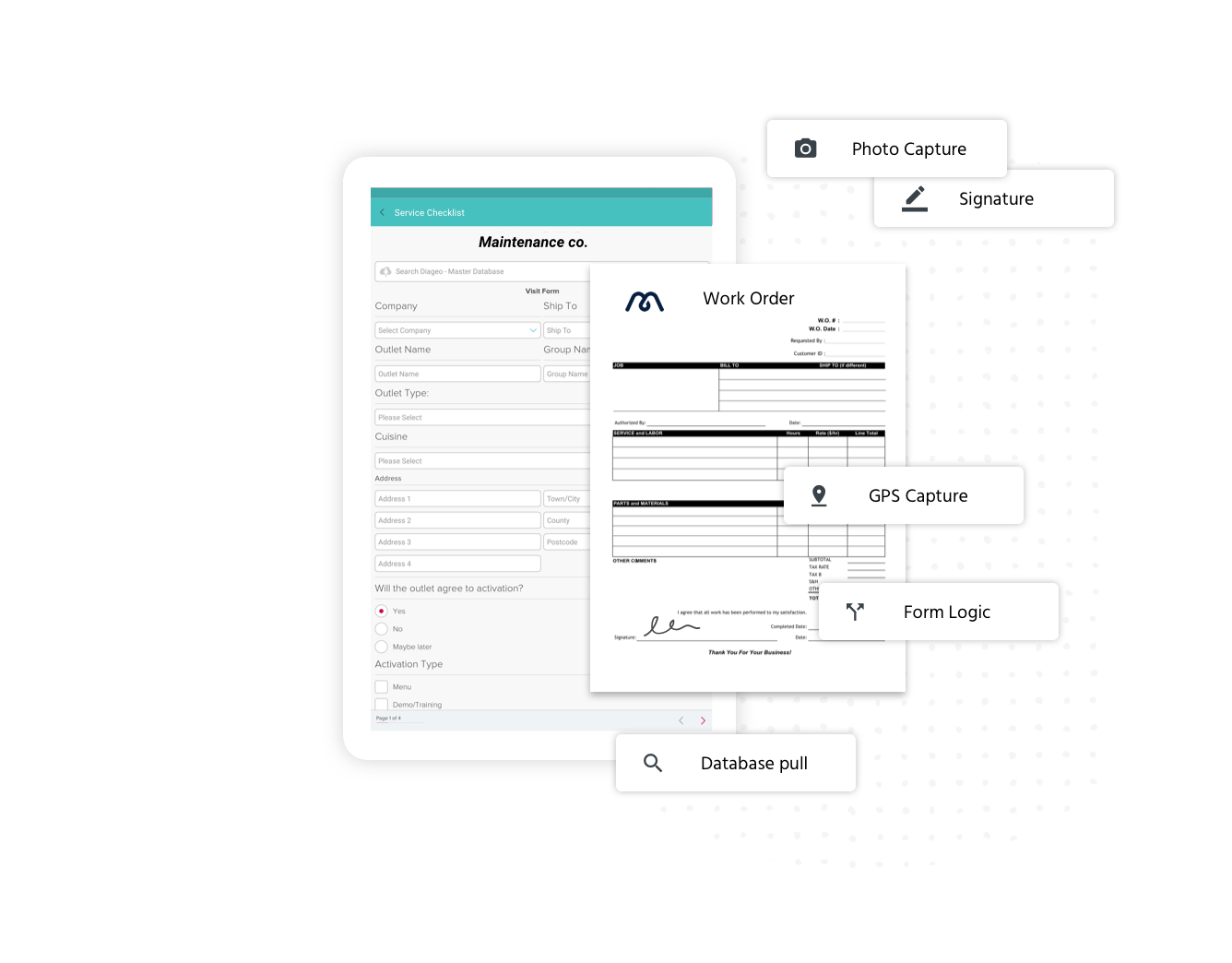 Collect data from offline apps by adopting mobile auditing into your standard operating procedure and work flows
Create automated reminders
Deadlines are tight, so make sure all jobs are completed on time and signed off with automated reminders for sub-contractors and project workers.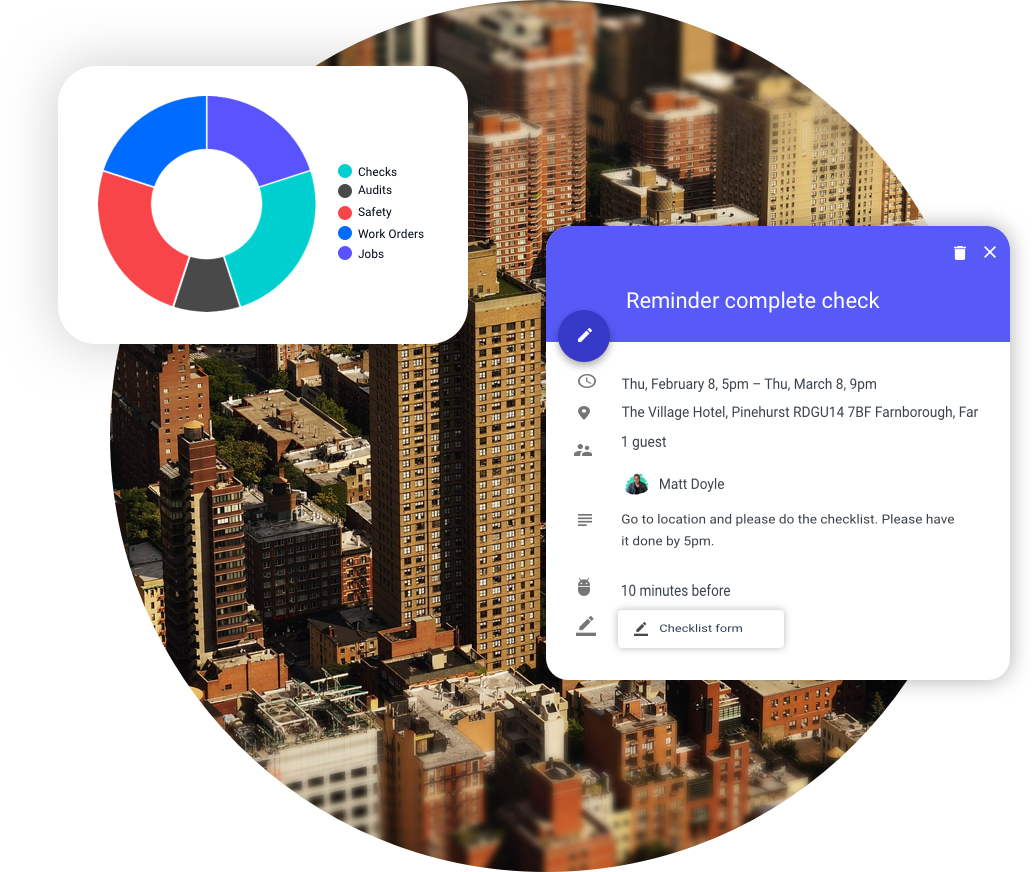 Readable analytical reporting
Analyze ongoing job progress or deep dive into post project completion for positive work flow patterns and areas of improvement ready for the next job.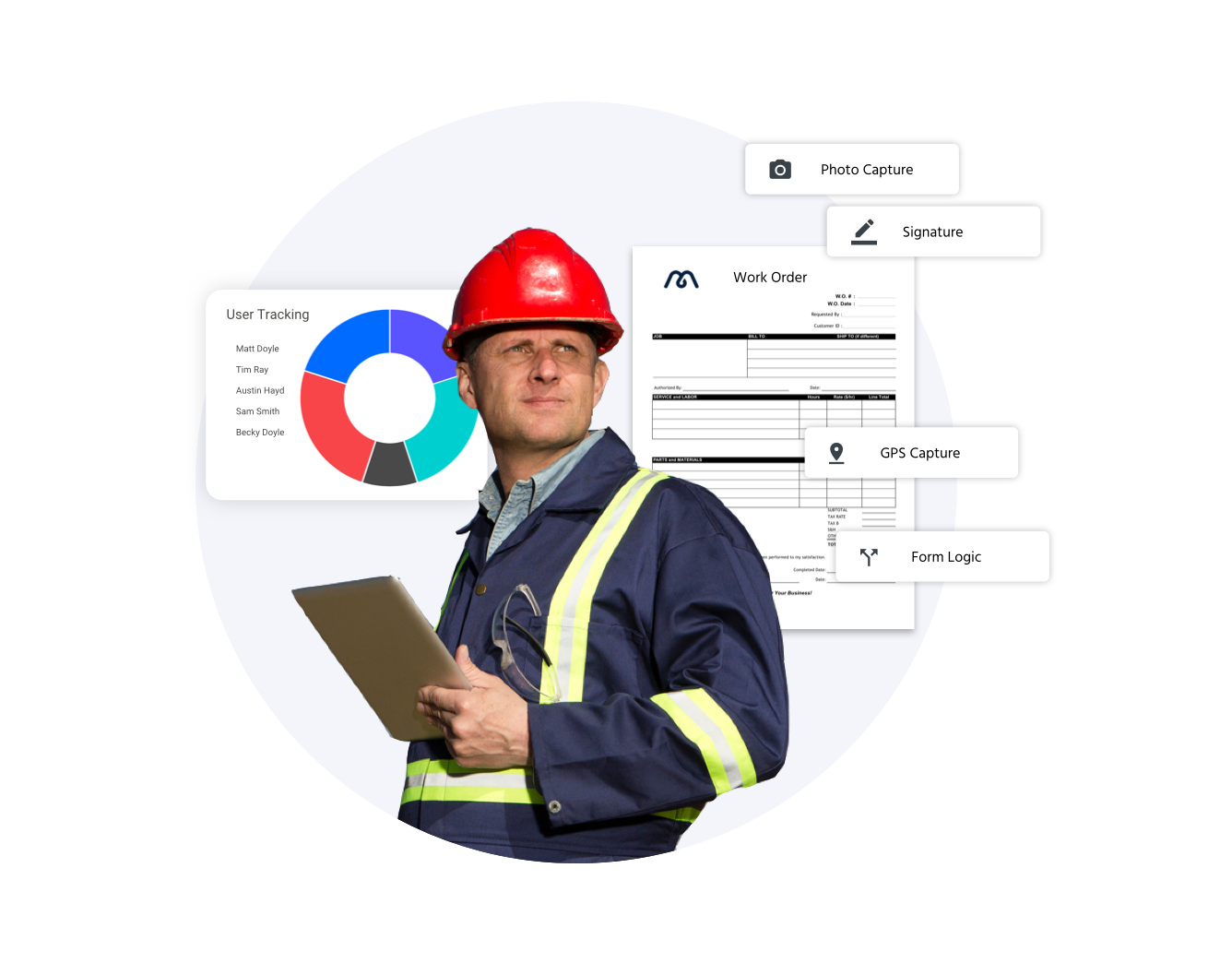 Benefits to your team by using Array
Improve on audit and compliance
71%
Gain access to accurate data sooner
67%
Lower operations and admin costs
63%
Save field worker hours
48%
Improve comms & accuracy
30%
Related articles from the Transform blog
Complete checklists offline
No internet connection? No problem, continue the job offline with our Array app
Quick deploy for smarter working
Immediate forms deployment to allow subcontractors to get the job done quickly.
Practical completion
Make sure everything is signed off snag free on time to hand over the job with practical completion
Analyze data
Use an in-depth reporting dashboard to find positive patterns and workflow issues to improve productivity.
Visibility on project process
Keep those who need to know in the loop with project access to the right people
Adaptable forms
Attach forms and customise as and when required so each project is tailored to your needs
Log all data
Keep everything all in one place with custom made project dashboards.
Automate reminders
Send automated messages to team members and contractors letting them know any project changes
Ensure constant compliance
Never fall foul of compliance issues with ready to go created compliance forms.