Changing the face of Transportation Compliance with our Digital Vehicle Inspection Forms and Vehicle Checklist app
Get more vehicles on the road quickly and efficiently with safe release checks logged straight to HQ
Create your own easy to use custom forms housing all the information you require to stay on top of industry requirements
Set up automatic reminders for teams when checks are due and receive automated SMS or emails when checks are completed.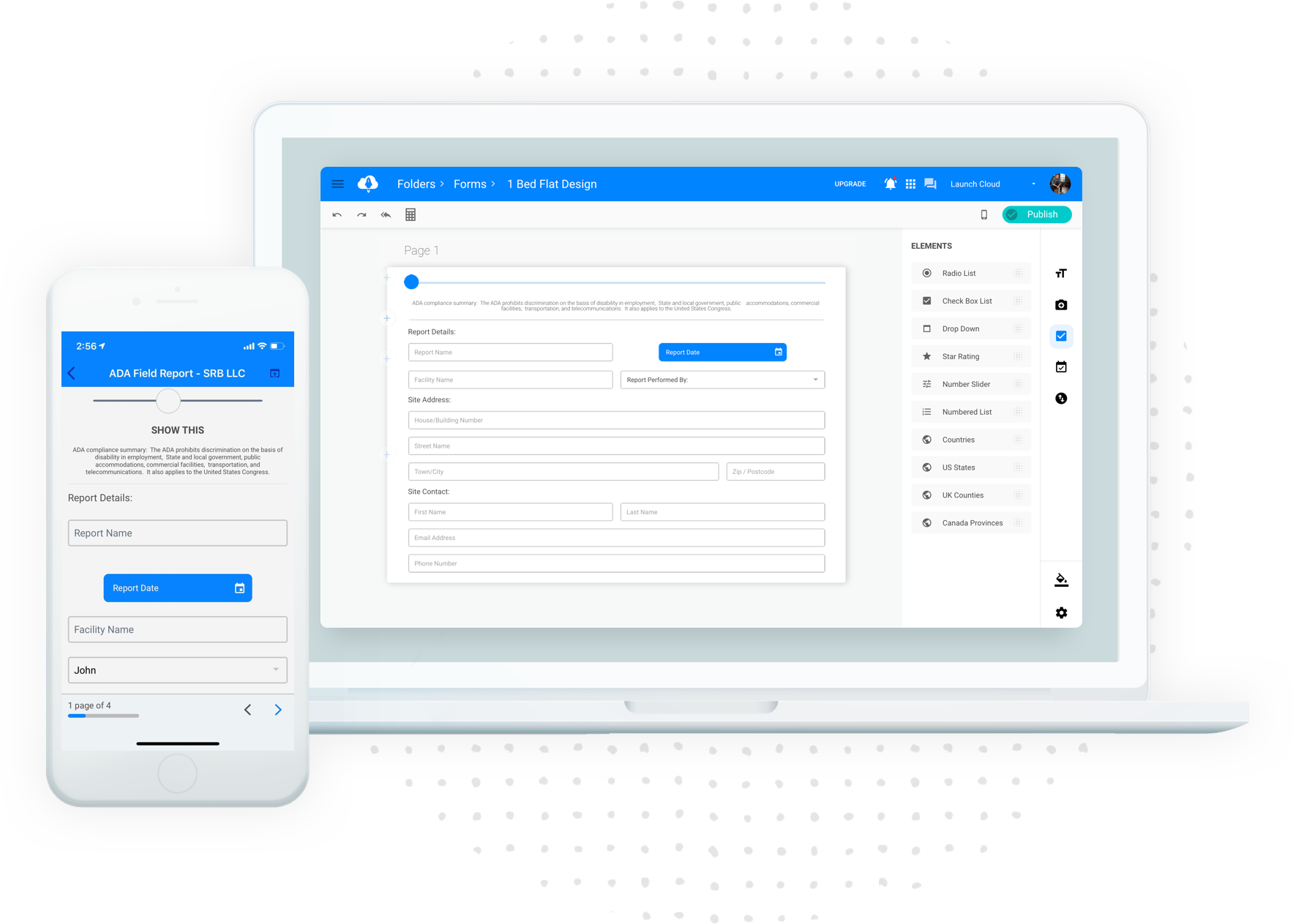 Ensure complete compliance with our digitalised audit and logistics checks to keep vehicles safely on the road
Avoid costly errors with complete confidence that all transport compliance requirements are completed on time and to the highest standard.
Keep a smart audit trail with our easy-to-use fleet checks
Tires, Fuel, Mileage, and Damage reporting
Ensure Vehicle Driver Safety Standards are adhered to at all times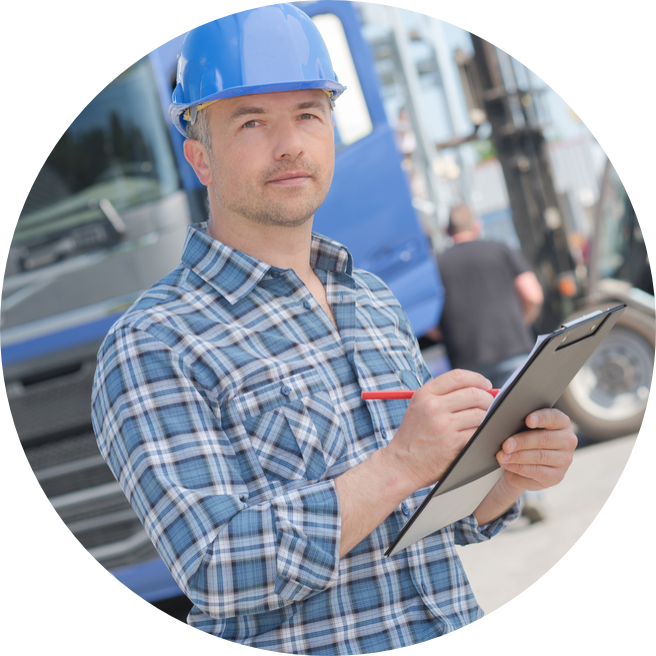 Cut out troublesome paper and work smarter with our digital 'all in one place' vehicle and driver submission checks
Our digital products have the capabilities to adapt to how you need to work in order to increase safety and productivity across your fleet online and offline.
Save time and use Array's transportation form templates to collect all the necessary data in one place.
Get up and running today with our ready to go digital online forms
Driver and Job Checks
Conduct high standard risk assessments from anywhere and update your centralized team on all current jobs enabling you to analyze and visibly adapt to any areas that require attention with direct communication to the team thanks to Array's intelligent software.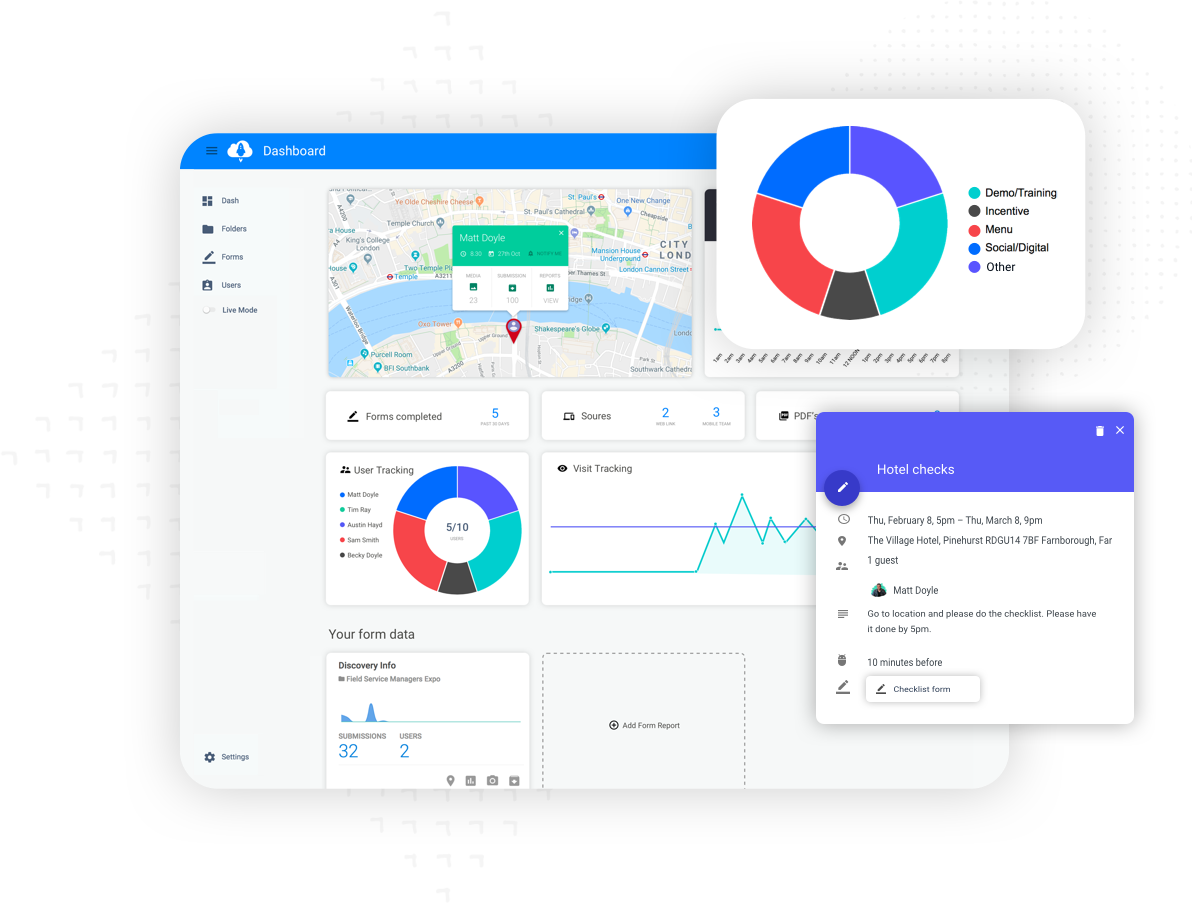 Customised reports to get the right information FAST!
No matter the information you need to log, assess and report on, Array's flexibility and easy to use interface is a fundamental reason why you can easily deploy the right information to the right people from any device via the Array app. From driver induction checks, detailed vehicle checklists, and even fuel and mileage logging, Array takes admin pain away allowing you to focus on other aspects of the business
Easy Document Management

Manage all your submitted documents in one place and filter quickly to find past vehicle and driver checks.

Gain predictable insights

Use customised reporting to get the information you need quickly and identify and react to potential problem areas.

Ensure constant compliance

Avoid taking any risks with our all in one place software so vehicles and drivers are always ready for safe release.

Editable Data

All data is stored securely and can be edited at any time to subtract the necessary information

Communicate effectively

Assign jobs on the go and communicate directly with drivers to provide them with any additional information they require

Work offline through app

Don't let a little thing such as no service stop you from completing your work, our IOS and Android app can be used online and offline.

Automate reminders

Set reminders when vehicle inspections are due or schedule in driver routes and shift patterns so nothing ever slips through the net

Ensure maximum safety

Conduct vehicle and driver assessments from any location and update your team immediately

Save time & work smarter

Do away with paperwork and use Arrays all in one place software for every aspect of the job