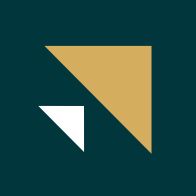 Crm
Web Services
Productivity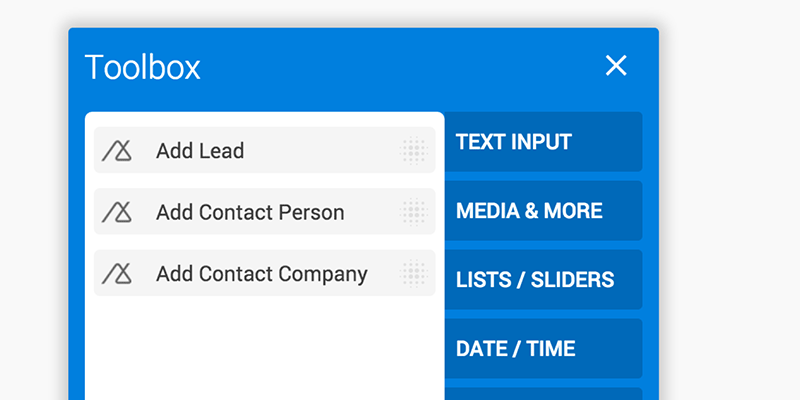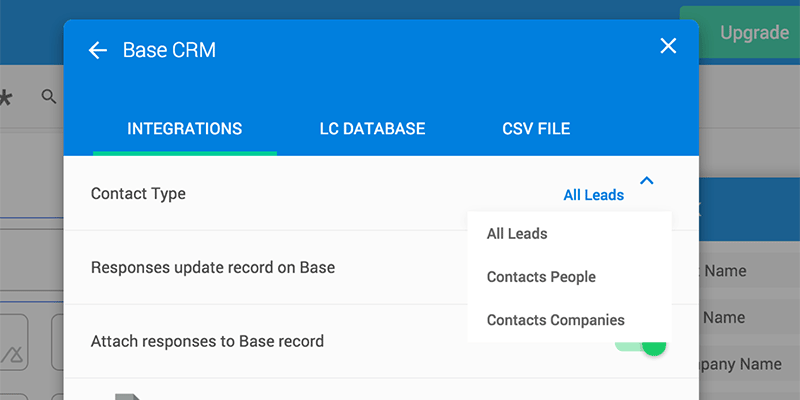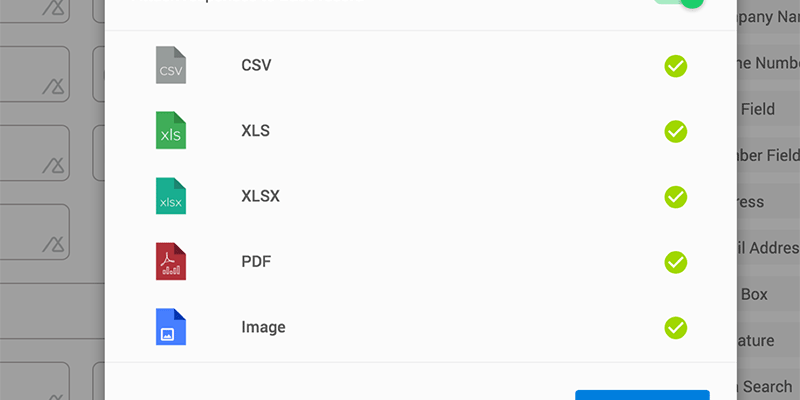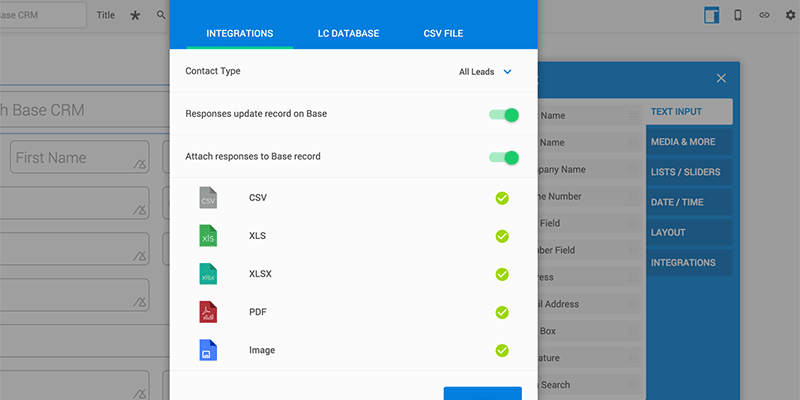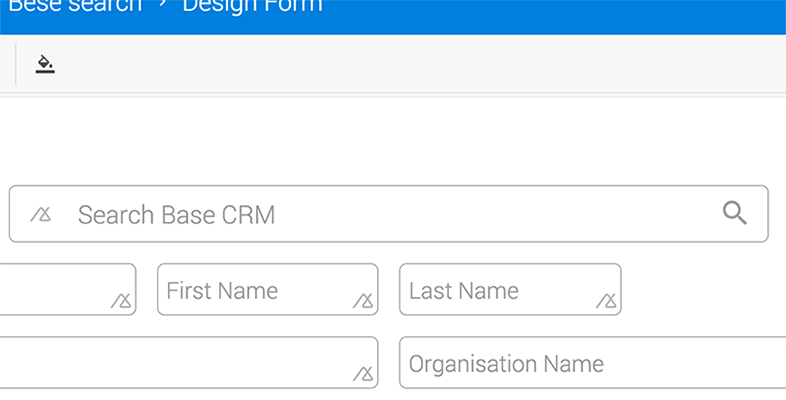 Zen Desk Sell is a CRM software that helps manage your sales to accelerate the growth of your business.
Leads are what keep your sales machine running. Without them, the pipeline would run dry. The sooner they can be captured, sorted, and added to your CRM, the sooner they can be converted into paying customers.
The Array integration with Zen Desk Sell allows you to add fields for capturing information on sales leads and company contacts, and instantly map that data back to Zen Desk Sell. Embed on your website, blast a public form out on social, or capture data directly through the Array app — whatever works best for your business. Zen Desk Sell will then teach you which sources convert leads to the most valuable paying customers, allowing you to shift attention to where it matters most.
Features:
Add Leads to Zen Desk Sell
Add Company's to Zen Desk Sell
Add Contacts to Zen Desk Sell
Auto-fill Array forms with data from Zen Desk Sell
Save PDF, Excel, CSV and images to your Zen Desk Sell account
Allow multiple accounts
Allow public forms
iOS and Android compatible
Embed in website
Have a read of our Support Doc which explains how to set up Google Drive with Array
Don't have a Zen Desk Sell account? sign up here