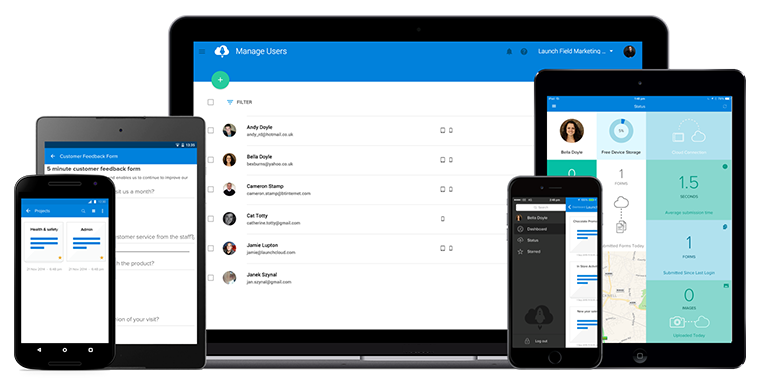 Change the way your team interact with paper work
Array® the one place to digitizes all your paper forms and automate matual tasks.
See for yourself
When your sales team has access to intuitive, fully-integrated sales tools, they can focus on what they do best - selling. Let us explain how Base's All-In-One Sales Platform can help you manage customers and track sales, effortlessly.
Eliminate the need for multiple point solutions by having your contact management, sales tracking, and reporting tools in one place. Connect with customers by phone or email, manage tasks and appointments, and keep tabs on your team's performance - all without leaving Base.
If you're interested in growing sales, we're happy to help. Fill out the form and get your free demo of the All-In-One Sales Platform today.