You can throw away that paper and pen if you're working with Array. You may think that even if you can create and populate your forms electronically you are still going to have problems when a signature is needed. That's actually no problem at all, it just needs the touch of a finger.
Give your forms a signature option
All you need to do is ensure that your forms include the signature option when you design them. This is really simple to do.
Once you have created a form and given it a name you'll be taken to the Edit form screen so that you can create the form you want. If you need a signature option on the form just;
Click on text input in the tool box.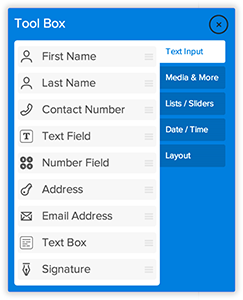 Click and drag the signature field and place it where you want it on the form.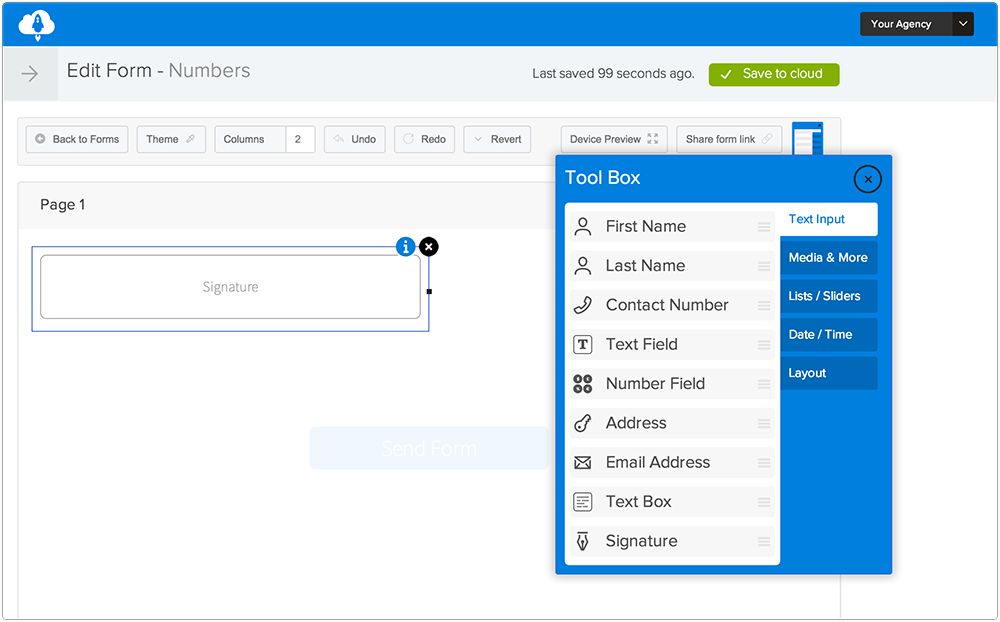 The signing process
When an operator is populating a form and comes to the signature option, the signature field displays in landscape on the device.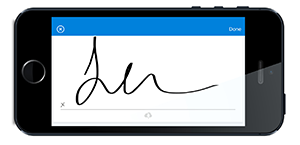 Now all that's needed is to sign, whether it's a signature of confirmation that a test has been completed, or a signature at the end of a risk report. This is where the finger comes in as that's all you need in order to sign, just write with your finger as you would with a pen.
The Array signature facility makes your life a lot easier. There's no more losing your pen, or finding that it's run out, just as you need to put that all important signature to the form. Everything is done electronically and the signature is immediately applied to the form. It's also stored separately in the Array system, in case of any future requirements.
Make sure your form includes the signature feature and you can make processes such as risk reporting simpler, quicker and more streamlined. This saves you valuable time which can be spent resolving, or mitigating against, the risks involved.