Turn
paperwork


into a mobile app
Custom Forms

The fields you want, the designs you like and the integrations you need

Tasks

Smarter working leads to more efficient processes across the board

Workflows

Easily assign, track, and manage tasks across your whole organization

Branding

Extend your brand across emails, forms, documents and your platform account

Security

Enterprise-grade security safeguards all of your data, all the time

Reporting

Transform your collated data into understandable, actionable insights

Custom Documents

Create, share & collaborate with the document layouts you're used to

Integration

Seamlessly integrate with custom APIs, webhooks, and cloud storage systems
You can do it all
Your organization is unique. So why settle for a platform that forces you to do what it wants instead of what you need? Array's different. Array lets you do it all. From data collection and analysis to workflow planning and productivity monitoring.
Deploy as much or as little as you need. Where you want it, when you need it most.
That's the Array way
Start small. Then think big.
Array scales with your business. Doing more and more when you need it to, increasing productivity and security along the way.
Accessibility
Any Time. Any Place.
Any Device
If your device has a web browser, you can access Array safely and securely. Desktops, laptops, tablets, cell phones.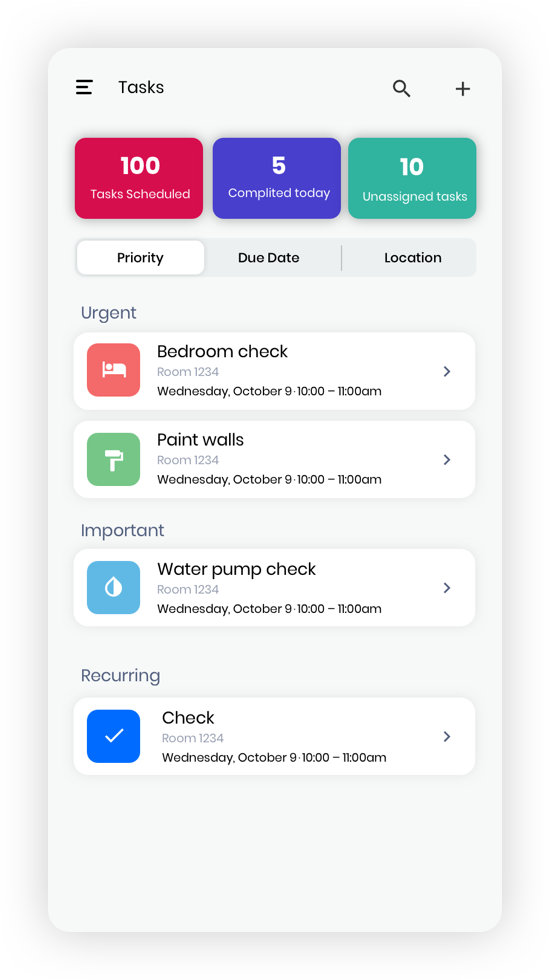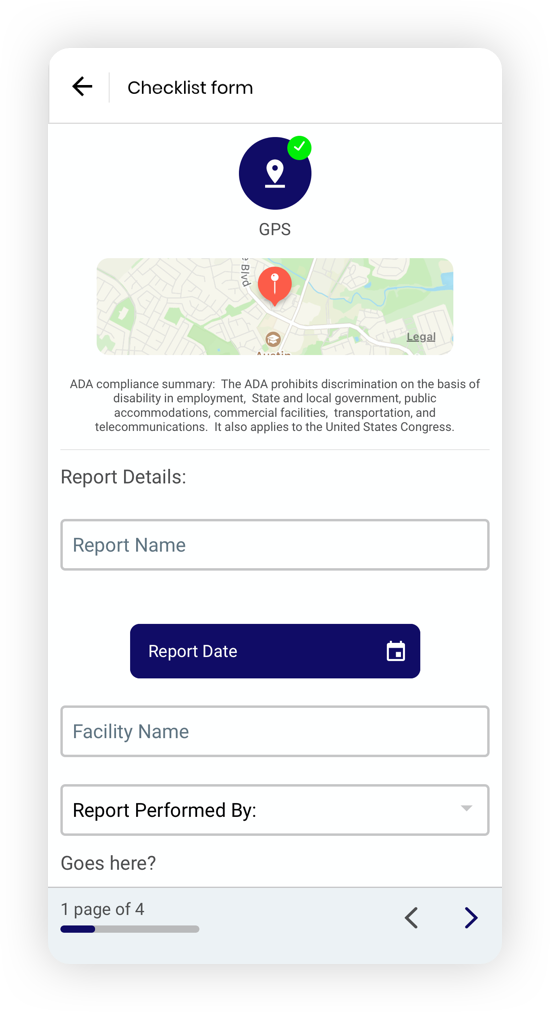 GDPR
Full Compliance. Straight
out of the Box.
Array's platform is fully GDPR-compliant right out of the box. So it's perfect for organizations dealing with EU customers.
Integration
Array Always
Fits Right In.
Keep your data on-premise? In the cloud? Array supports every type of server infrastructure, including hybrid systems.
Try Array Today
Array can integrate with all your workflow, data collection and task management processes. But start simple. Try Array for a single task today. For free.