How do you log maintenance checks? Find out how Array rids you of nuisance paper to help you work smarter
Complete control and visibility when it comes to maintenance checking and audit compliance
Customize the way your maintenance teams work by adapting to any site location with flexible easy to use forms that take away the need to log data on paper.
Log & track all necessary maintenance checks onsite digitally via mobile or tablet
Automatic notifications on faults so corrective action can be taken
Assign maintenance jobs & track current status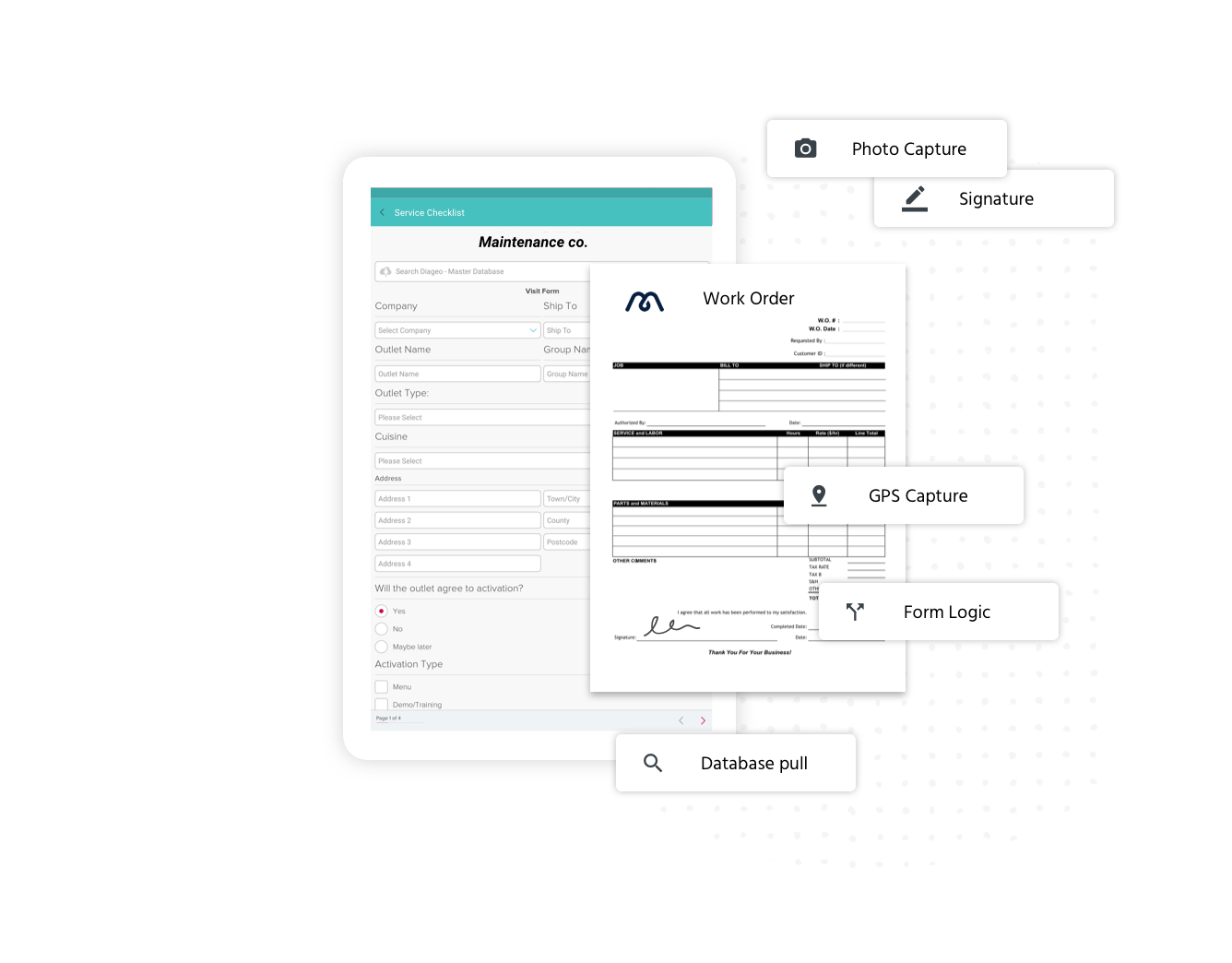 Get up and running with our ready to go maintenance template forms
Utilising our industry-specific forms to help save you time and get you working quickly and effciently
Give your maintenance teams the powerful tools they need to log work, place orders, manage workload and sign in and out from site.
Work from anywhere with any device thanks to our Array app where you can edit forms to tailor-make them to specific job sites or pull data files from previous jobs to save time.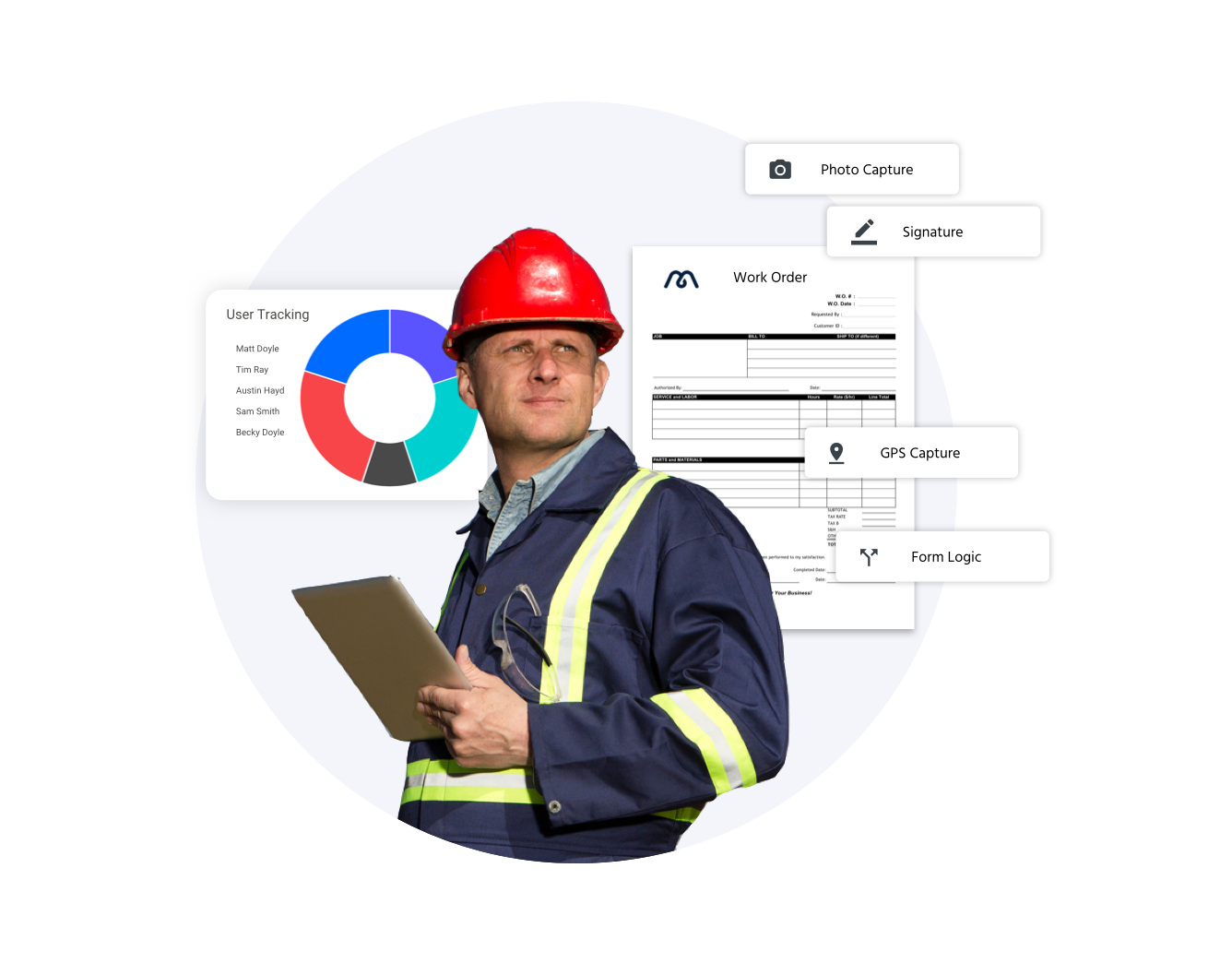 Maintenance checks & tracking software that is tailored to your business requirements
Intelligent analytical reporting to promote smarter working
Create specific easy to read reports that highlight key areas of concern enabling you to assign maintenance teams to deal with faults before they become a major issue.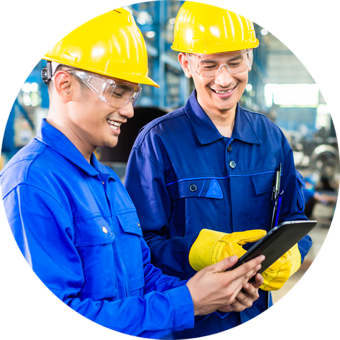 Create easy to use custom maintenance forms
Our drag and drop form builder makes working smarter easier than changing a lightbulb by enabling your maintenance teams to adapt to site-specific requirements with forms that can be edited with conditional logic and calculations.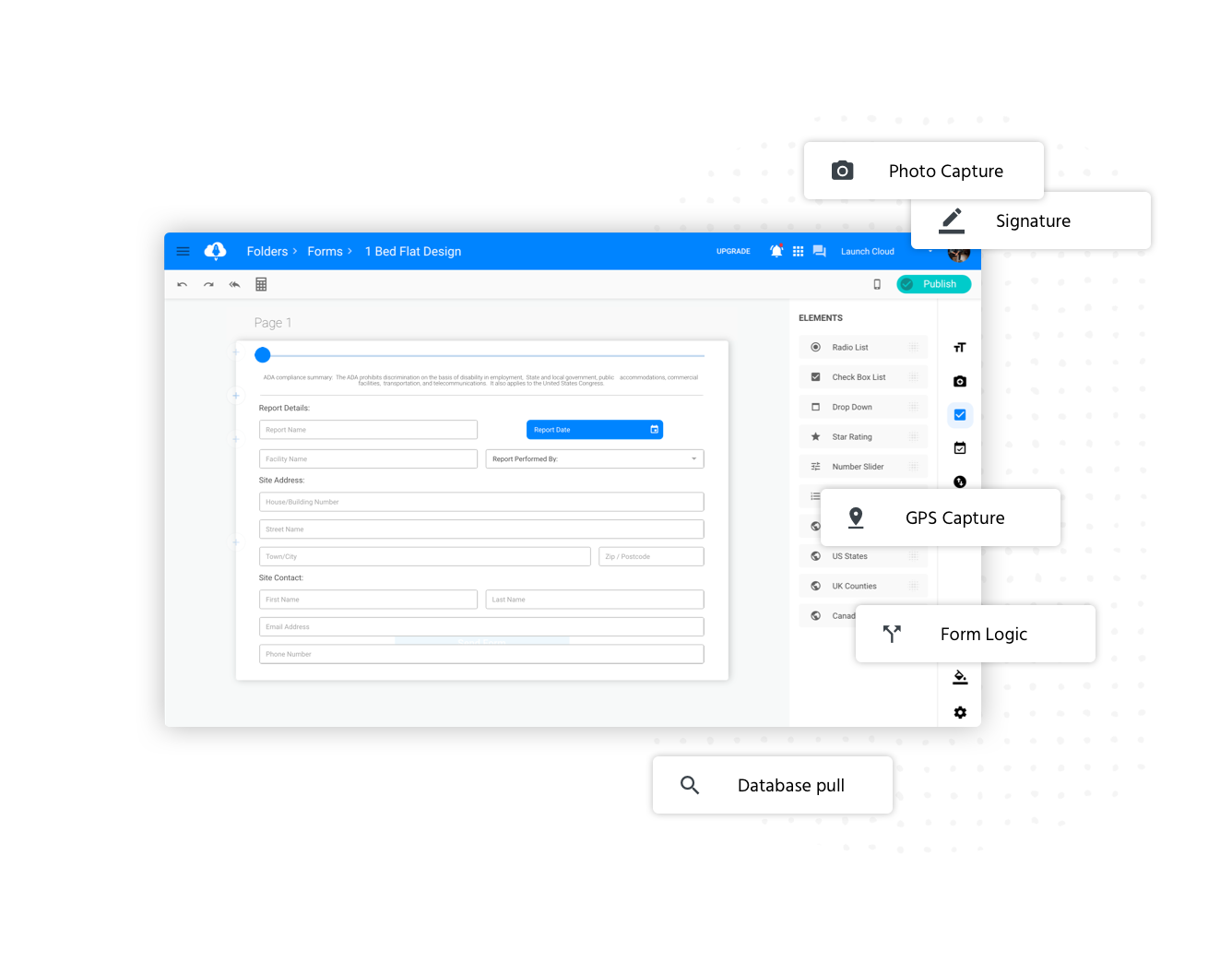 Benefits to your team by using Array
Improve on audit and compliance
71%
Gain access to accurate data sooner
67%
Lower operations and admin costs
63%
Save field worker hours
48%
Improve comms & accuracy
30%
Related articles from the Transform blog
Compete checklists offline
No matter where you are always complete the necessary maintenance checks offline through our Array app
Assign jobs on the go
Avoid any confusion by assigning jobs on the go ensuring everyone knows where they have to be at all times
Attach snag lists in chat
Don't wait to log problems, raise issues immediately by attaching forms in chat to allow the right people to act immediately
Adhere to maintenance procedures
Create custom forms to ensure all the right maintenance checks are completed on time and nothing gets missed
Kill graphite paper
Stop wasting time and money with paper sign-offs, send completed checks with receipts to clients digitally through the Array app on site
Build site specific forms
Each location and work site is different with set requirements so create adaptable forms to always stay compliant
Log checks without the need for paper
Use the Array platform on mobile, app or desktop and rid the need for pesky paper
Analyze data
Create detailed reports that can be downloaded and sent to clients or used internally
Quick deploy for smarter working
Enable teams to work swiftly and deploy maintenance checks immediately with quick deploy solutions