Forms built in Array can capture a wide range of data types, from photos and videos to barcodes and PDFs. But in this post, we want to show you how to include signature fields in your forms converting a typical form into a full-fledged contract. The Array signature form function will no doubt speed up your work processes while eliminating the need for cabinets full of old paper contracts.
The signature function opens a wide range of options to you regarding the versatility of Array forms. Below are just a few ways that you can use the signature function in Array forms to maximize your business potential:
Embedding a terms & agreements form on your website
For users to agree to your terms and conditions after purchasing a product or making a payment
For parents to state if they are happy for a school to use a minor's picture in the public domain for promotional purposes.
To gain support for a petition, cause or activist group.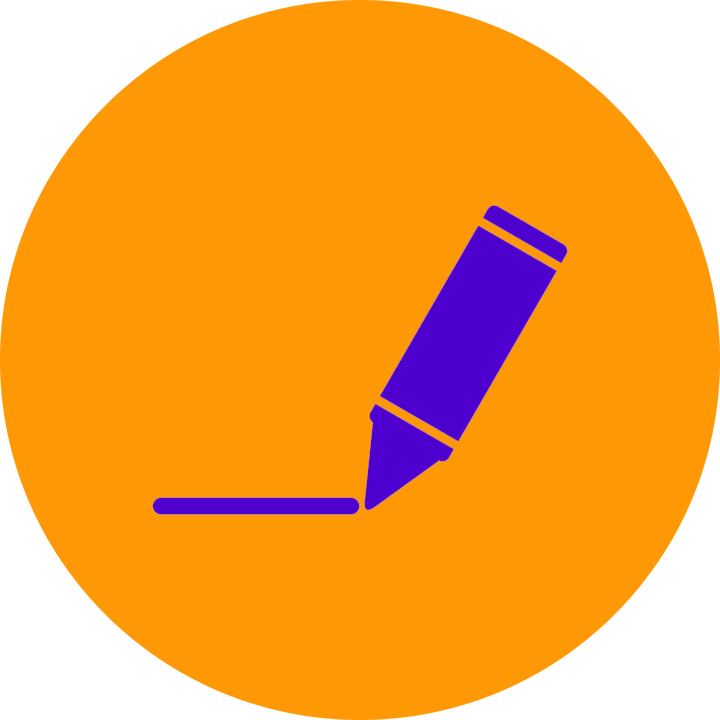 Using the signature field in a Array form is easy. Once the form responder reaches the signature field, all they need to do is click on it. This will then launch a signature screen. Responders filling out the form from their desktop or laptop can sign their name using their mouse or touchpad; responders on a tablet or mobile device can use their finger or a stylus.
How Do I Build a Contract in Array Forms
After listing your agreements in your Array form. Users can find the "Signature" field - under the Text Input tab of the Form Builder. By default, the field will read "Signature" once it's placed in a form. However, the form creator can edit this text to whatever you may need it for (E.g. "Sign here" or "Click to Sign").
But Will An Electronic Signature Hold Up Compared To a Paper-Based Signature?
The U.S. government actually took the biggest step of resolving the legal issues of e-signatures back in 2000 with the ESIGN Act, which gave electronic signatures the same legal weight as handwritten ones. State law, for the most part, has followed suit in recognizing their validity.
---
So next time you need to make a contract, increase your productivity and efficiency with Array.
To get all the benefits of Array, sign up here for free.