With GDPR fast approaching it is time to start thinking hard about the process people will need to go through when contacting your business for any request regarding their personal data and what they want you to do with it.
Array has recently written and released our own ebook on GDPR and how to start becoming compliant with the forms and documents that you produce. The book can be downloaded here: eBook Download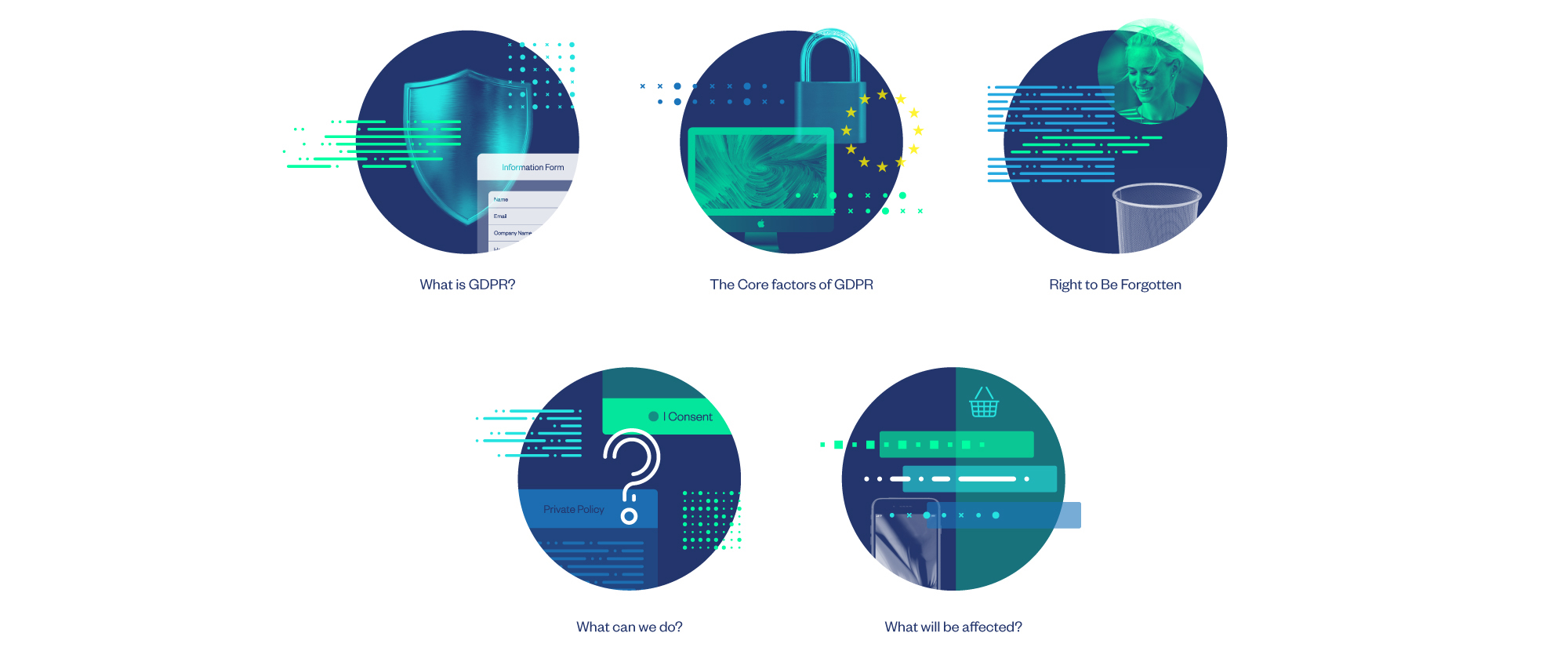 Glancing through the ebook, we cover a number of factors regarding personal data from requests to be forgotten to requests for data to be ported to another location and useful tips on how you can make your forms more compliant. Having an avenue accessible to anyone who wants to request/remove/port personal data is vital and submissions of these requests should be monitored consistently and notifications should be set so they cannot be missed.
To begin using them, you need to have a Array account and download the forms. The forms will then be loaded directly into your account ready for you and anyone a user on the account to use. As mentioned above, the forms are generic but once in your account you can customise with more detailed or specific questions relevant to your business, a theme, email notifications to notify the correct person when a form is submitted and probably a logo. It is best to set email notifications to ensure no requests get missed as all have to be actioned upon in an expressive and timely manner.
You can find the forms here: GDPR Forms
If you would like more advice on GDPR and how you can begin to become compliant with the new EU laws, please contact one of the team who will be able to guide you in the right direction. Just remember, we are not lawyers and if in doubt, please seek legal advice from a professional practising lawyer.