"A good PR story is infinitely more effective than a front page ad"
Customers classically choose products that they trust in or are very accustomed to, and in order to aid them to make the right decisions as to which of your products or services to buy, they often look to the media, bloggers, YouTube personalities and critics for reasons why. However, for small to medium business, earning positive media attention can be challenging.
Here are 4 ways to aid in your efforts to entice media attention and gain new customers through branding and good PR:
1) Assess Your Business's Core Values, Culture, And Ultimate Goal.
In order to become a business that appeals to the media as well as potential consumers and customers, you should cultivate a good persona for your business. What are your business' core values? What inspires your team? Why do they choose to work for your business?
Your business's objectives, efforts, and drives will tell individuals a lot about what is essential to you and your entire business.
2) Promote Employee Job Satisfaction — Grow Distinctive Ways To Address Concerns In Your Workplace.
What hitches and problems are your workers presently facing? Is your company doing anything inventive in order to resolve it? Both in and out of your industry, other businesses are undoubtedly encountering the same trials as well, and the media predominantly takes interest in covering any updates in these trends.
Consequently, work with your business's frontrunners as well as your consistent employees in producing imaginative ways to handle your teams' requirements, appealing to everybody in your office.
3) Contribute To Worthwhile Causes And Give Back To The Community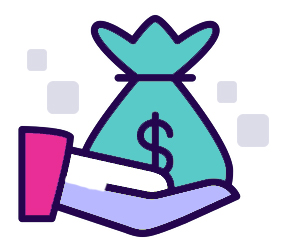 Your businesses' brand has most likely already taken the first steps in making news about recent charitable donations or about your newest corporate social responsibility affair.
Conversely, in being charitable, ask yourself the question - are you doing this in a way that the public will really care about it? How does this touch people and how precisely are you able to motivate them?
You should begin by answering these questions by understanding why your business is giving back to a specific charity or cause, and preferably too, produce a relationship amongst your business's long-term goals and the causes you are supporting.
4) Develop Your Business's Damage Control Protocols During Disappointing Times
If your business has made an error or a blunder, learn from it and then show how your business and your team what went wrong and how to power through the situation in a positive light. This will bring with it an inspirational message to the media. The lessons you learned can benefit others as well and even some of your customers.
Conversely, if there is undesirable news or embellished reports about your business or its disappointments, PR experts can play a critical role during these times of emergency. A public relations expert will help you in successfully and swiftly reducing any injury to your business, and will portray your business in a positive light.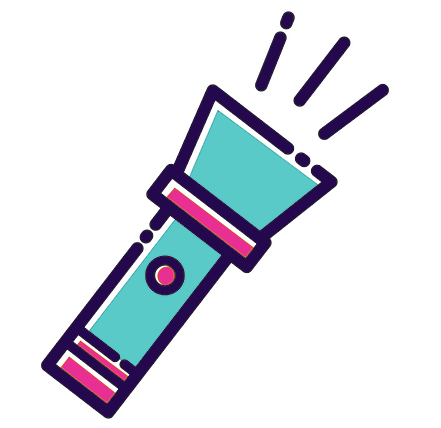 Small-to-medium size businesses that have economical restraints can profit significantly from PR services by appointing a freelance PR expert for a contractual job or limited-time-only assignment.
Generally, founding a respectable brand image through these tips will help you unsurprisingly entice the media's notice, increase your character, and directly encourage your customers' choices, producing more sales for your business.
---
To get all the benefits of Array or to just find out how Array can help your creativity thrive, sign up here for free.