Array is all about enabling you to get the data you want at your fingertips straight away. You create the forms which your operators populate and submit. You get immediate access to the data via easy to read reports. The new iOS app brings Themes to the party. If you have Full or Pro access you have complete creative freedom. With basic access you can apply basic Themes.
How does Themes improve your form creation experience?
Using the Array Themes feature you can give your forms their own identity; this is the perfect opportunity to introduce your own branding onto the forms you create. A major advantage of this is that your customers can immediately identify the forms you share with them with the brand that you represent.
Using the Array Themes feature is simple
Using Themes will become second nature to you, when you're creating forms in the Array system; it's an easy process to follow.
Click Edit Forms in the left hand navigation.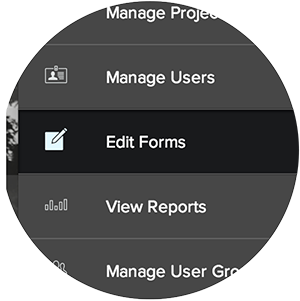 Select Manage Themes at the top of the screen.

Use this function to create the design you want by either editing Themes or clicking Create Theme for complete artistic freedom. Use the colors and images you want to create branded forms that are easier to manage for your operators.
The freedom of creating a Theme
If you want to create your own Theme, it's a lot easier than you might imagine.
Click on Create Theme at the top right hand side of the Manage Themes Page.

You get access to the Custom Theme Design page, where you are completely in charge. You can chose you own header and background images as well as the individual colors to be used on the form. An added bonus is that you can see your design in real time displayed on the image of your form on the right hand side of the page. This makes creation of the design a lot easier.
Apply your Theme to your entire range of forms
Once you've created your Theme it's simple to apply it to any or all of your forms.
Click Edit forms in the left hand navigation.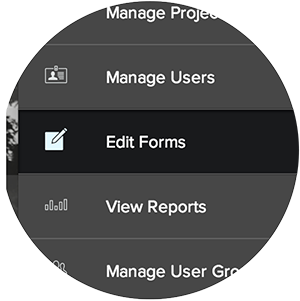 Select a form to apply the theme and click on edit then design.

Click Themes at the top of the Edit Form page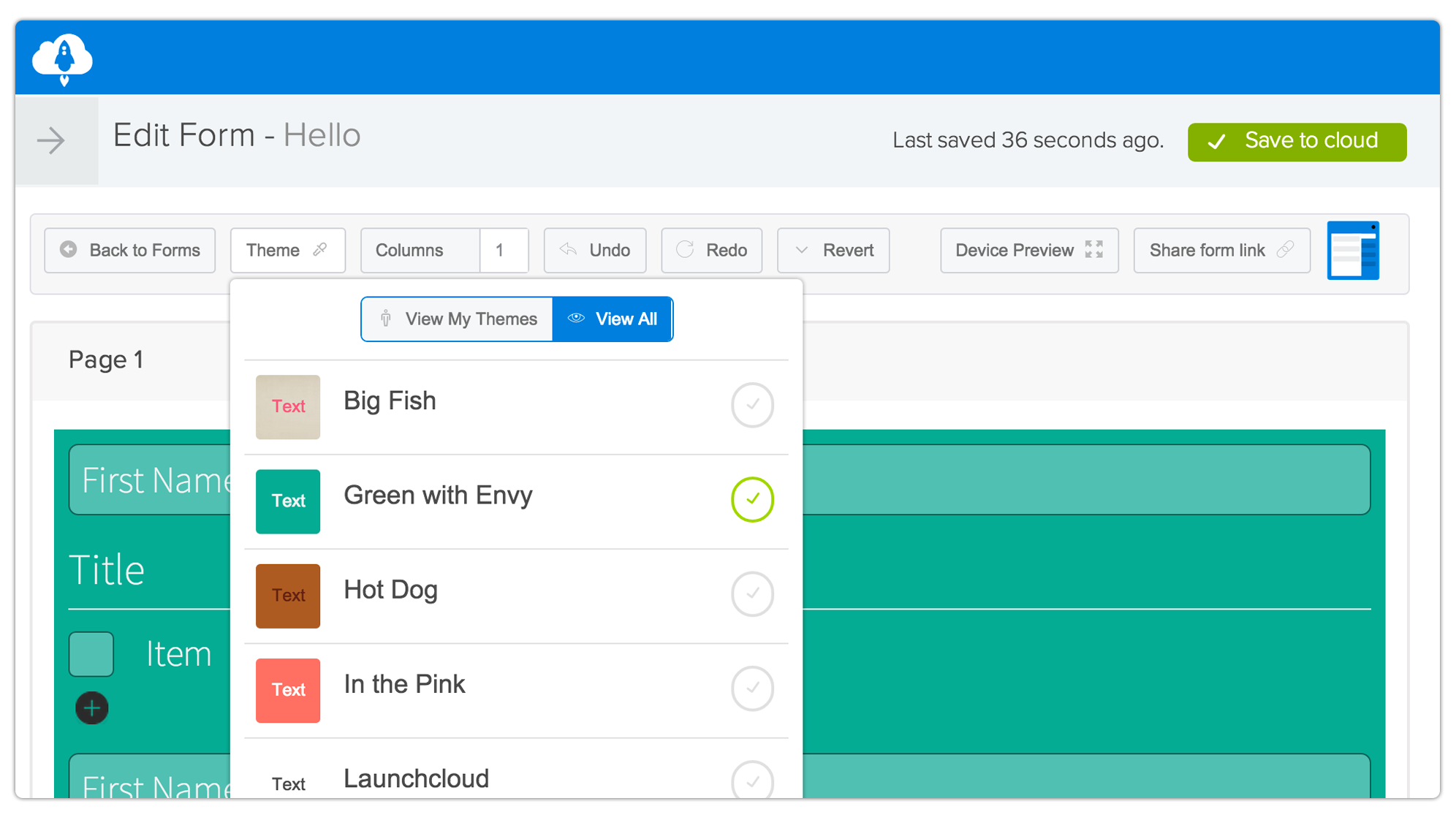 Select your Custom Theme from those available, and then all you need to do is click on Save to Cloud.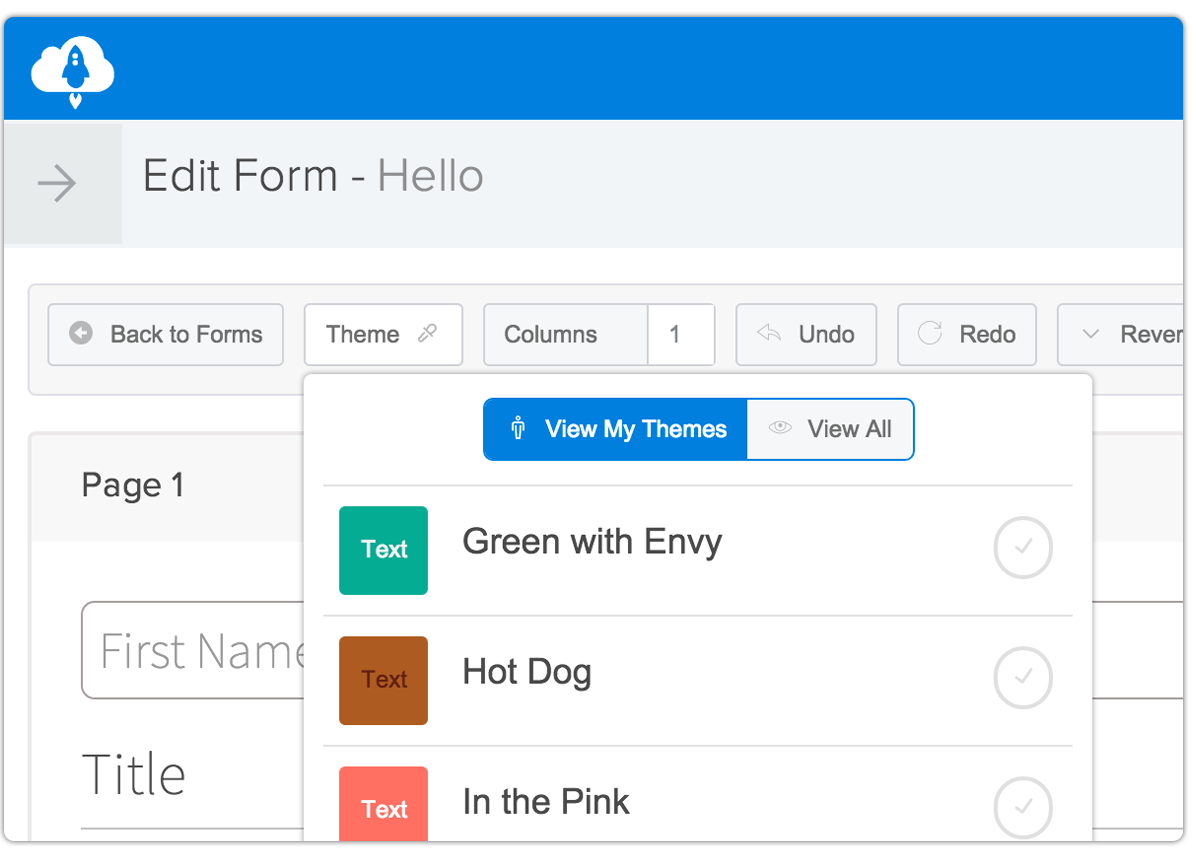 Now you have a complete, branded form that is ready to send to your operators for population and submission, or to share with your customers using the Array sharing feature. From your design to current and relevant data in a matter of minutes.