Only users of the Array system have the ability to complete forms via the Array App, but you can still interact with your customers by using the innovative share feature, available in Full and Pro packages. If you want to receive feedback from people other than Array users, this function represents a major plus for you and your business.
Send out links to your forms by any available means.
Embed forms on your website for visitors to complete.
Use bulk email campaigns to send out links to your forms.
Using the Array share feature couldn't be easier
Customer feedback plays an important role in your decision making process. Array form sharing enables you to get the vital information you need easily and quickly. You just need to allocate the form to a Array user so that all of the data can be fed into the Array system using that user account. This doesn't mean that the user has to be an actual person; Array form sharing is there to work for you, so you can call the user whatever works in your process; website data, website information, customer website data, for example.
How it works
Click on Edit Forms in the left hand navigation.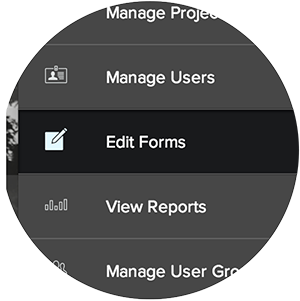 Click on the share button for the form you want to share.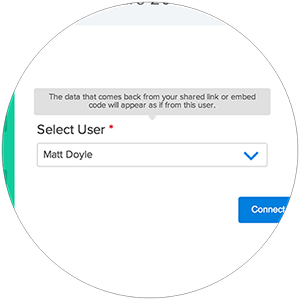 Allocate the form to a user and click on view.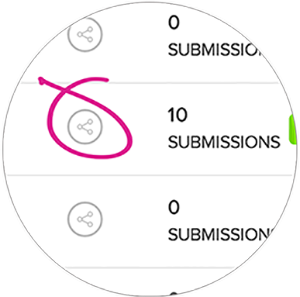 You get three options for sharing the form;
Form link; you can copy the link and share the form in any way you choose.
Embed code; you can embed the form in your website using iFrame or code.
Email link; you can send bulk emails inviting people to complete the form.
That's all there is to it. Customers can provide their feedback on the form, with all responses being fed back into the Array system via the allocated user. All that remains for you to do is examine the data using our reports feature (link to data analysis blog) where you have the tools at your fingertips to make the information work for you.