Make Yourself At Home
We want you to feel at home with Array, and sometimes the best way we can do that is to let you make the Array system your own. With our new account branding feature, you can not only change the colors of your Array system, you can also change out the Array logo for your own.
Account branding is particularly useful if your employees are using the Array system on a regular basis and you would prefer them to see your logo rather than Array's - this gives your business that personal touch.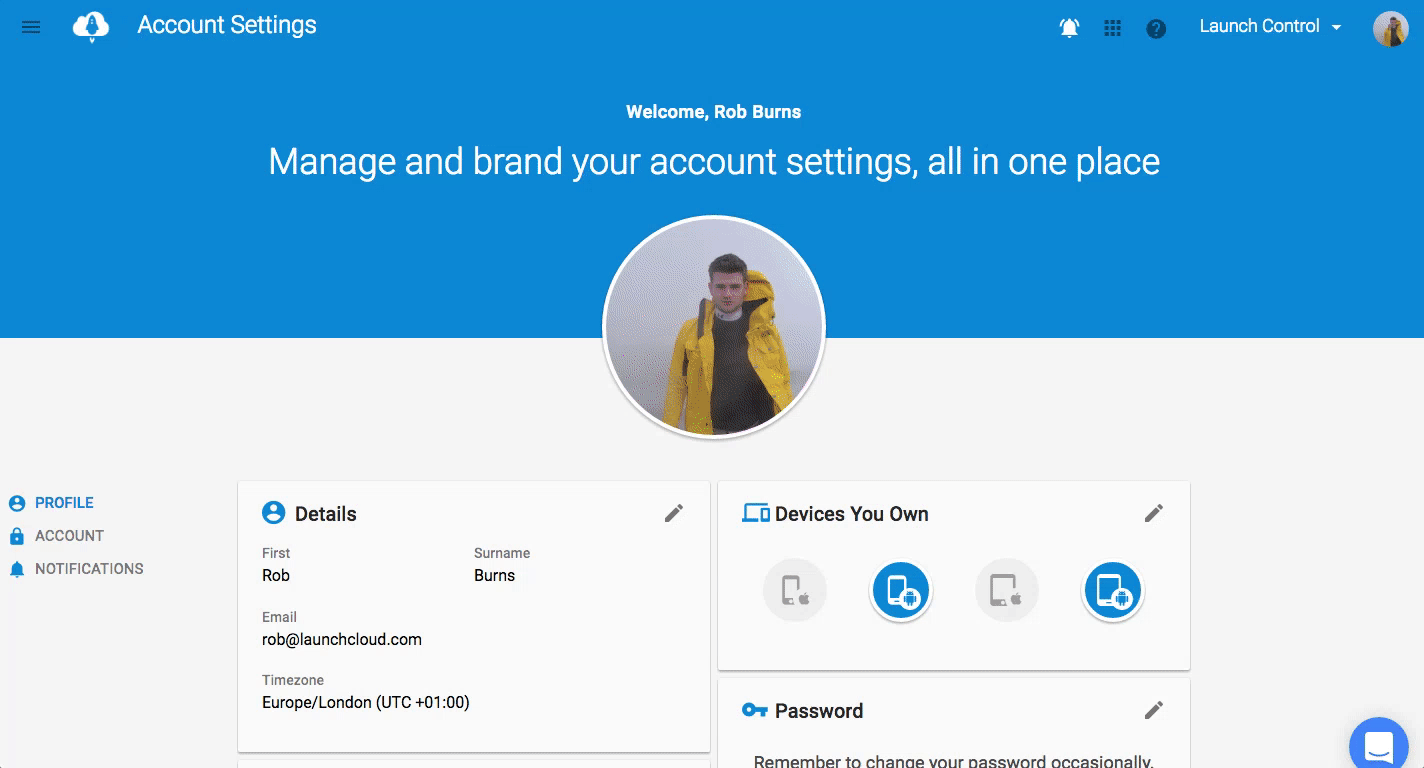 Have Your Own Branded Customized Web App Icon Too!
We want your company to look as professional and as sleek as possible, especially in front of your customers. We have now made it possible for you to change the web app icon that appears on the home screen of your blog or tablet - so if you have to launch that app in front of your customers, your brand will be the only thing they see.
Start working on your business and not for it - Come check us out and sign up today!