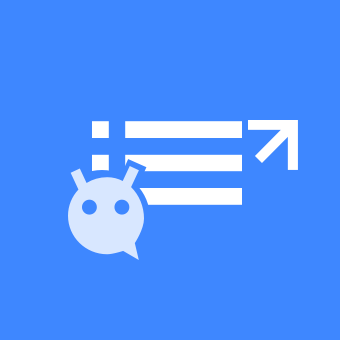 External Bot
Automation Bot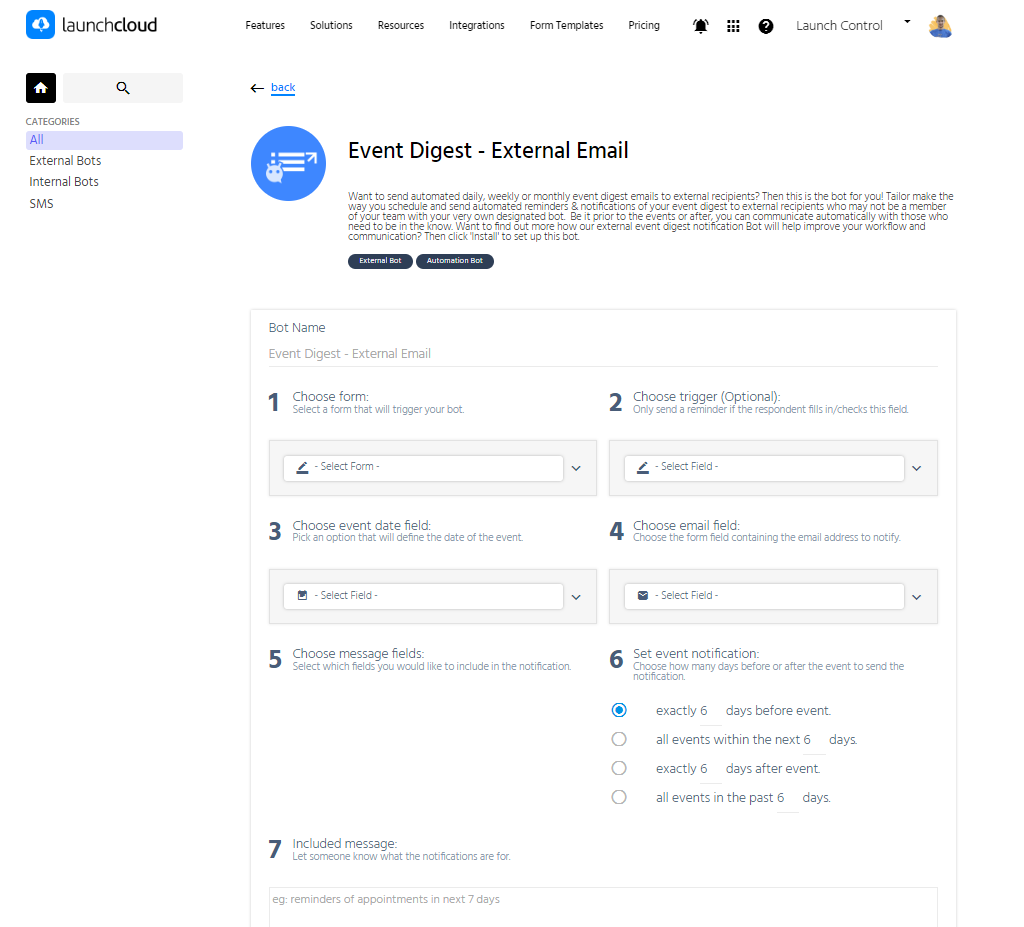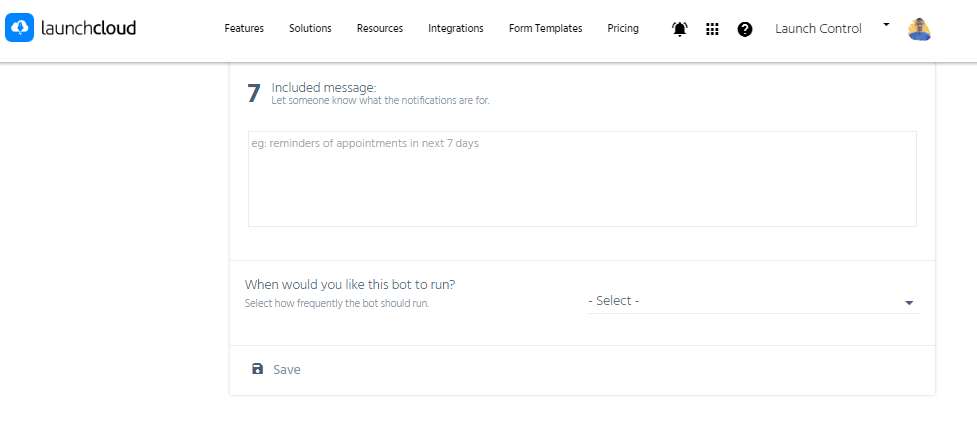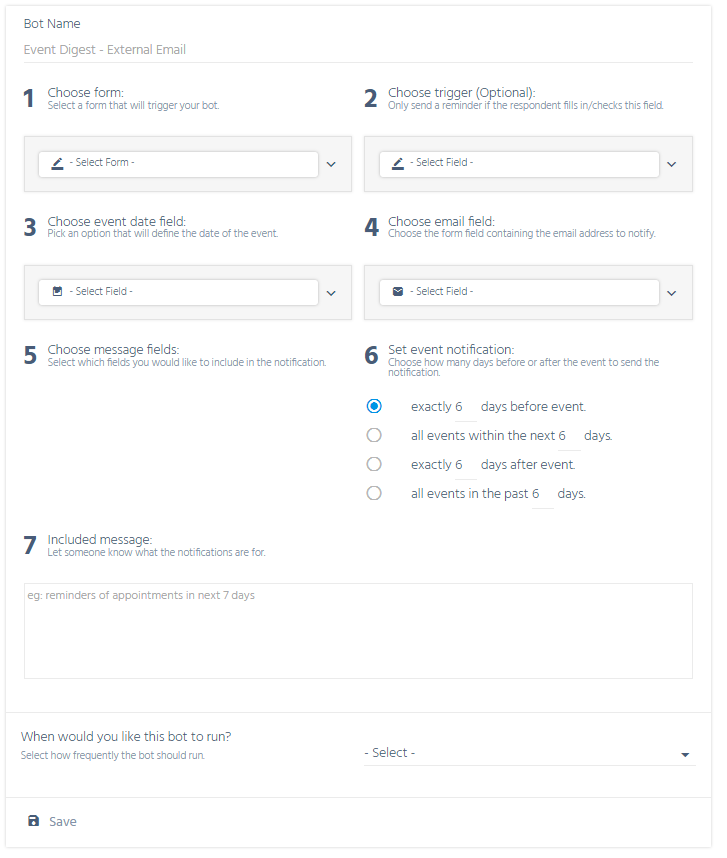 Want to send automated daily, weekly or monthly event digest emails to external recipients? Then this is the bot for you!
Tailor make the way you schedule and send automated reminders & notifications of your event digest to external recipients who may not be a member of your team with your very own designated bot.
Be it prior to the events or after, you can communicate automatically with those who need to be in the know.
Want to find out more how our external event digest notification Bot will help improve your workflow and communication? Then click 'Install' to set up this bot.