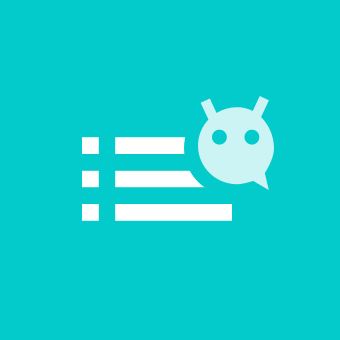 Event Digest - Internal Email
Want to send automated daily, weekly or monthly event digest emails to internal co-workers? Then by Jove!!!! This is the bot for you!
Tailor make the way you schedule and send automated reminders & notifications of your event digest to your internal recipients inside your Array account with your very own designated bot.
Be it prior to the events or after, you can communicate automatically with those who need to be in the know and keep everyone up to speed. Click 'Install' to set up your bot
Internal Bots
Automation Bots