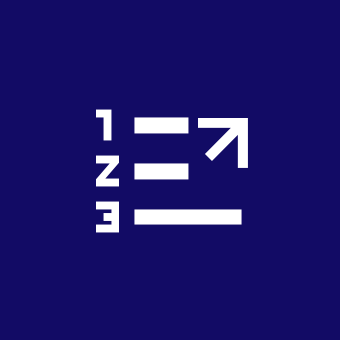 External Bots
Automation Bots
Send a summary of a selection of fields depending on the responses to an email address.
This Bot allows users to select a form and within the form, select fields and the desired value to group together in this summary. This bot can select submissions made within a timescale and then automatically send an email when you select this bot to run.
This can be used to get a summary of a vehicle in a certain location by selecting the vehicle and location as valve with this bot.
Want to find out more how our filter group summary will help improve your workflow and communication? Then click 'Install' to set up this bot.