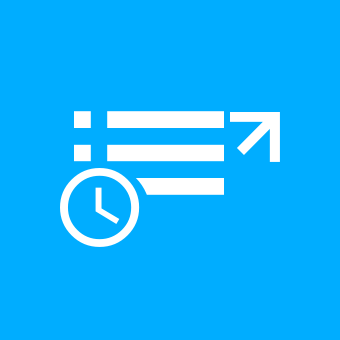 Submission Summary - External
Want to send submitted data to contacts outside your Array account over a scheduled period of time? then Yippee! We have a Bot for you!
This Bot means you can run daily, weekly or monthly automated reports on submitted data to external contacts with scheduled parameters set by you to ensure the right information is going to the right people with consistency.
Want to find out more how our external submission summary Bot will help improve your workflow and communication? Then click 'Install' to set up your botre info
External Bots
Automation Bots