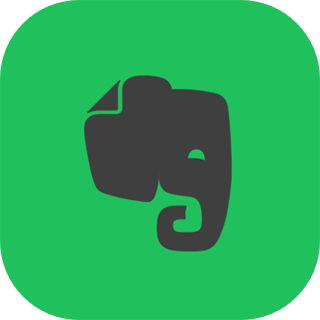 Storage
Productivity
Documents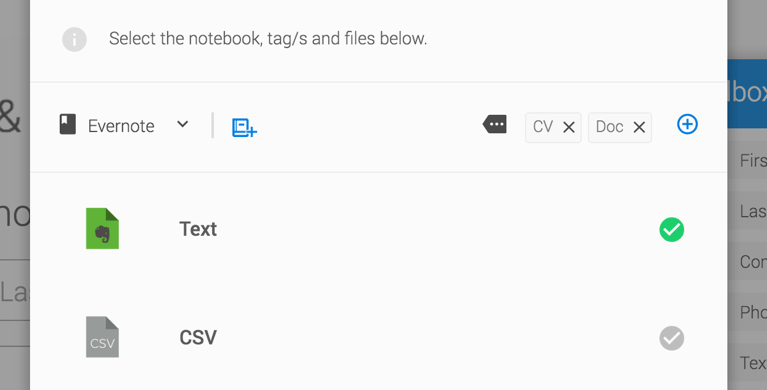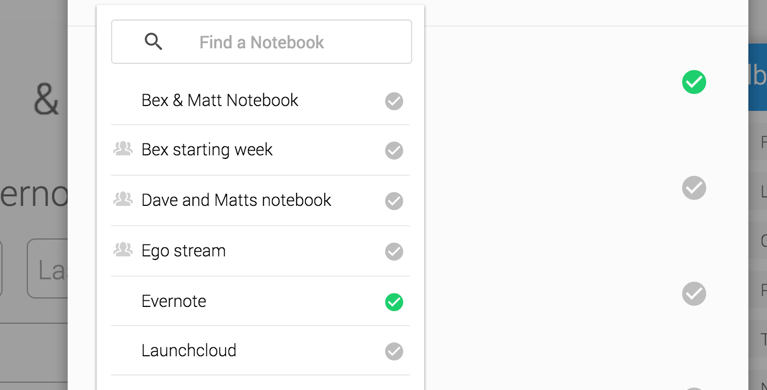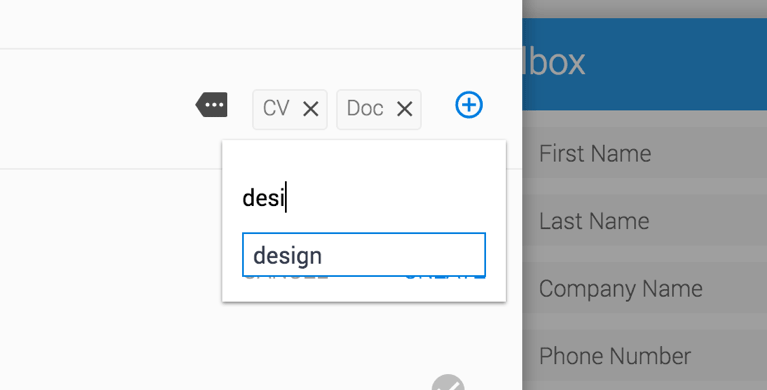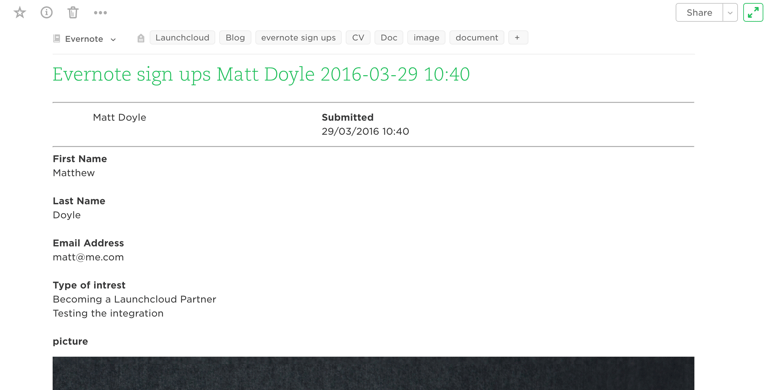 Evernote is a productivity workspace to write, collect, discuss, and present your life's work.
Information is power, and Evernote serves as the external brain for your entire organization. Share your business knowledge with your cohorts, and watch as the possibilities expand. And as with any other brain, new memories are constantly taking shape.
Use the Array integration with Evernote to append new information to Excel files and CSVs attached to an Evernote note. Array will identify the title of each column in your spreadsheet and create corresponding fields in your Array form. With each new form that's submitted, the information will be added to the Evernote note's attached spreadsheet.
Features:
Access CSVs and Excel files in Evernote (Using Array Data Search - available in Pro Accounts)
Add a row to Evernote spreadsheets with the information from a form response
Auto-populate Array forms with data from Evernote spreadsheets
Specify which fields in your Evernote spreadsheet you'd like to include on your Array form
Save media files and PDFs to Evernote
Save customized Array reports in Evernote
Allow multiple accounts
Allow public forms
iOS and Android compatible
Have a read of our Support Doc which explains how to set up Evernote with Array
Don't have an Evernote account? sign up here