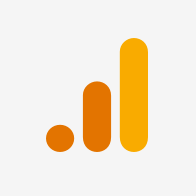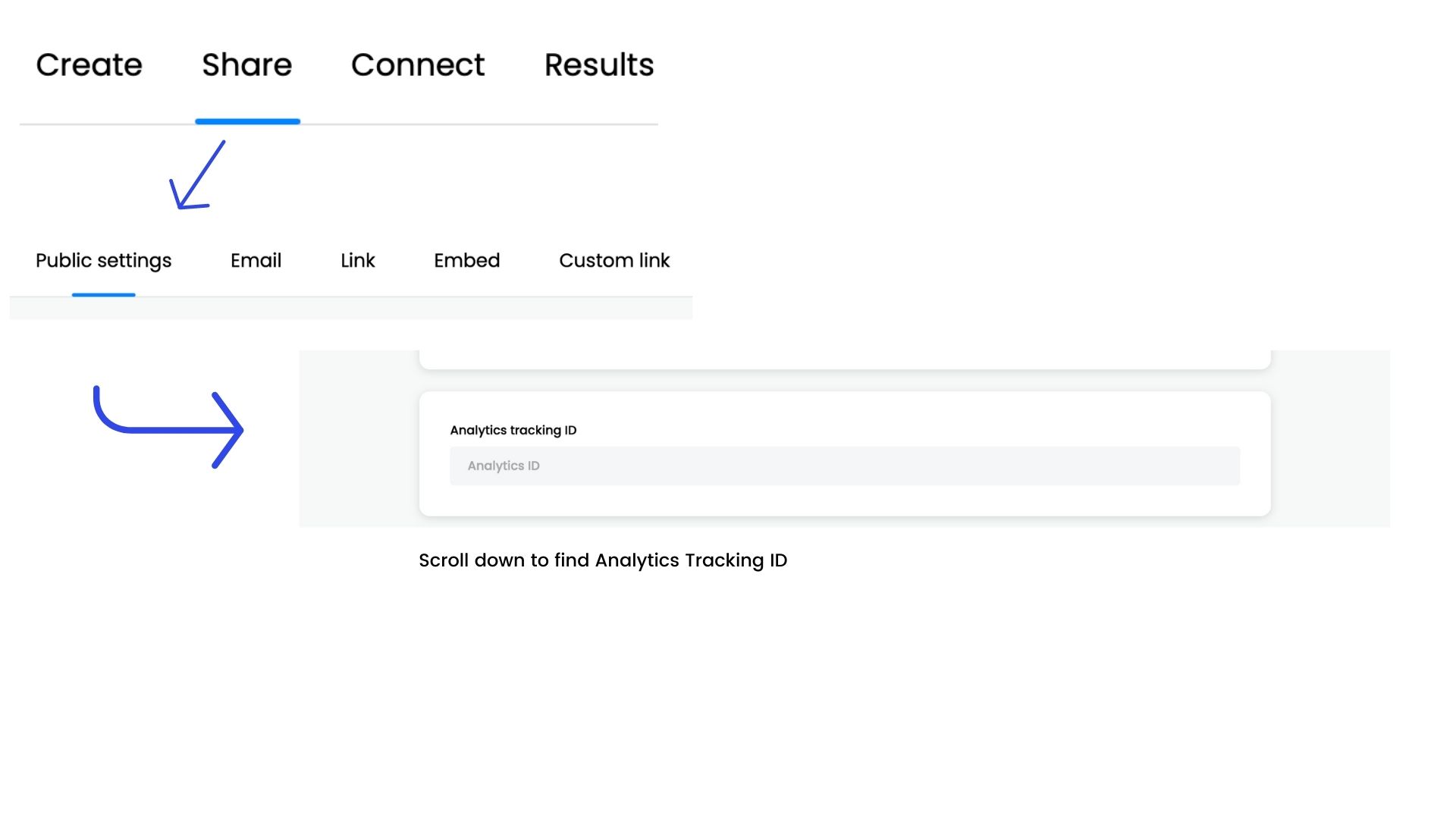 Google Analytics is a web tracking service which has a lot of free tools that allows you analyse your data all in one place which can also include your Array forms.
This integration will allow you to add your Google Analytics tracking ID directly into your form settings and will record the data from your selected form into your Google Analytics account seamlessly.
Sign up to your Google Analytics account here.
Want help integrating Google Analytics into your Array Account, please see this support article to help find your Google Analytics tag.