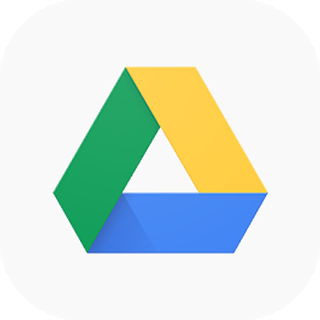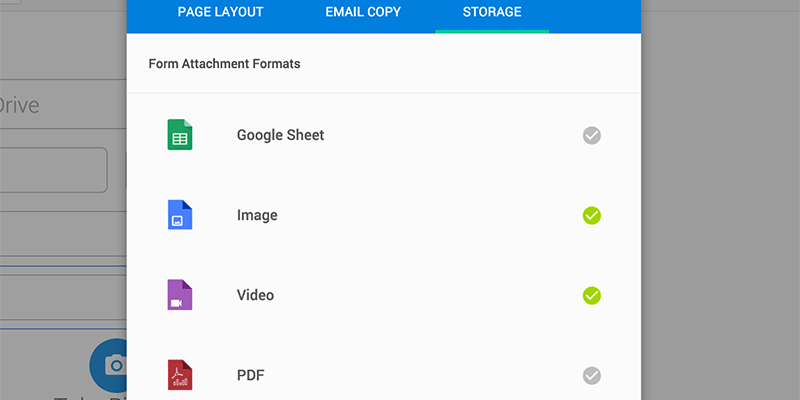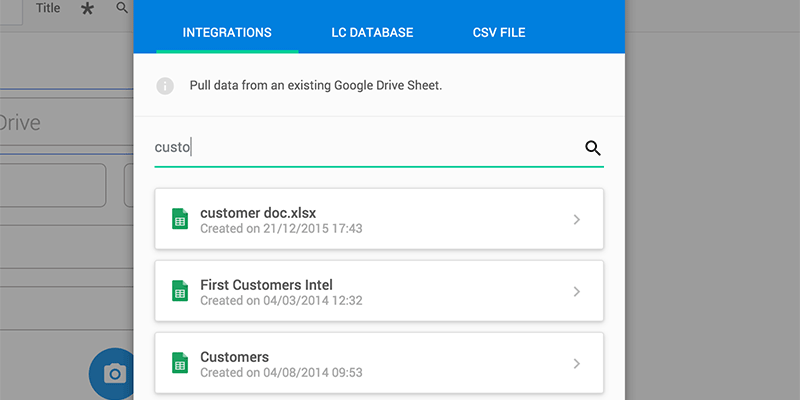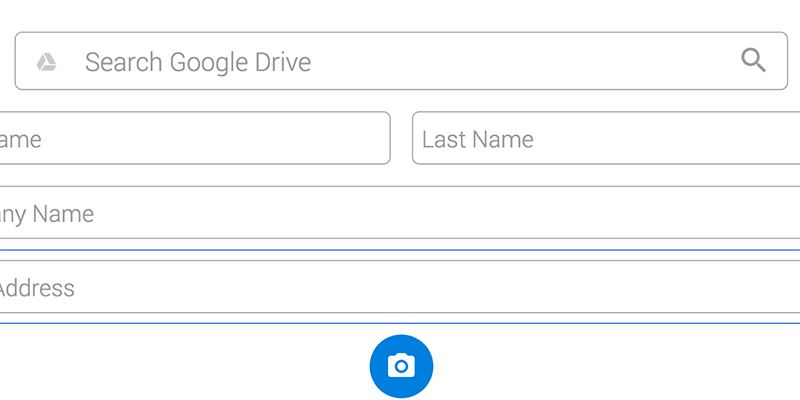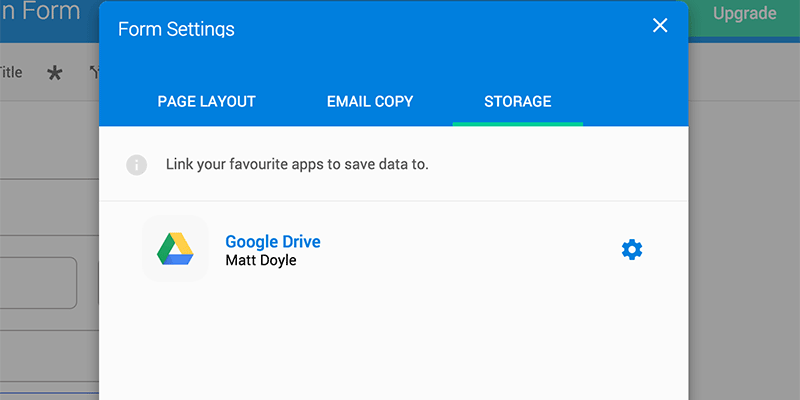 The Google Drive cloud-based storage integration makes sure you, your team, and those not using Array always have access to your most important documents inside Array and outside Array.
By connecting Google Drive to your Array account, you can connect spreadsheets to your forms, store media collected with Array forms in Google Drive, and attach media from Google Drive to your forms when filling them out.
Spreadsheets: Create fields in your forms based on the columns of a Google spreadsheet. The data entered in these form fields will immediately be entered correspondingly on a new row in the original Google spreadsheet.
Data Search: The Google Drive integration also let you connect spreadsheets to forms with the Data Search feature. Use Data Search to pull data from a spreadsheet stored in Google Drice to quickly fill out forms with user information such as ID numbers, contact information and addresses.
Features:
Add a row to a Google spreadsheet with the information from a form response
Specify which fields in your Google spreadsheet you'd like to include in your Array form
Auto-populate Array forms with data from Google Drive
Store form data and media from Array in Google Drive
Pull media from Google Drive into your Array forms
Allow multiple accounts
Allow public forms
Use Drive as a storage endpoint for PDF's, Images and Sheets files
iOS and Android compatible
Have a read of our Support Doc which explains how to set up Google Drive with Array
Don't have a Google account? sign up here