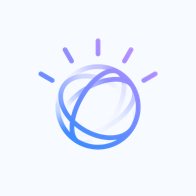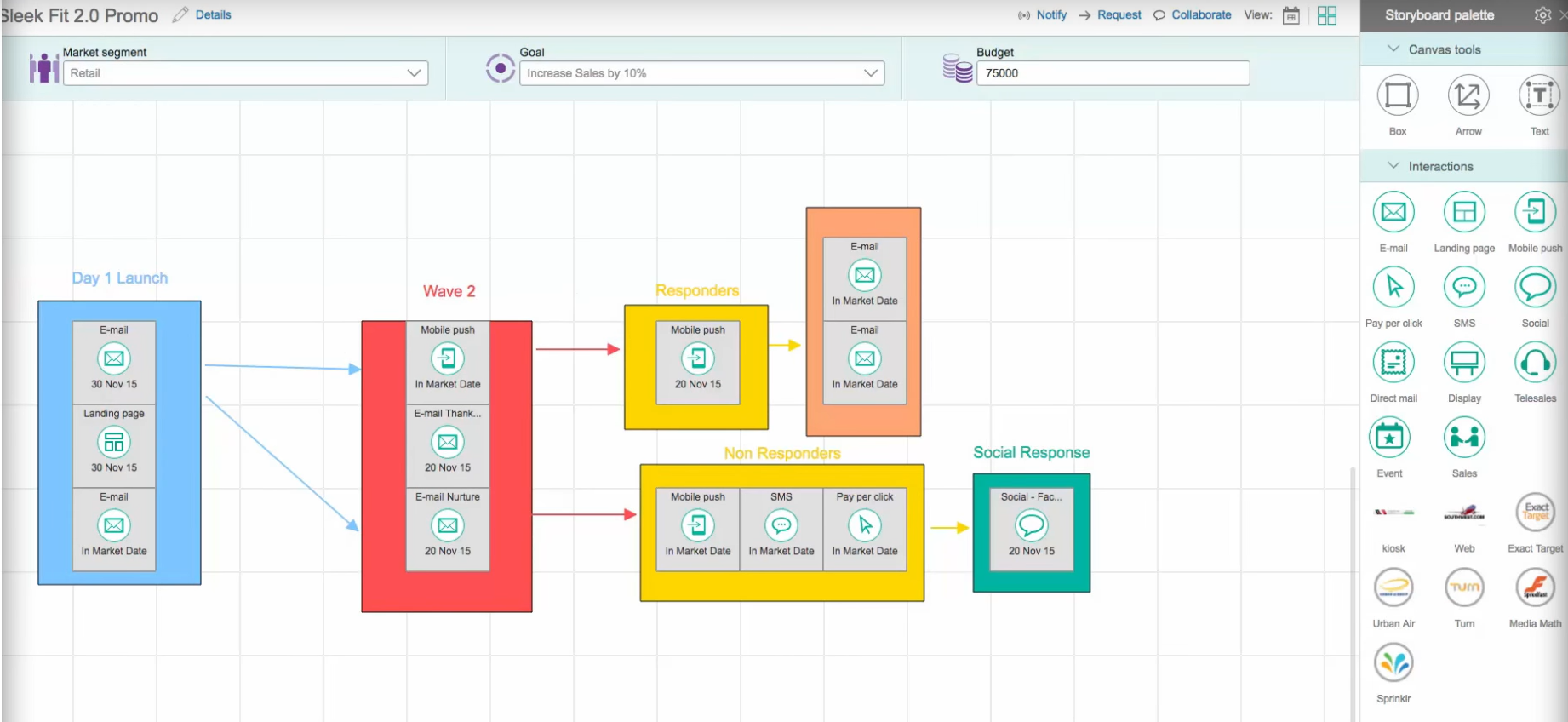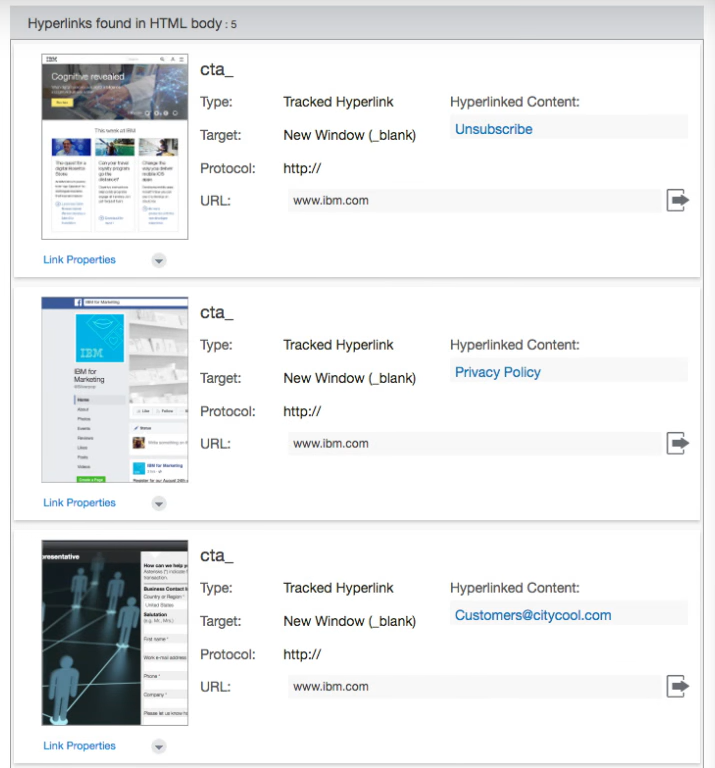 IBM Watson Marketing is a cloud-based automation provider that offers email marketing and lead management.
Their unified platform enables enterprises to automate personalized experiences, increase revenue, improve ROI, and deepen brand loyalty.
Sign up to a Watson Marketing account here.
If you need help setting up IBM Watson Marketing with Array, please contact us.