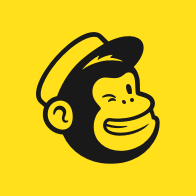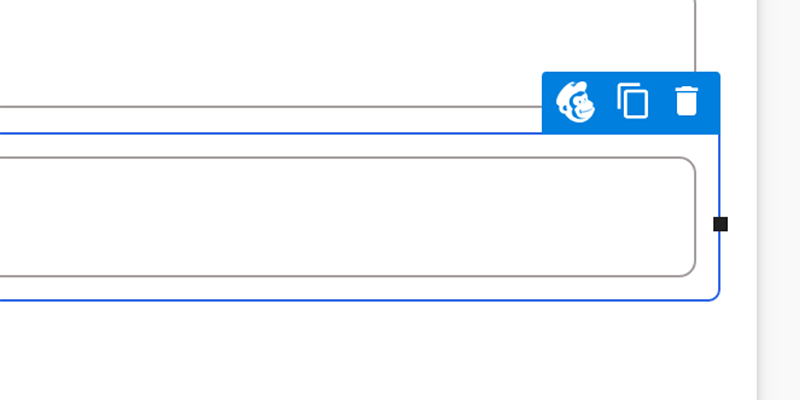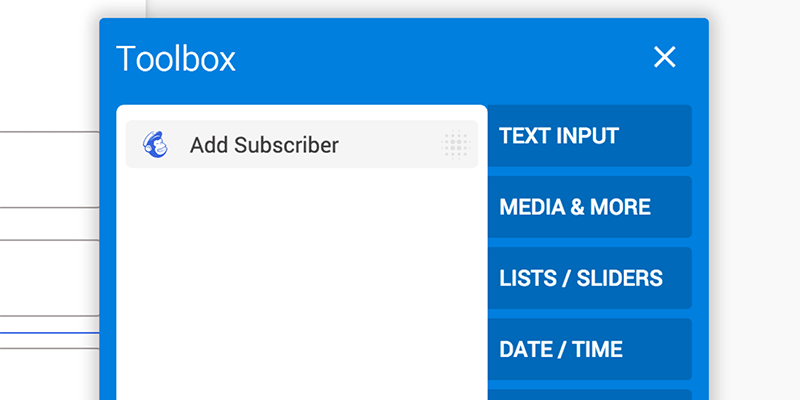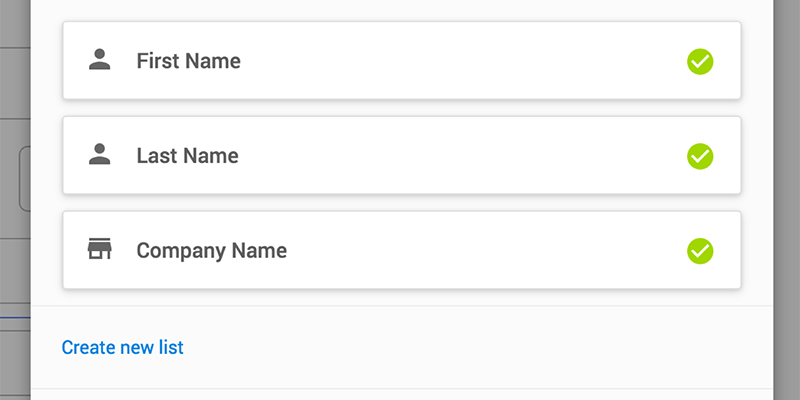 MailChimp is an email platform making it easy to design and send marketing campaigns.
A robust email mailing list of engaged subscribers is a beautiful thing. Not only does it provide a direct line of communication with your community, but it reaches an audience that wants to hear what you have to say.
By installing the MailChimp integration, not only will your forms capture the information they were built to capture, but they'll grow your mailing lists in the process. Automatically send users' name, company information, and email to the MailChimp mailing list(s) of your choice, saving valuable time for you and your customers.
Features:
Add responders to MailChimp lists
Specify which lists users are added to
Allow multiple accounts
Allow public forms
iOS and Android compatible
Have a read of our Support Doc which explains how to set up MailChimp with Array
Don't have a MailChimp account? sign up here