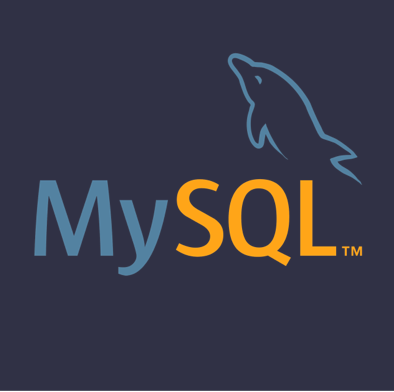 Manage your MySQL database using your Array forms.
With the Array-MySQL *premium integration, powered by Zapier, you can manage the most important parts of your MySQL database by setting up quick and easy automation via your Array forms. Get your database management on par with the rest of your organization with this powerful automation tool.
Features:
Add a New Row
Update an Existing Row
Find a Row in a Table
Find a Row via a Custom Query
Don't have a MySQL account? sign up here
*This is a premium Zapier integration. You must at least have a Zapier Starter plan to use it.