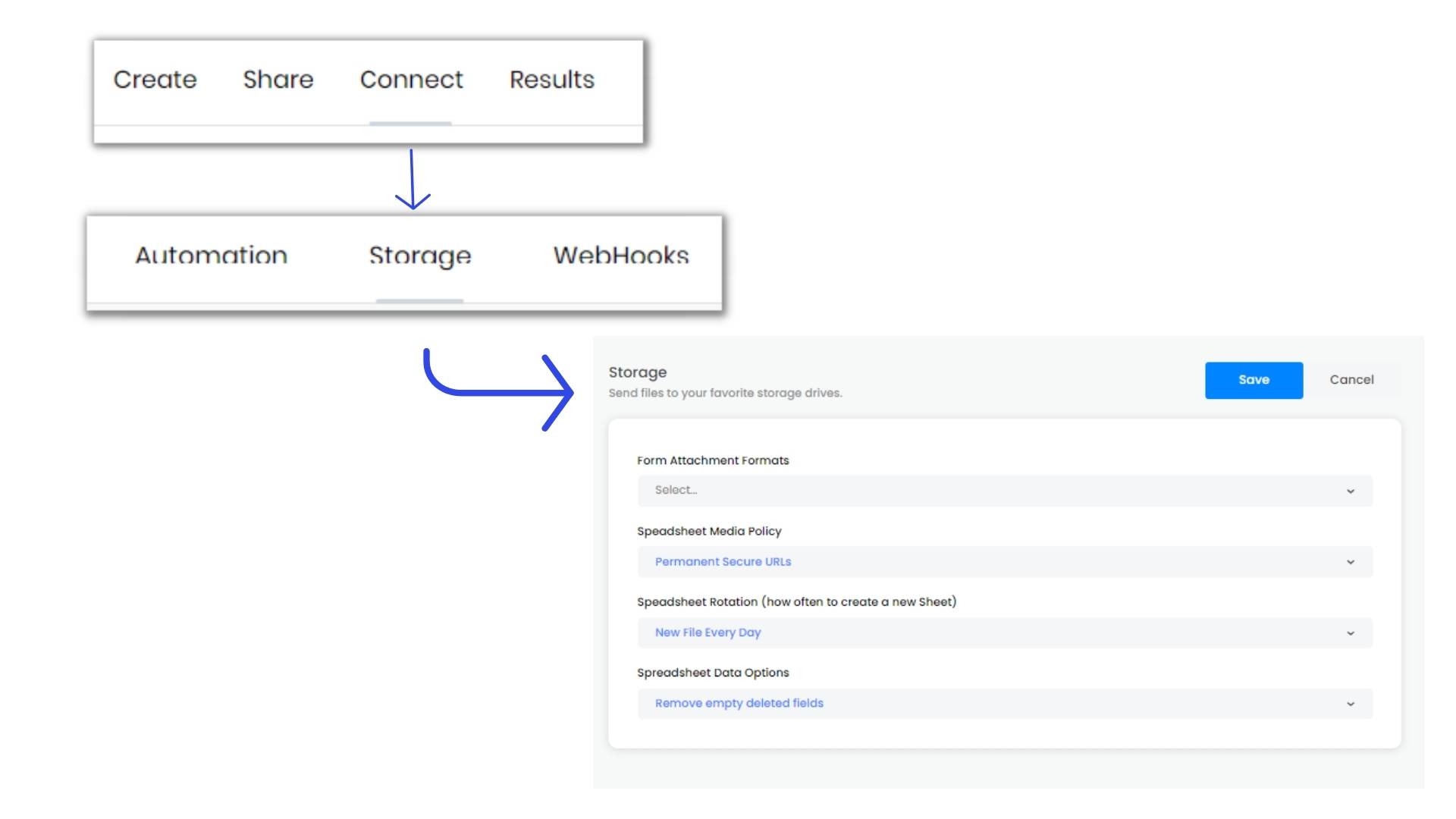 OneDrive is a suite of cloud-based online versions of your favourite Microsoft office tools.
Spreadsheets created in OneDrive's Excell documents are renowned for their great usability. In the office or at home, users from across your business can update the Microsoft document, with changes instantly being synced to everyone else's account who has access to your document.
Now, users need not even interact with their OneDrive documents to fill out an excel spreadsheet. By connecting OneDrive to your Array account, you can produce fields in your forms based on the columns of an excel spreadsheet. The data entered in these fields will immediately be entered correspondingly on a new row in the original excel spreadsheet.
Features:
Add a row to a Microsoft Excel with the information from a form response
Specify which fields in your excel you'd like to include in your Array form
Auto-populate Array forms with data from OneDrive
Allow multiple accounts
Allow public forms
Use Drive as a storage endpoint for PDF's, Images and excel files
iOS and Android compatible
Have a read of our Support Doc which explains how to set up Onedrive with Array
Don't have a OneDrive account? sign up here