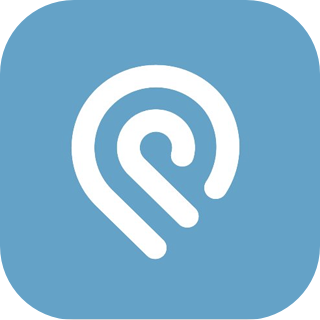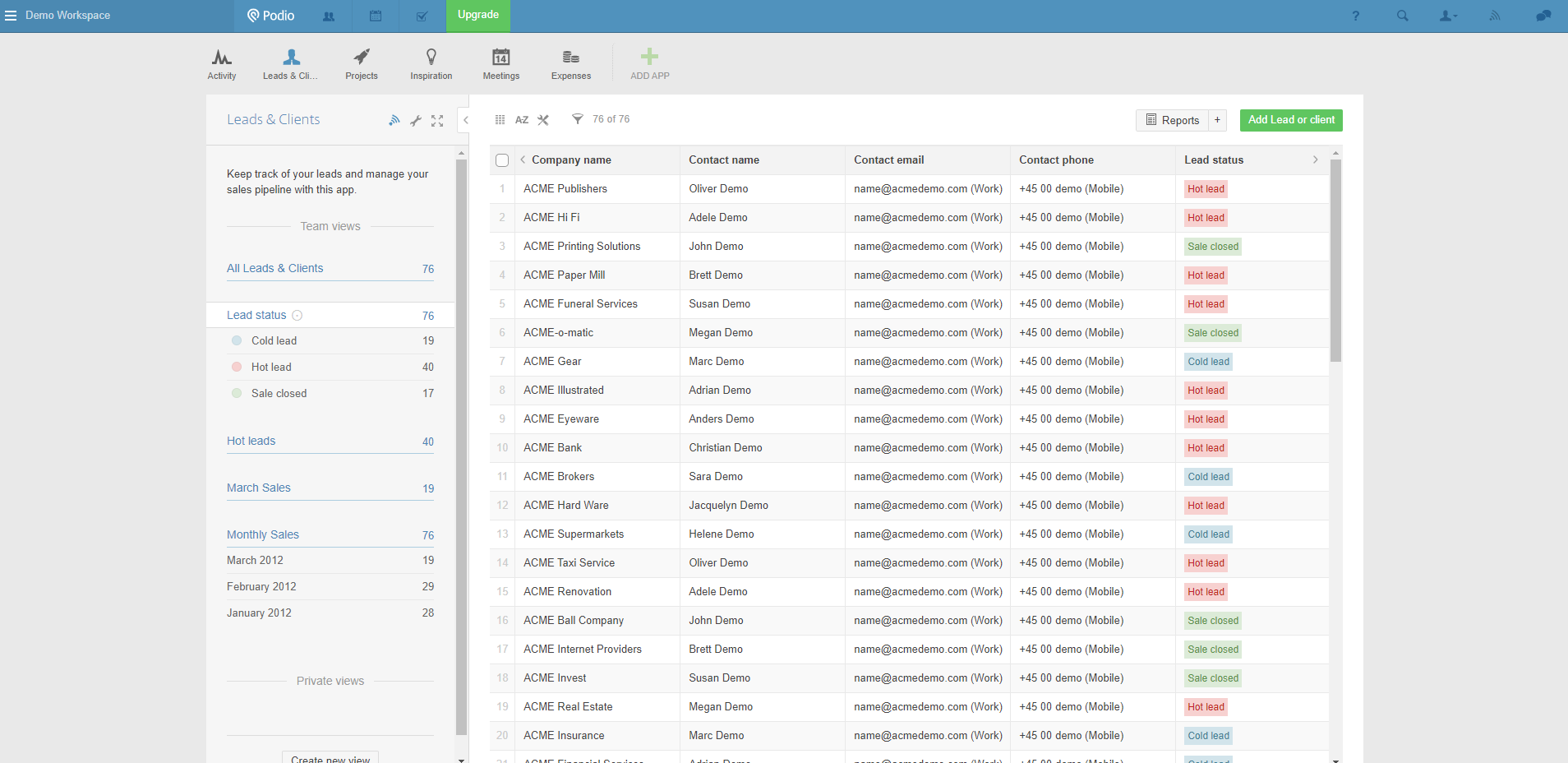 Podio streamlines your work in such a way that will drive your business forward.
All the stuff in your daily work life that you wish could just go somewhere for your team to see, you can put on Podio. They give your information structure to help your team work better; fewer distractions, less confusion – more focus and clarity. Whether you're completing a design project, or closing a sales lead – getting everything related to the job on one page, instantly makes collaboration easier. Attach files, view the status and add comments – everything's updated in real time.
By installing the Podio integration, you will have the choice of sending all of your the information you have captured in Array to you Podio account, ready for your collaborative partners to view.
Features:
Share your Array data with external parties in Podio
Combine your Array with other data sets
Allow multiple accounts
Allow public forms
iOS and Android compatible
Don't have a Podio account? sign up here