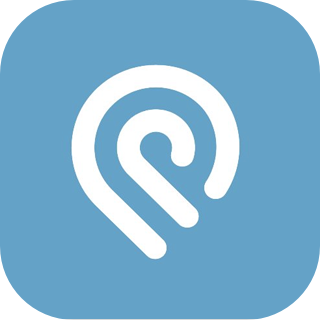 Podio streamlines your work in such a way that will drive your business forward.
All the stuff in your daily work life that you wish could just go somewhere for your team to see, you can put on Podio. They give your information structure to help your team work better; fewer distractions, less confusion – more focus and clarity. Whether you're completing a design project, or closing a sales lead – getting everything related to the job on one page, instantly makes collaboration easier. Attach files, view the status and add comments – everything's updated in real time.
By connecting the Podio integration with Array via Zapier, you can send captured information from your Array Forms to your Podio projects and instantly create tasks, add items, and update statuses as soon as a form is submitted. Connect Array to Podio by starting with a template below.
Array to Podio templates powered by Zapier:
Don't have a Zapier account? sign up here