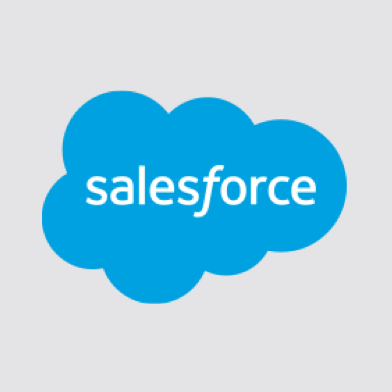 Array + Salesforce Integration - Build Web to Lead Forms
Prebuilt Zapier Templates to Start Using Now:
Upgrade your Salesforce forms today and automate your web to lead workflows.
Ensure your Salesforce account is kept fully up to date using the Array Salesforce integration. All information collected using an Array form is automatically sent to Saleforce, creating new records containing the data collected by the form.
Array forms can be embedded onto your website, shared via a link, QR code, email, all creating a new lead in your Salesforce account on submission.