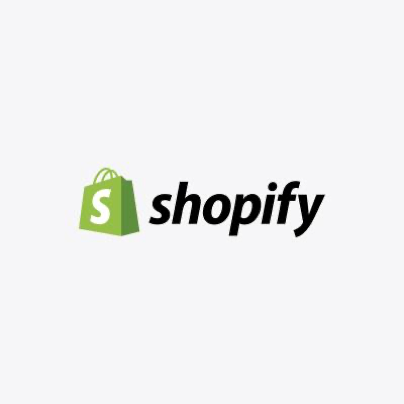 Utilize Array forms to help manage your e-commerce environment.
Shopify is one of the most popular e-commerce platforms for online stores and retail point-of-sales systems providing users with an array of services including payments, marketing, shipping, and customer engagement tools. With the Array-Shopify *premium integration, powered by Zapier, you can manage the most important aspects of your e-commerce platform by setting up quick and easy automation, allowing your business to thrive, via your Array forms.
Features:
Create/Update a Product
Create/Update a Customer
Create an Order
Create/Update a Product Variant
Create a Blog Entry
Update Inventory Quantity
Find a Product/Product Variant by Tile
Find a Customer
Don't have a Shopify account? sign up here
*This is a premium Zapier integration. You must at least have a Zapier Starter plan to use it.