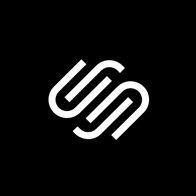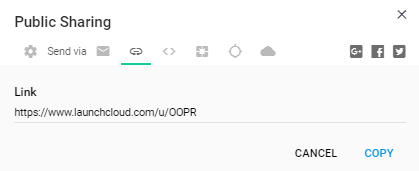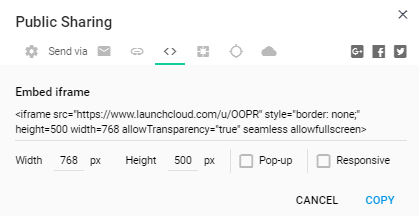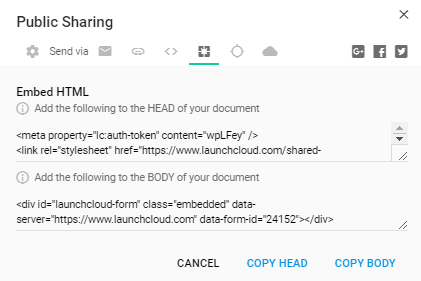 Squarespace provides software as a service for website building and hosting.
Its customers use pre-built website templates and drag and drop elements to create webpages. Using Array, you can add our public links or api link in to your webpages.
See our support doc on Public Sharing to get our links.
Find out more about Squarespace here.