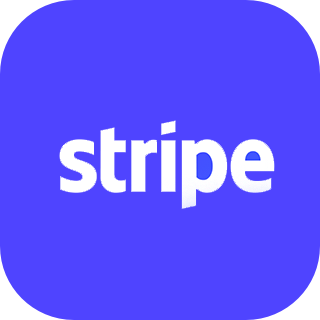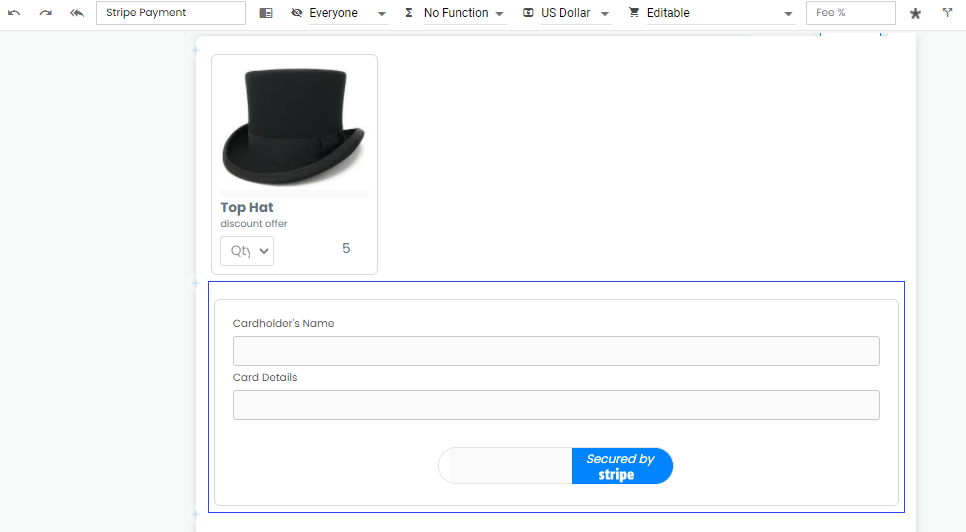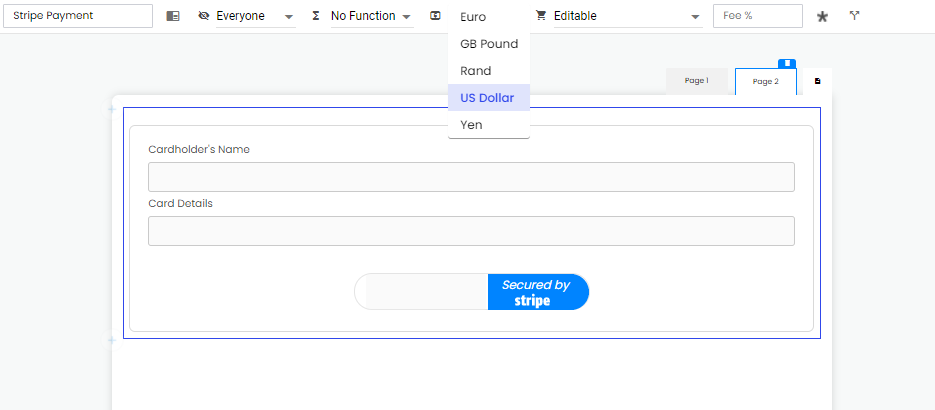 Quickly Build your Stripe Payment Form and Start Collecting Payments Today using Array
When you use Stripe, you are always up-to-date, with no extra code required. Stripe actively works to protect your business from fraudulent charges and monitors suspicious transactions. Stripe has battle-tested systems with high availability, transparent uptime reporting, and can handle high transaction inputs.
With Array's Stripe integration, you can receive your usual bookings, reservations and appointments for your services, along with a seamless payment for that service - freeing up your time for more important things. This integration means that a user can sit back and let Array make one of the most stressful elements of running a business autonomous and stress-free.
Features:
Integrated Stripe Payment method in forms
Compatible with Arrays drag and drop form builder functionality
Multiple currencies to choose from
Payment links to multiple product boxes
The option to add a transaction fee
An option to add a fixed or variable charge
A safe, secure, reliable payment processing system (PCI DSS)
Payments and transactions appear in Array reports
Have a read of our Support Doc which explains how to set up Stripe with Array
Don't have a Stripe account? sign up here