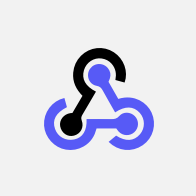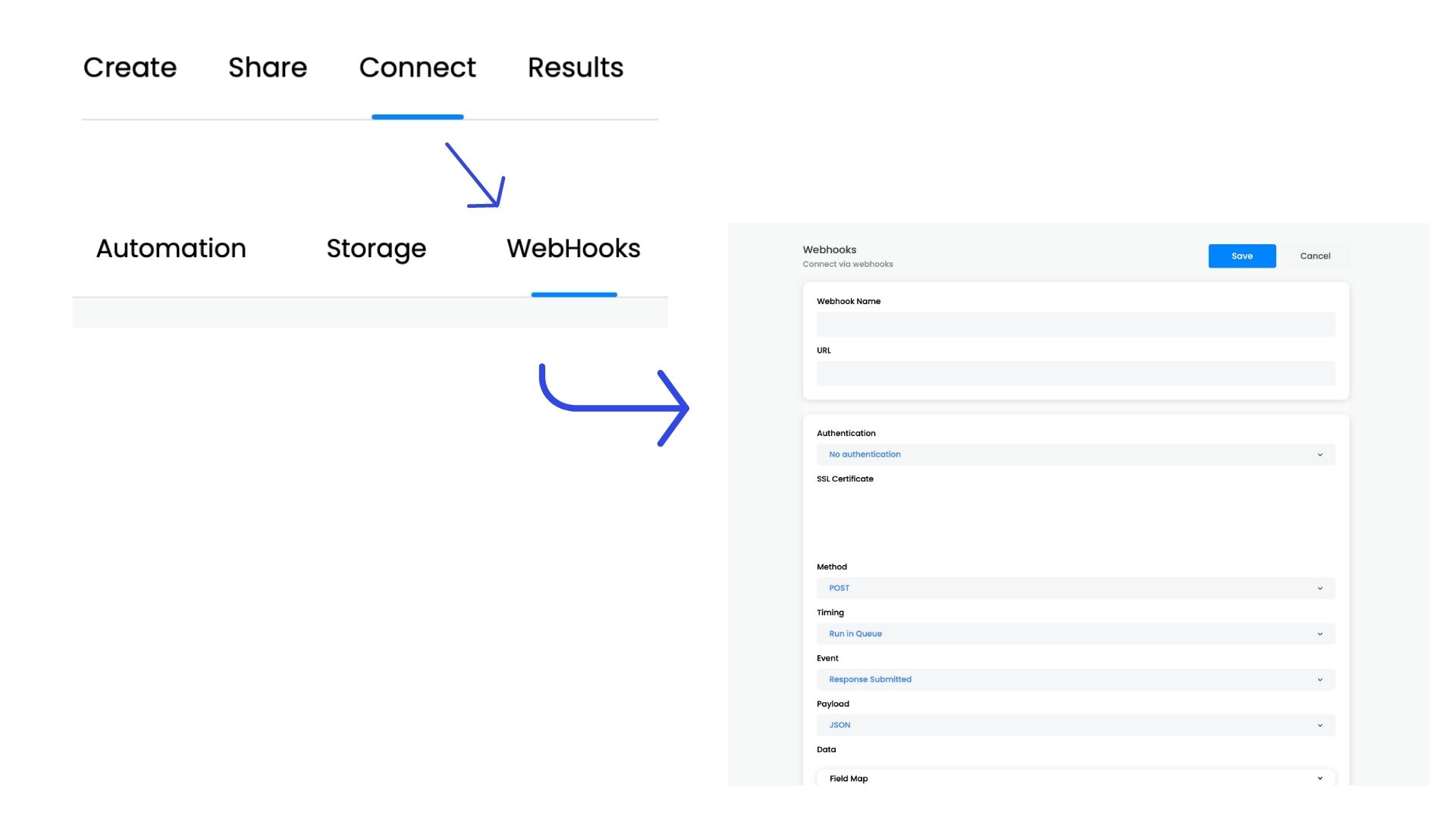 Webhook is a technique used to send HTTP POST notifications to a URL.
They can be used to connect apps together or just send data from external sources to populate your forms from a database.
See our support article here to find out how to use and set up a webhook.