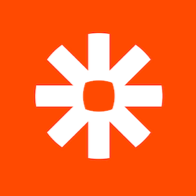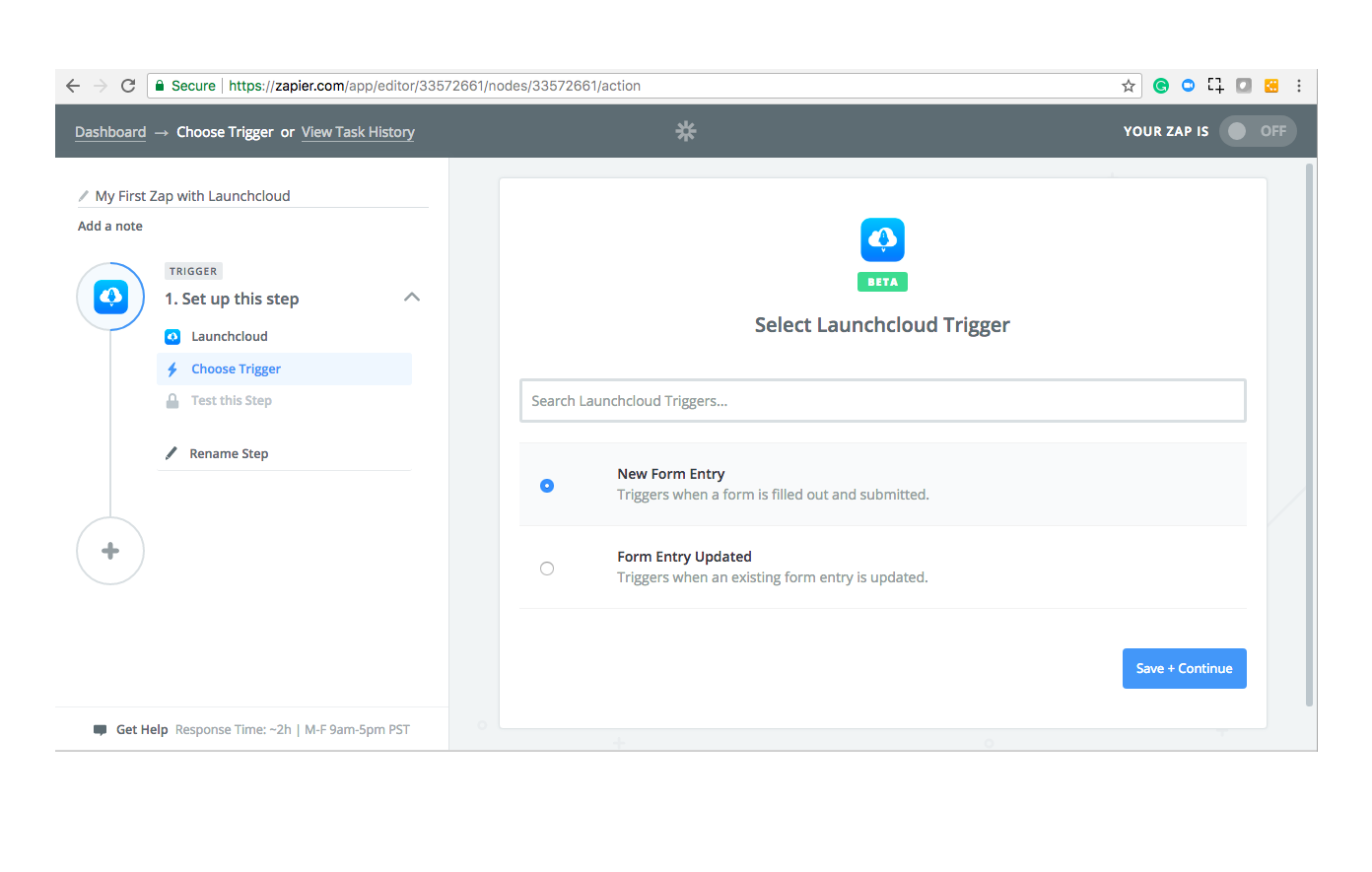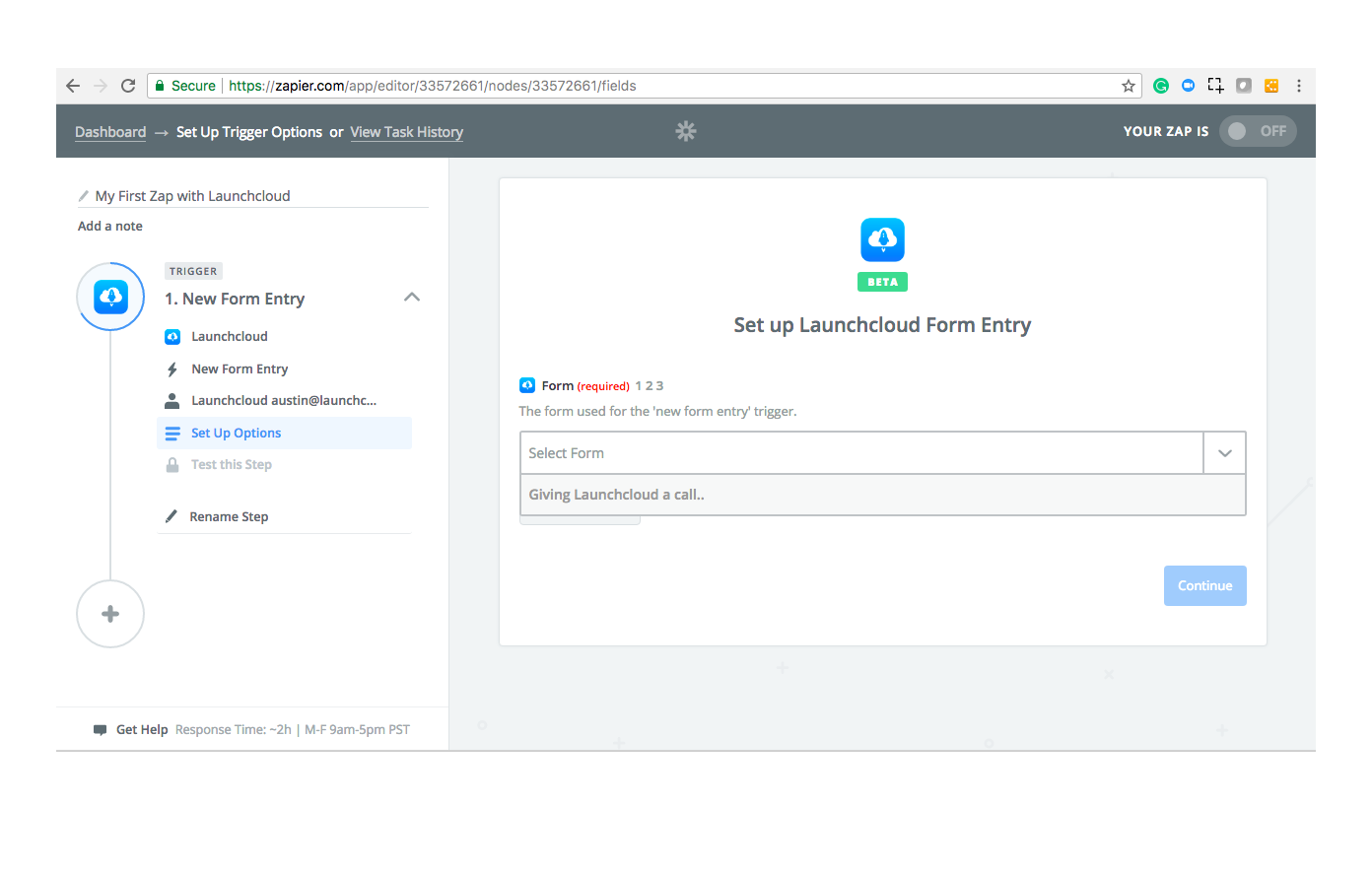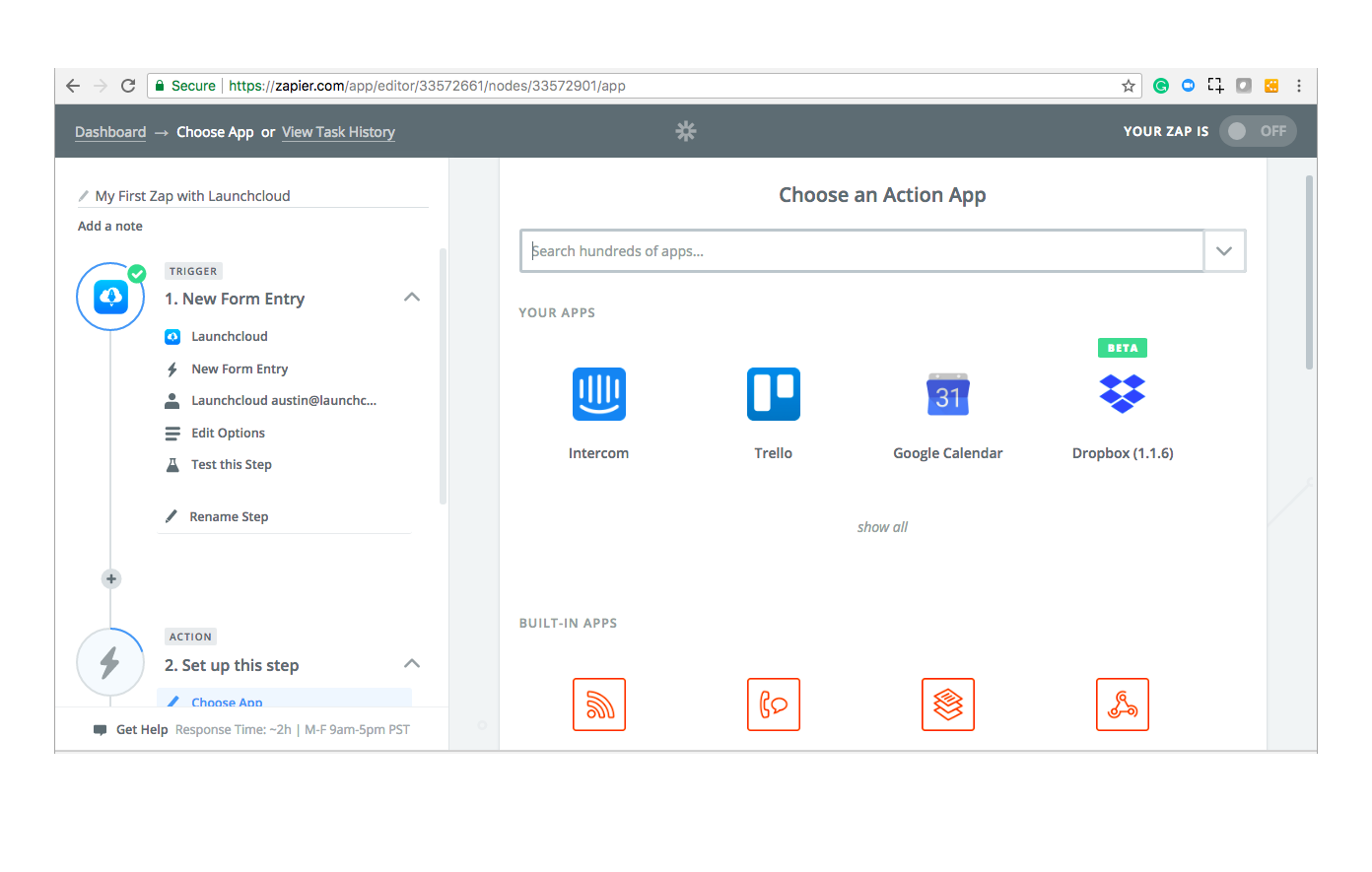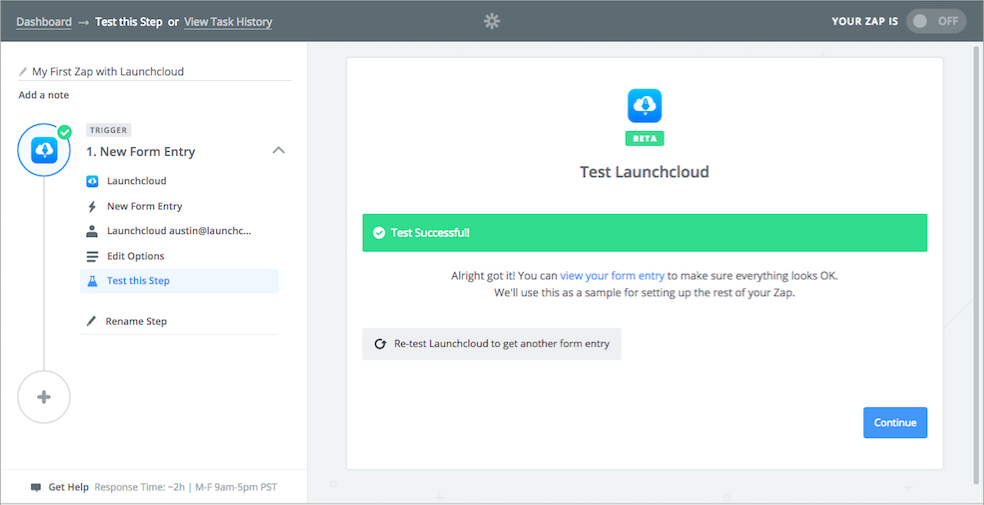 Zapier is an automation tool that will bolt onto existing software and perform day to day, repetitive, mundane tasks that are not worth the money being completed by a member of your team.
Understanding the basics of Zapier you will realise that there are Tasks, Triggers and Actions. Each task is considered to be a Zap that needs to be set up and from that Zap there is an action that needs to be completed. Zaps can be completely custom and can have multiple processes to follow and once set up there is no need for any more human input and they will be performed automatically each time a form is submitted. As you discover more tasks that need to be completed you can just set up a new Zap.
Features:
Podio to create new tasks from submitted forms
Add an event automatically to Google Cal
Update Intercom information from submissions
Create new Trello boards of tasks
Feed specific submissions to Slack for a chosen team to complete
Feed information to an existing CRM like Salesforce
Link Array with Asana to create new leads
If you would like to get started using Zapier, click the link here to locate to Array/Zapier setup.
Don't have a Zapier Account? Sign Up here
Have a read of our Support Doc which explains how to set up Zapier with Array