Use Audit Software tailored to your industry requirements
Have complete confidence in your audit checks with our ability to build custom forms and report back data so every aspect you require to be logged is so and in an easy to use manner.
Streamline your processes with auto-reminders and communicate directly with team members via Array chat to ensure all procedures are correctly adhered to.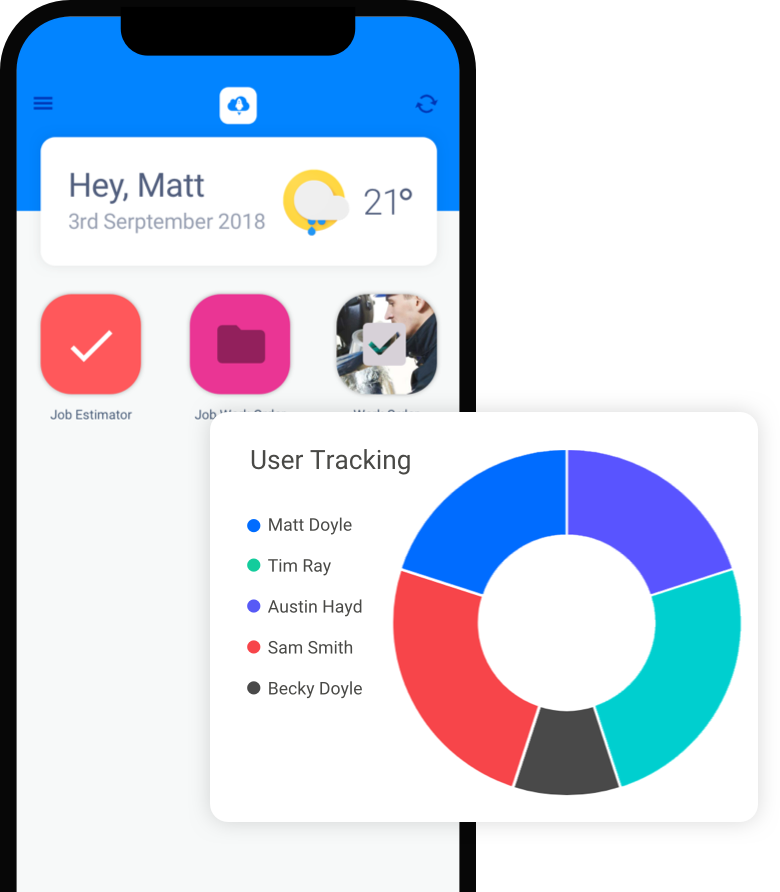 Create a series of call files which can be made accessible to the auditor to save time
Pull information from prior audit data files to supply past information quickly and easily from any location and device without the need for pesky paperwork to bog you down.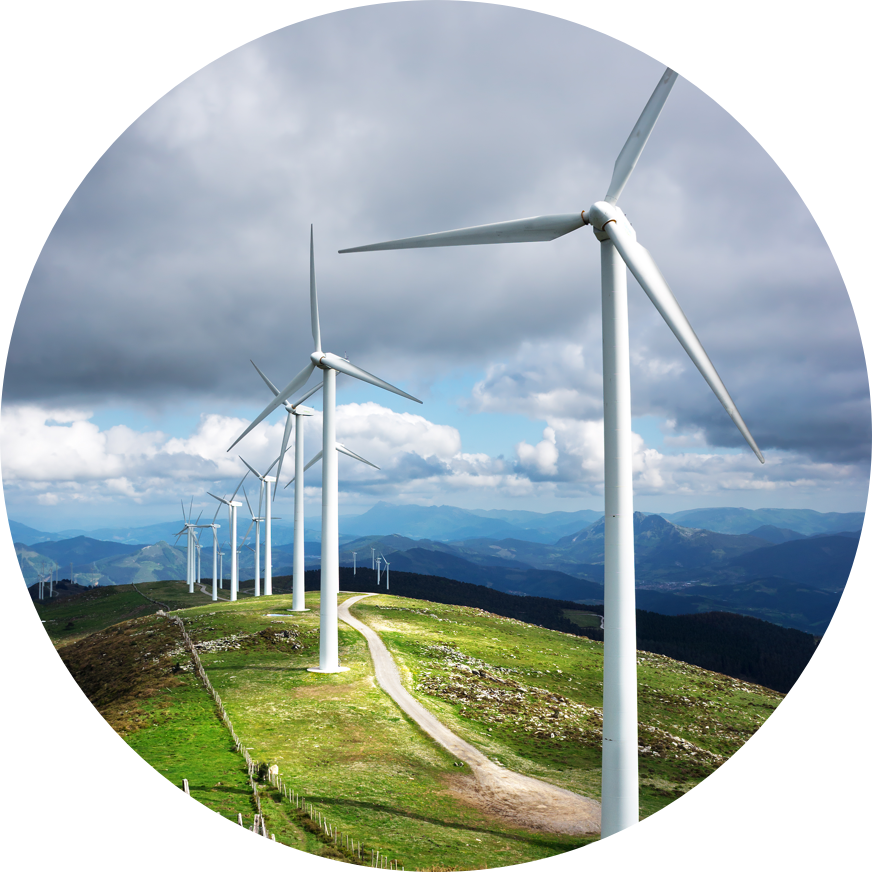 Health & safety & compliance audit reports with powerful analytics
Set notifications for due audit compliance checks
Create auto-reminders for team members to carry out audit specific tasks as and when they are required with sign off on completion. This versatility ensures nothing gets missed and your business always remains compliant.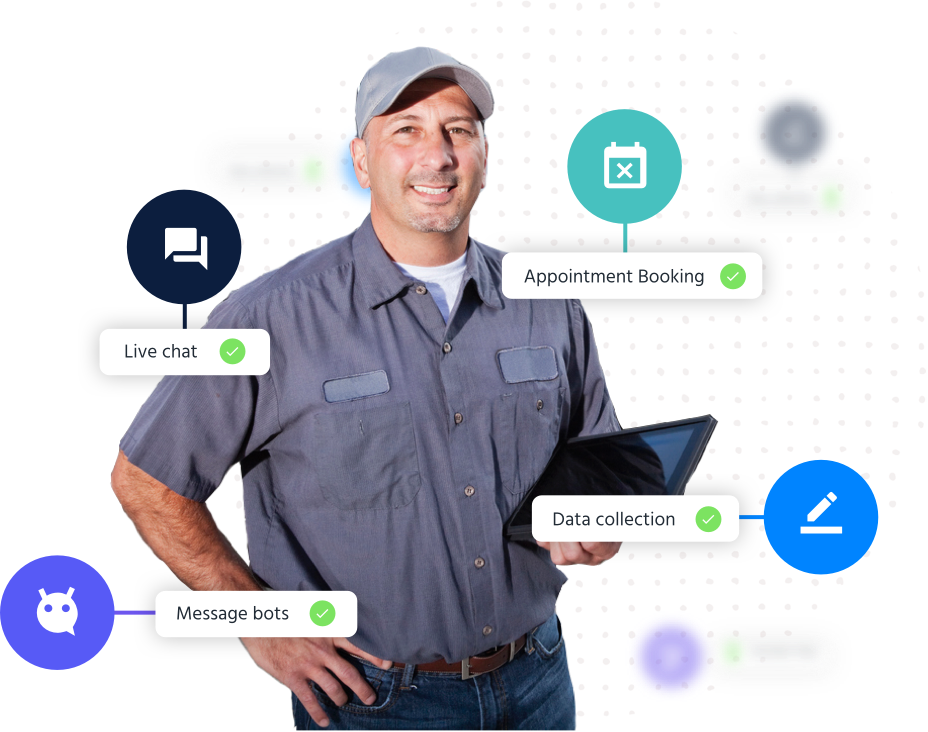 Design bespoke audit forms & reports
Every industry comes face to face with audits, be it annually, weekly or on a daily basis, this is to ensure compliance and operating procedures are correctly adhered to, without these being logged correctly, not only do you open your business up to astronomical fines, there is also the possibility of criminal charges.
In this day and age, anything can happen at any time but the ability to automate and facilitate audit checks will not only give you peace of mind but will also streamline your workflows to enhance overall performance.