Create adaptable mobile checklists that work on and offline from any device
Never let a thing such as no signal slow you down, Array's form capability allows you to still complete checklists through the mobile app no matter where you are dismissing the need for troublesome paper.
Your checklists are always safe and secure through Array enabling a smarter and quicker work process.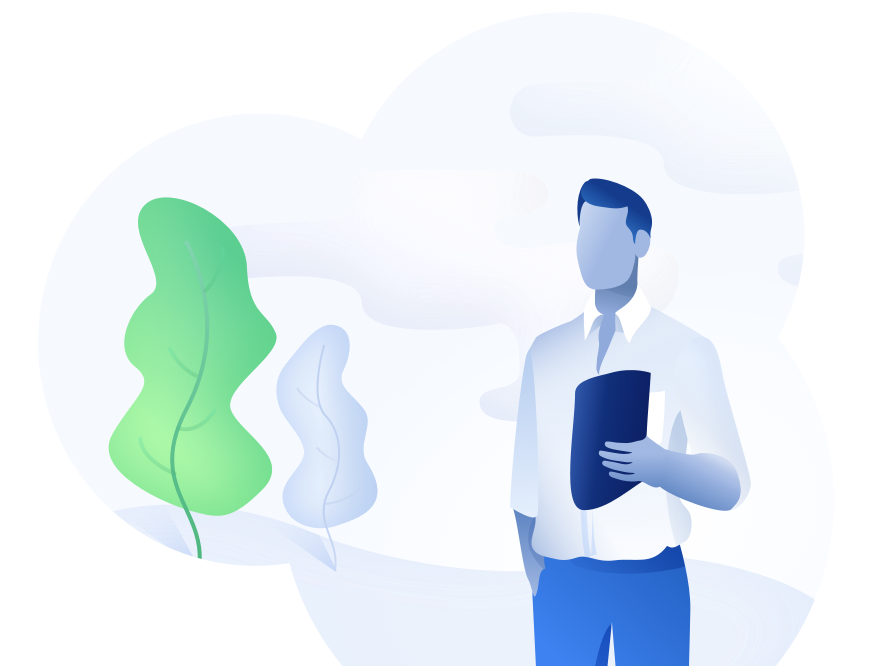 Use industry specific created templates or create your own
Choose from hundreds of pre-prepared checklist templates to save time from multiple industries or use Array's simple drag and drop form building to create bespoke forms just the way you like them.
Creating your own checklists could not be easier and allows you the flexibility to edit as and when required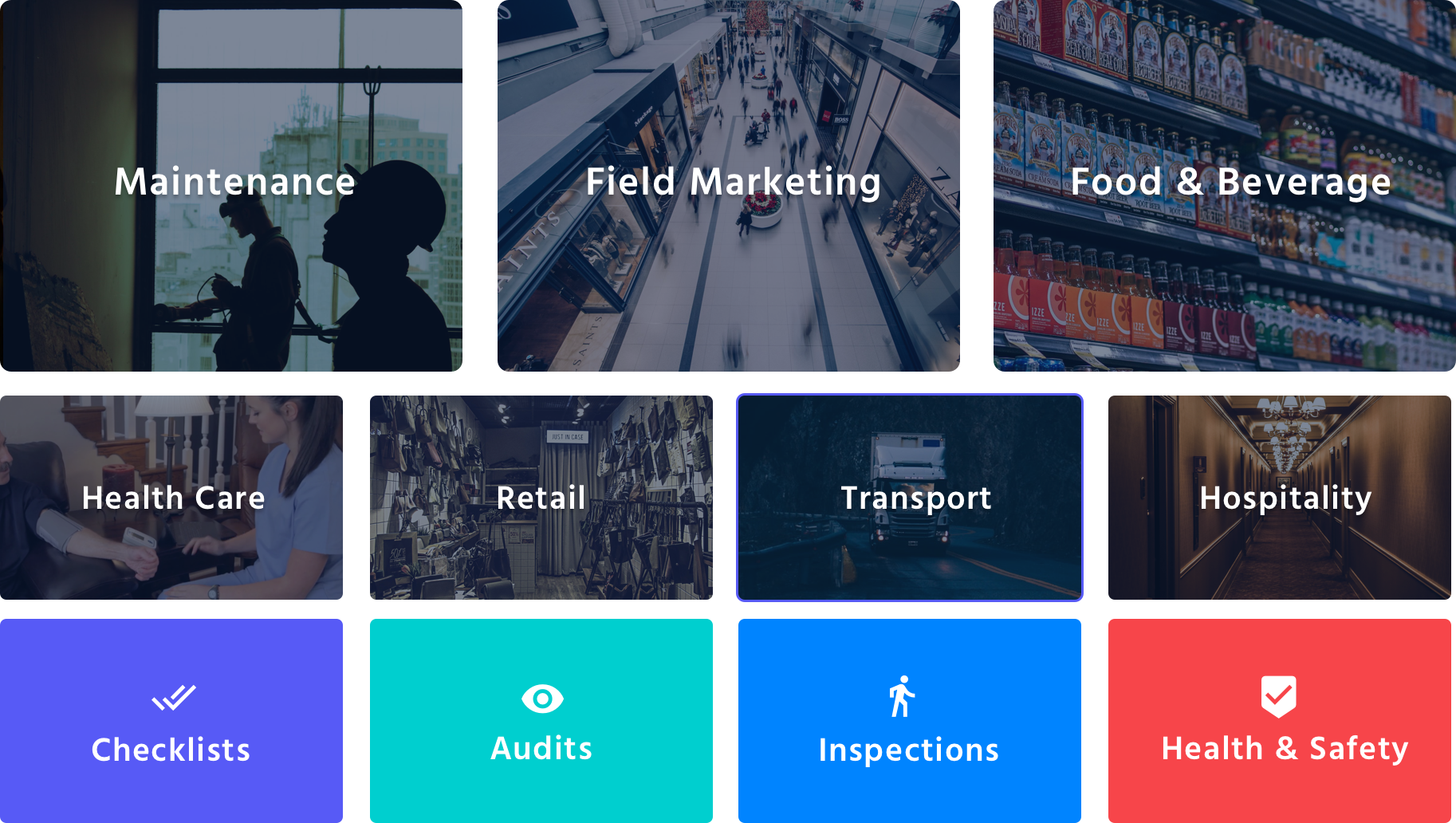 Mobile checklists in app or on web enable quick submissions & reportable data
Automatically trigger PDF documents to reach the right people
Pull in call files from previous visits to site to enable teams to have a better understanding of specific protocol and checklist requirements.
Utilise past data to analyse and assess whether current checklists remain up to industry standard and edit to add additional checks.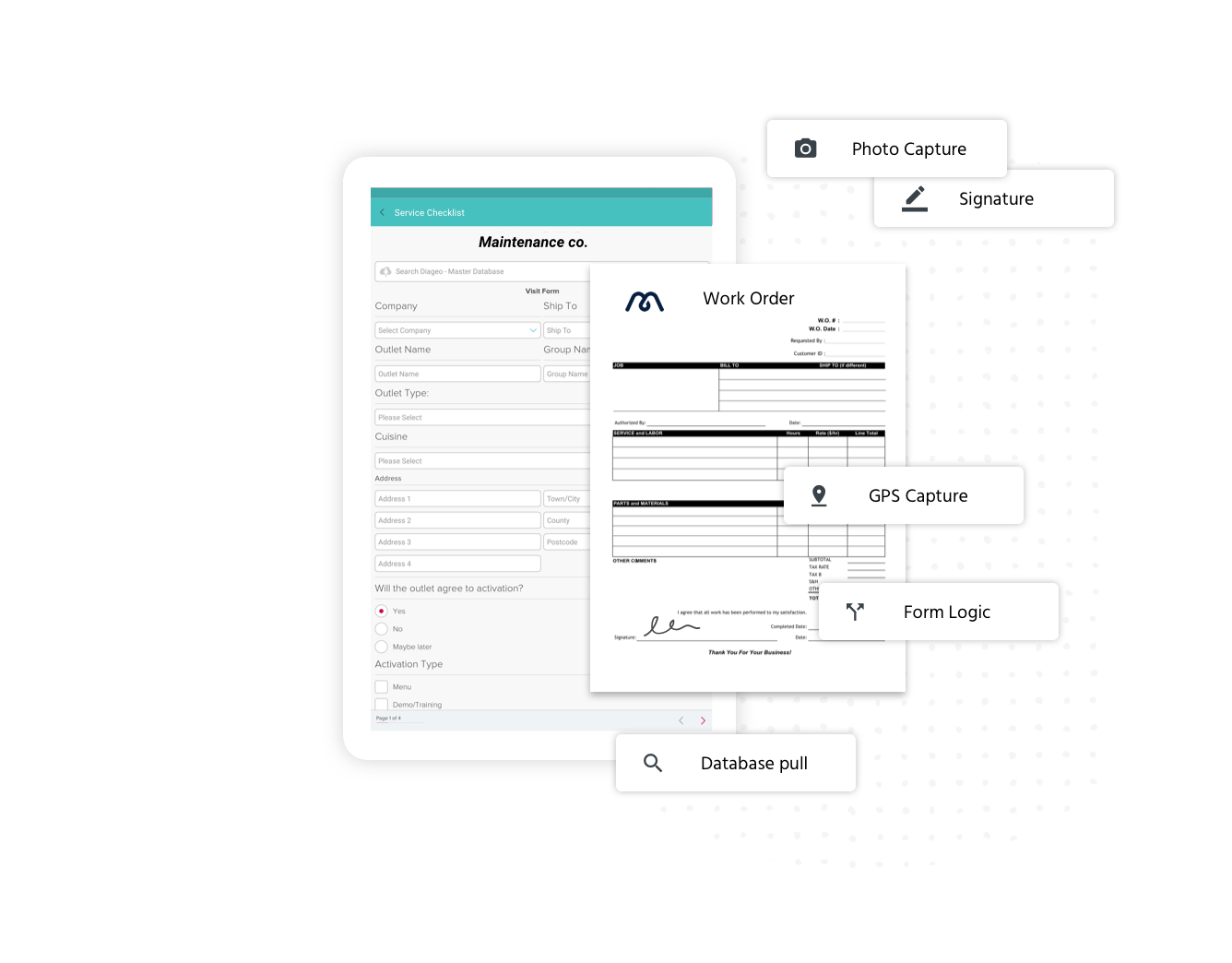 Any Industry, Any Sector, Anytime, Anywhere
Need to complete health and safety checklists in an environment with no signal? Then no need to worry as Array checklists can be completed offline via the app saving you time and the need to resort to pesky paper.
Immediately send and store completed checklists into our safe and secure server which are easily searchable saving not only time but space and enabling access to the right people