Gain peace of mind that all Standard Operating Procedures are adhered to and checked on a regular basis
Submit data from anywhere at any time with tailored made compliance checks that ensure no risks are taken and procedures are carried out in a safe and professional environment.
This enables data to be synced from any device and shared with any department from any location.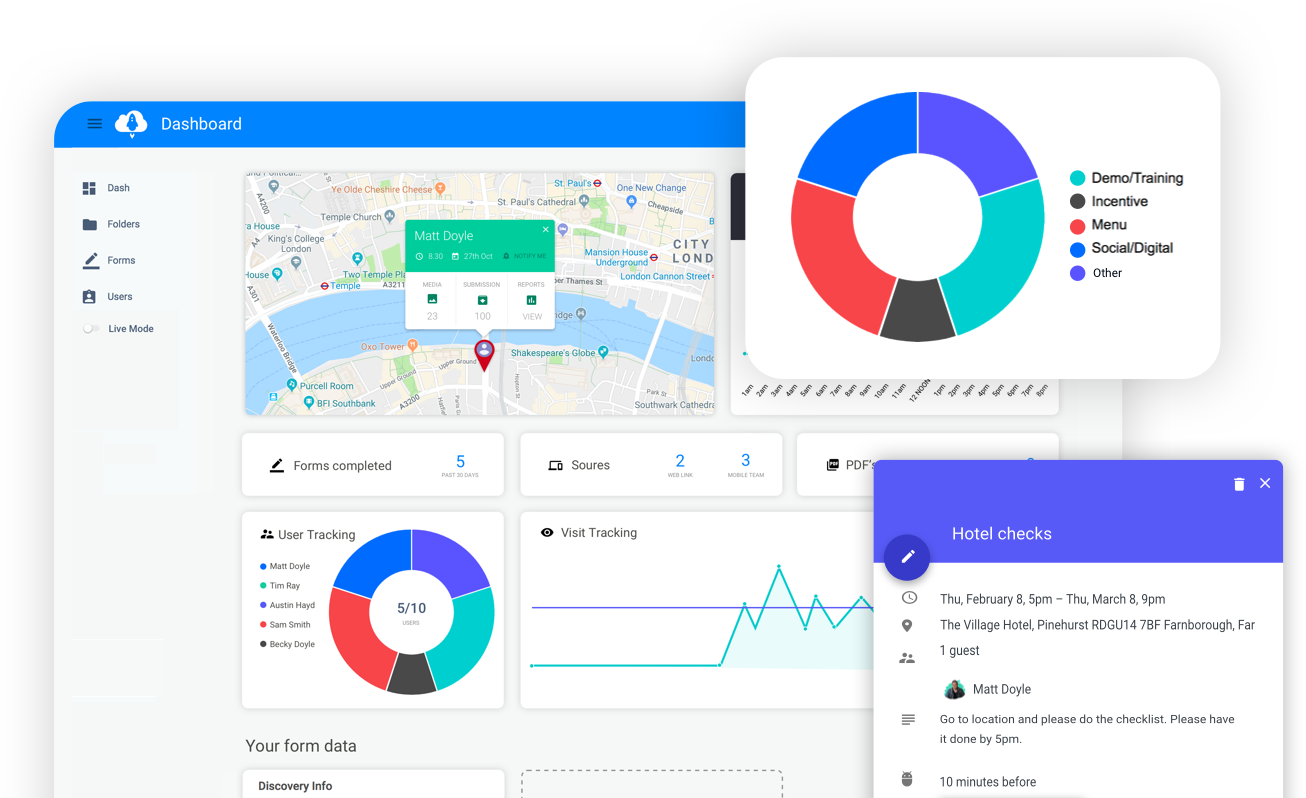 Maintain full transparency with shareable documents
Attach policy documents or protocol checklists to those who need to know via email or chat communication with Array's versatile intelligent software solutions.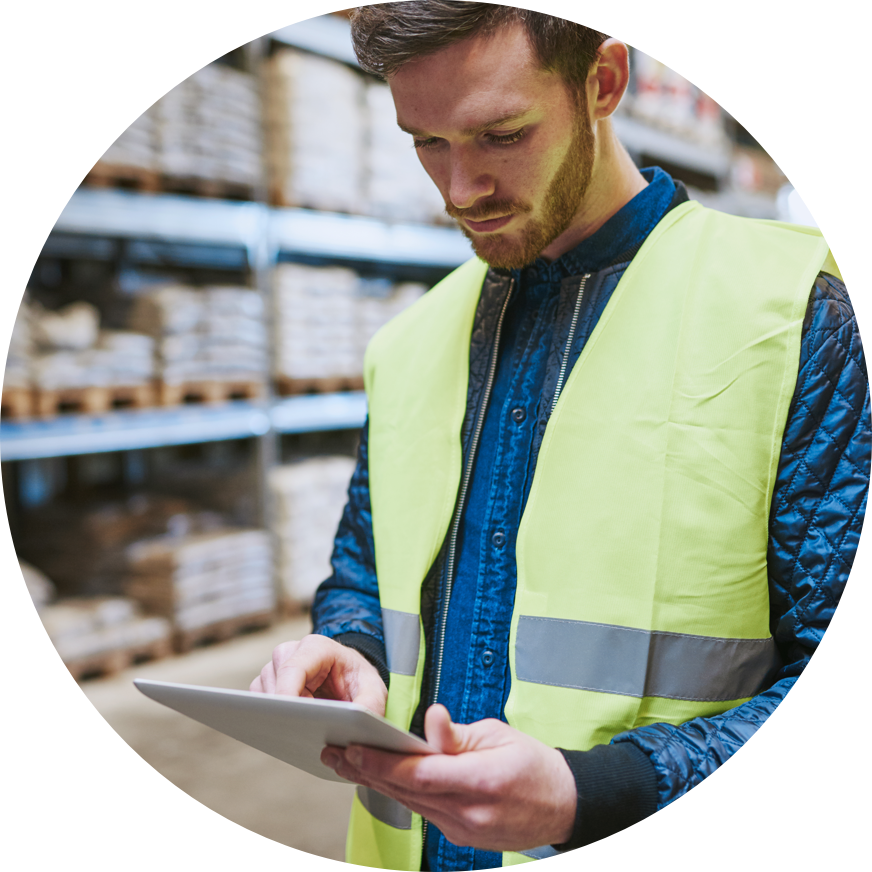 Automate workflows and set reminders for team members preparing for regulation and rule changes to ensure business protection at all times
Always meet industry standards by ensuring all safety procedures are adhered to
Submit regular industry health and safety specific checklists that can be shared at any time to anyone.
Legislation is constantly evolving and not being prepared is a sure way for a downfall. Identify key dates for changes in law and set reminders for teams so they are fully prepared, and compliance is maintained with no risk to the business.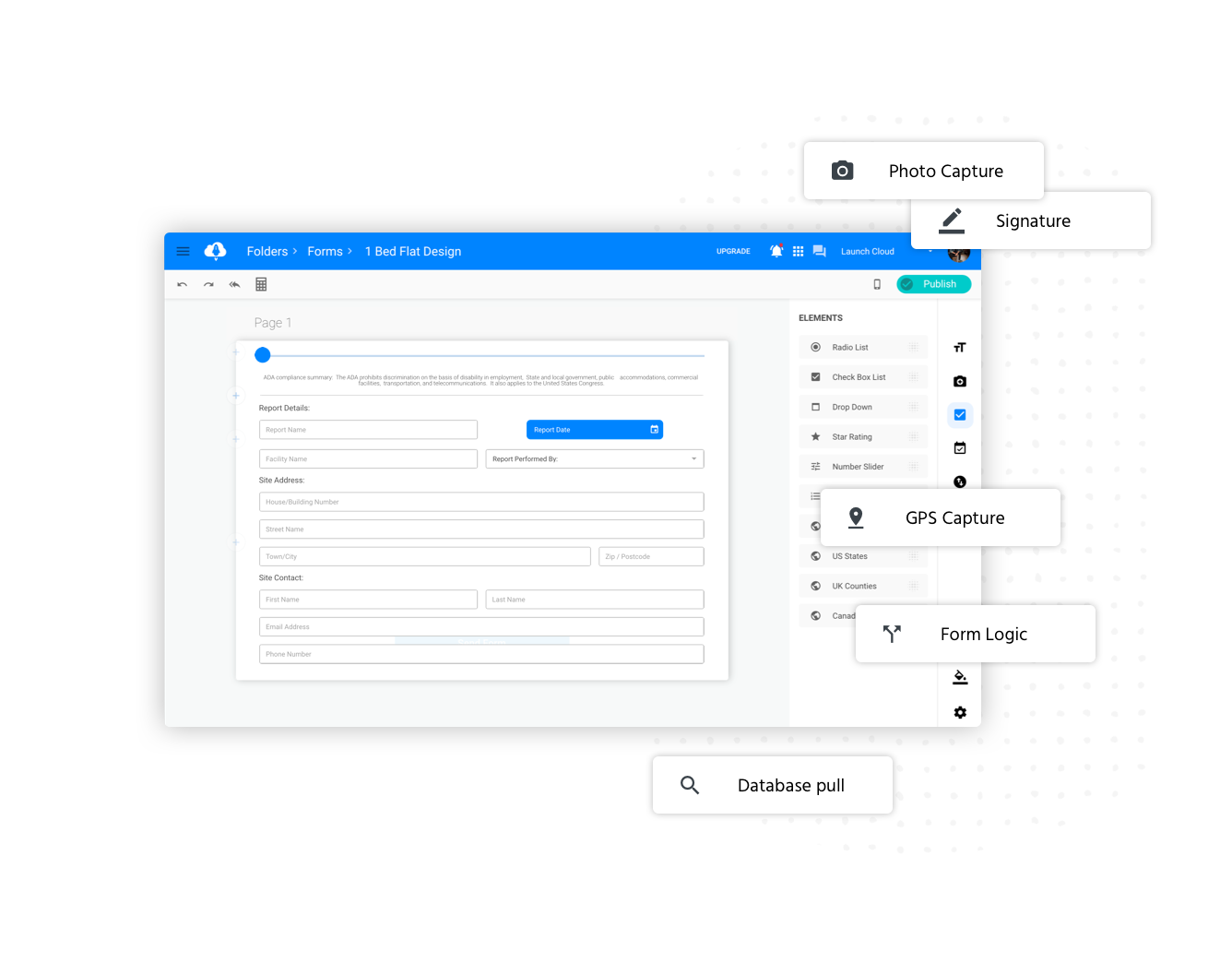 Keep teams in the loop with analytical reports & make intelligent decisions
Share detailed insights into submitted information and potential issues that may arise with detailed analytical insights from bespoke reporting capabilities via Array to help make insightful decisions.