Out of the box reports or custom live reports
Identifying key trends in your market is vital to the growth of any business and using Array's intelligent reporting system you can identify key hot spots in data collection and make key decisions with the right information at your fingertips.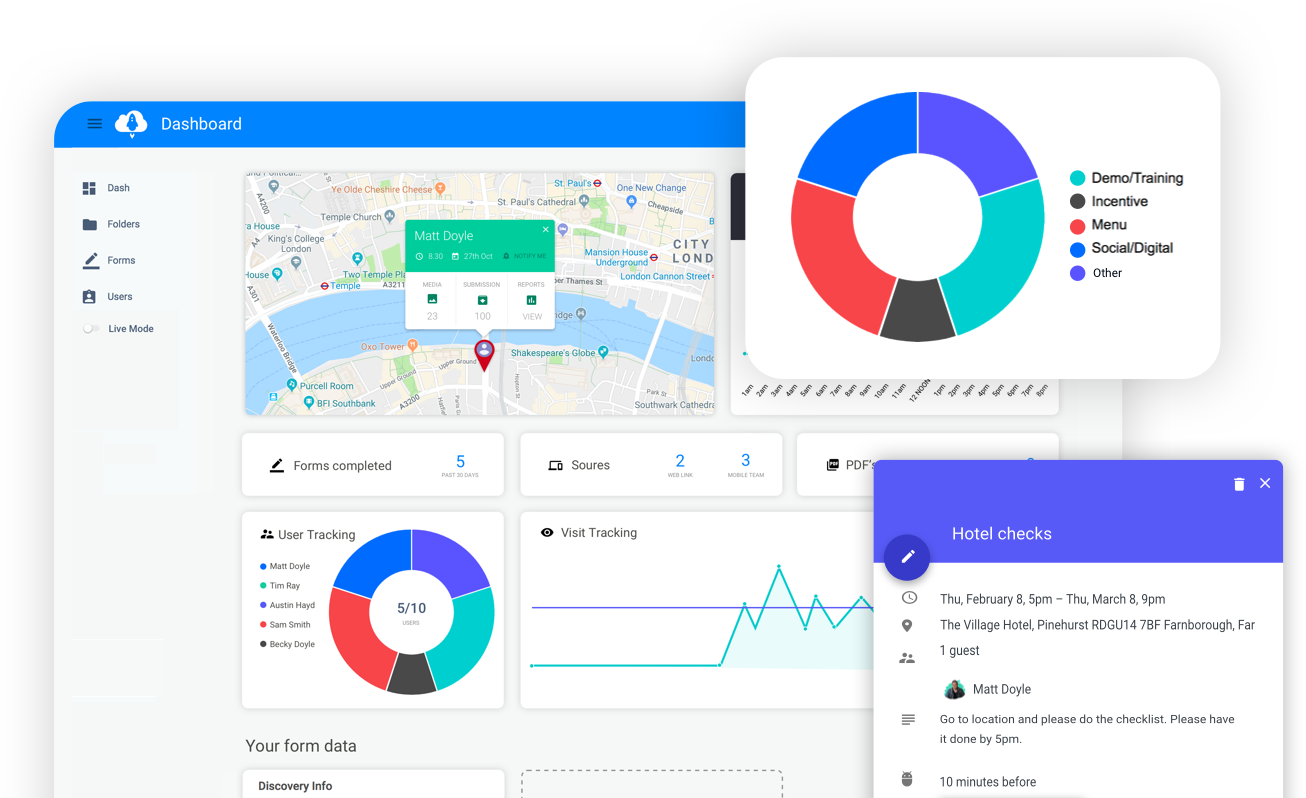 Present easy to understand smart data to stand out from the crowd
Show data in an insightful manner with Array's easy to understand smart custom reports allowing you to focus on key areas with identifiable charts and statistical information.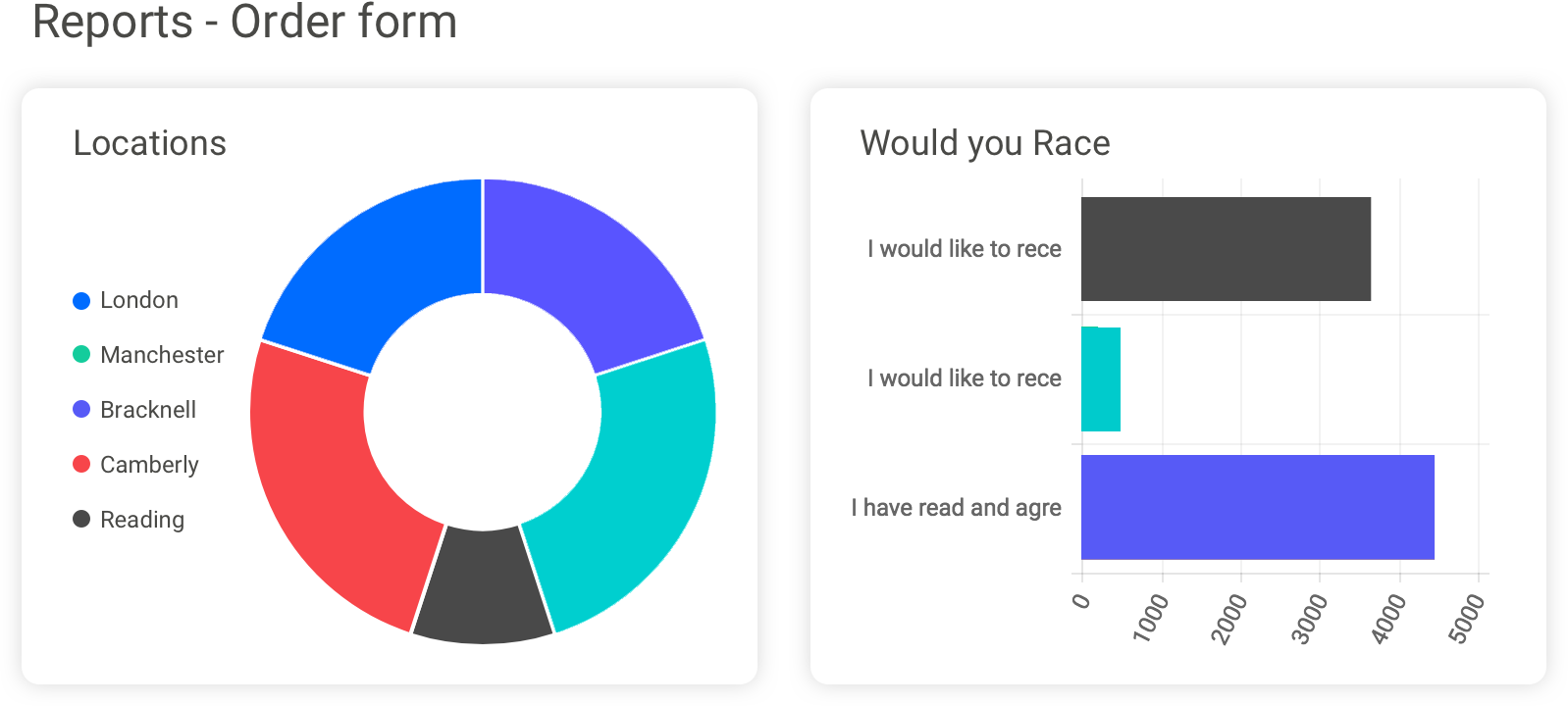 Analytical data is the key driver of any business and Array's reporting allows you to extract the right information from a campaign
Benchmark to industry standards
Find out how you compare against industry benchmarks enabling you to streamline workflows and identify areas of improvement to maximize campaign performance to achieve all client goals in a professional and effective manner.
Set your field staff up as the number one industry experts!

Adapt as when required by analyzing intelligent data from any device
Download reports from mobile, tablet, and desktop allowing you to react to data in the field by modifying forms on any device and from any location.
This will ensure you stay on top of the game throughout a campaign and manage workflows and data with the minimum of fuss and quick reactions.