Powerful field marketing software with data collection app
Collect data & track field teams all in-app & co-ordinate movement via chat
Easy to create drag & drop form builder branded to your clients requirements
Maximise customer's product visibility & track accurate ROI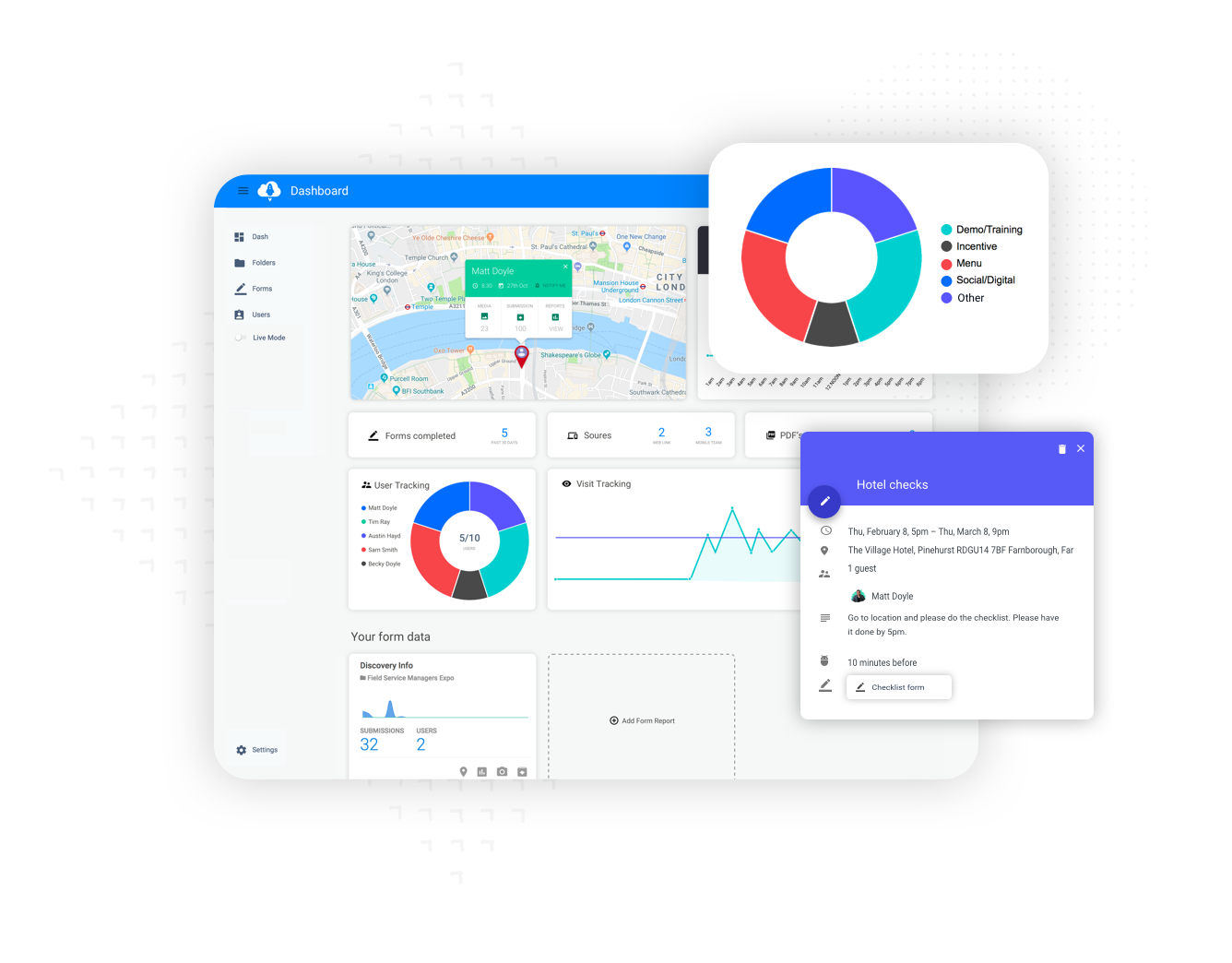 Field marketing software to collect customizable data input's your clients need in order to display a successful campaign in real-time.
Track with confidence by utilizing Array's quick-to-deploy forms & build a transparent picture of your campaign.
View real-time submitted data on graphs, pie-charts, & maps
Give client-only access to reports displaying real-time submission data
Manage field teams by getting staff to check in onsite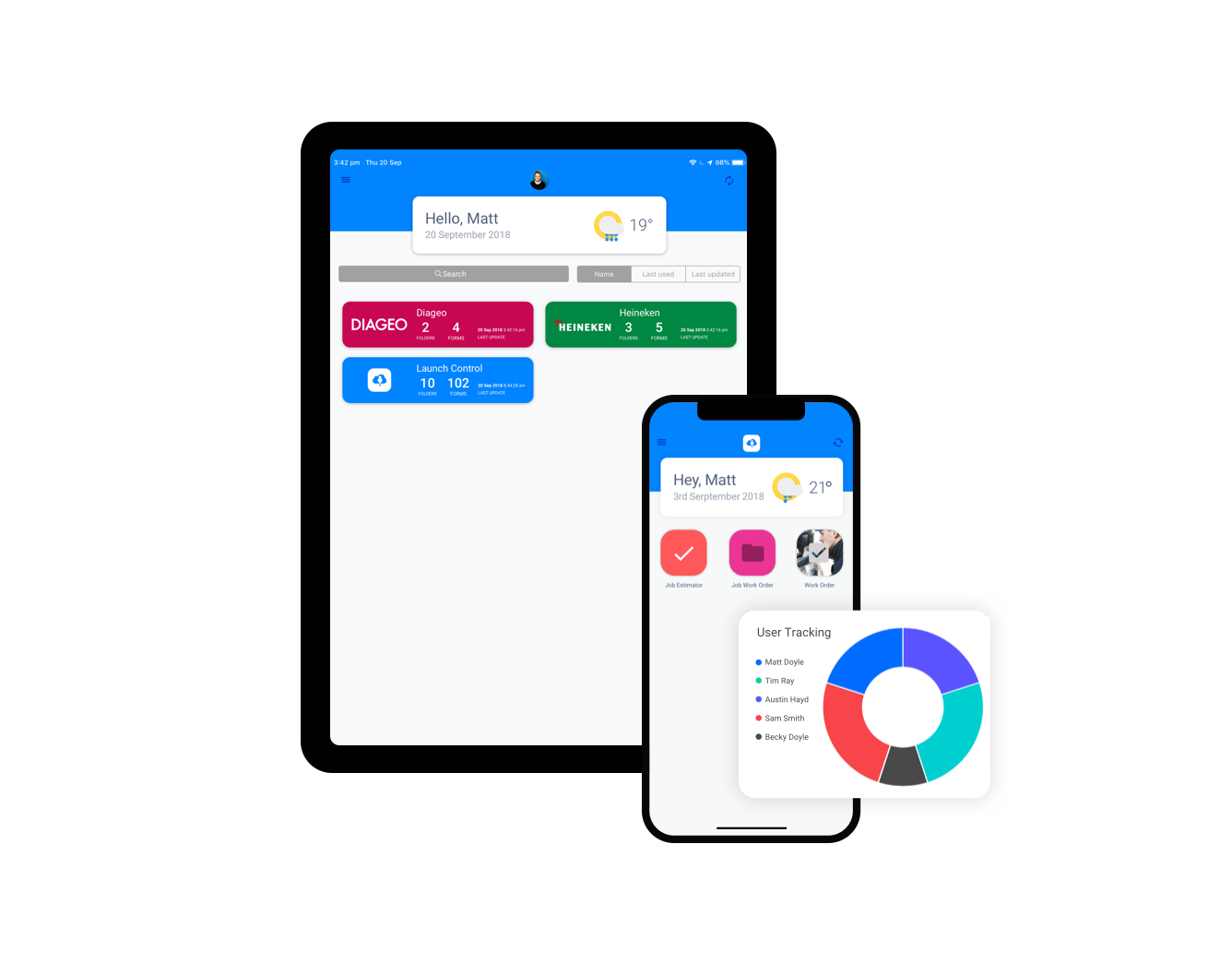 Get your teams working quickly and efficiently with our drag & drop form builder that can be deployed onto any device
Give your team the tools they need to get the job done with access to; reports, event calendar, and easy to use flexible forms on our user-friendly app.
Save time and use Array's field marketing form templates.
Get up and running today with our ready to go digital online forms
Use Array's data search feature to pull from an existing call file to create a unified database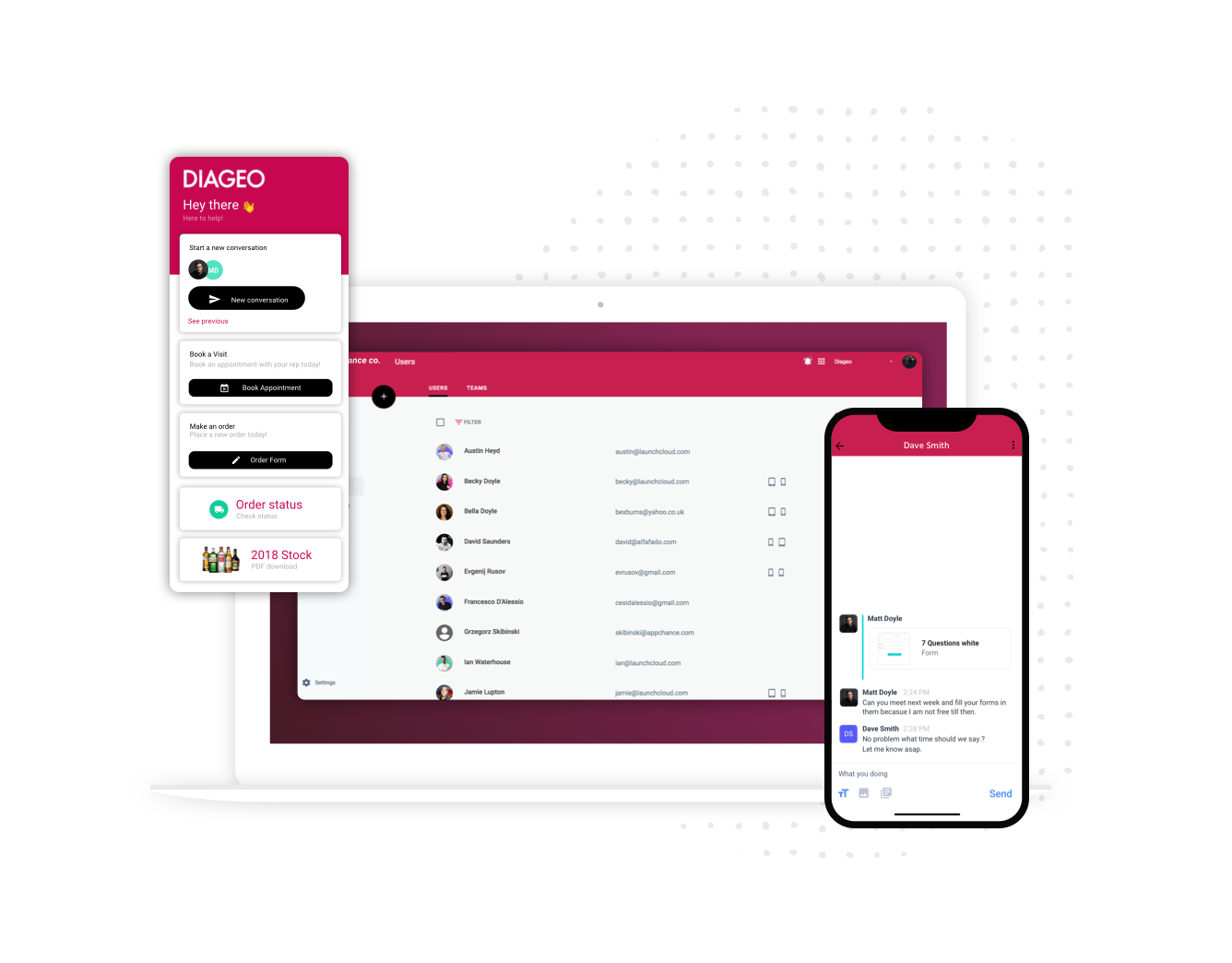 Secure internal live communication via Array chat
Directly Communicate with field teams and clients with live in-app and web browser chat.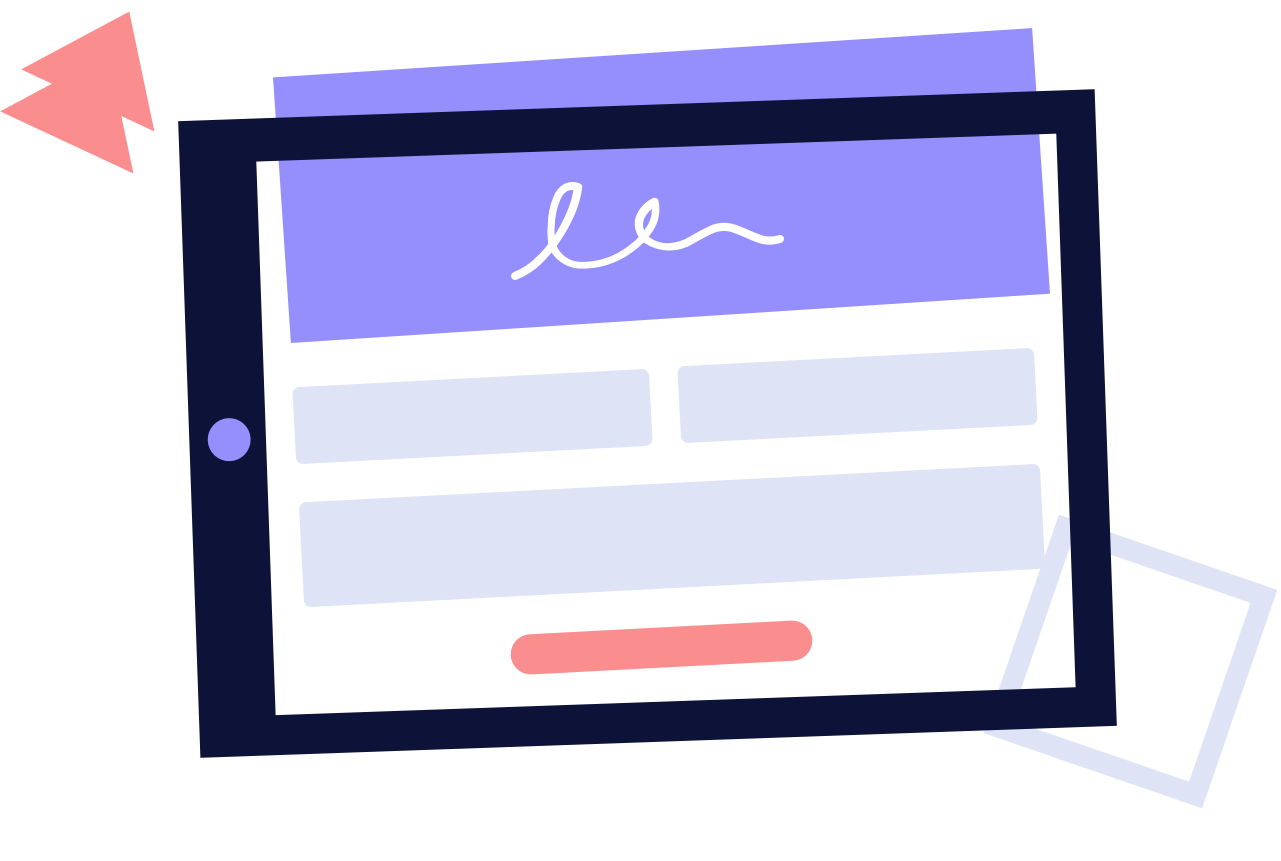 Password protected app with offline capabilities
No signal? No problem, work offline with Array's secure iOS & Android password protected app to maintain data collection even in the most remote of locations
Create easy to use customizable web and mobile forms

Powerful form design with branding, signature, images & so much more

Collect rich multimedia for a bigger picture

Attach images, videos & audio files for a unique way to present data

Work offline

No internet connection? No problem, continue the job offline with our Array app

Security of stored data

No need to fear GDPR as all data is stored safely & securely on & offline

Gain valuable insight with detailed reporting

Wow the big bosses with accurate data that really packs a punch with eye-catching graphics which help paint the picture by adding analytical value and helps clients gain an understanding on market position.

Automate Reminders

Send automated messages to team members letting them know start times and location