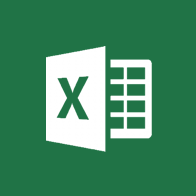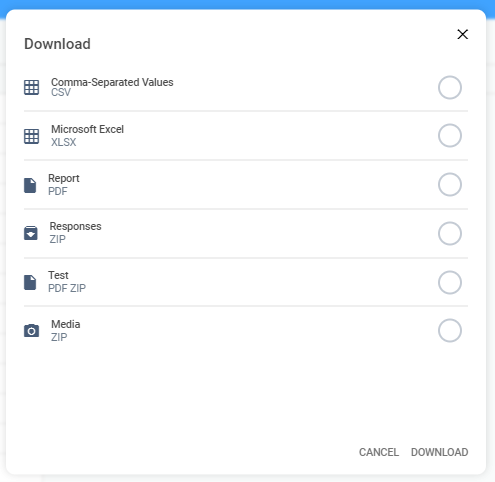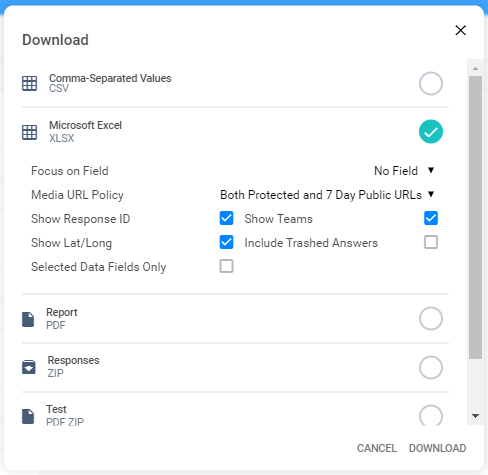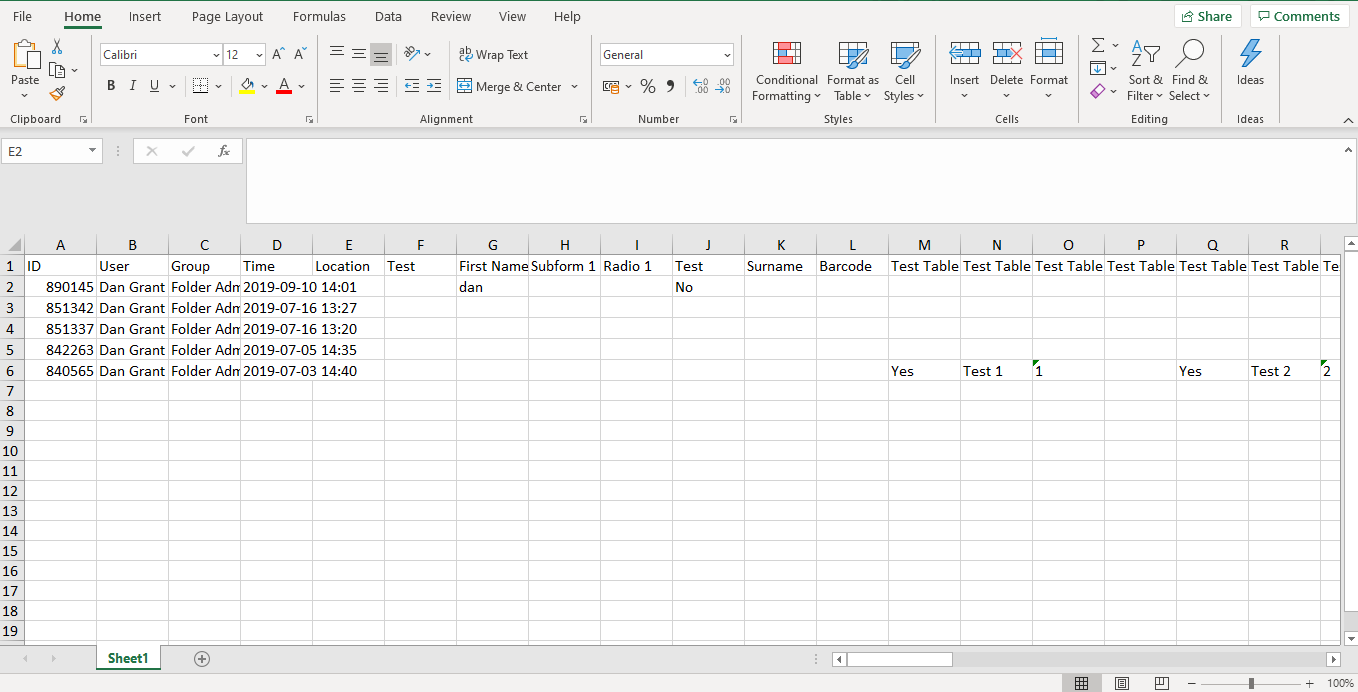 Microsoft Excel is a spreadsheet developed by Microsoft for Windows, macOS, Android and iOS.
Paired we are integration with Onedrive you can use Excel to produce fields in your Array forms based on the columns of an excel spreadsheet. The data entered in these fields will immediately be entered correspondingly on a new row in the original excel spreadsheet which will be all saved in your Onedrive account.
Find out some more information Excel here.