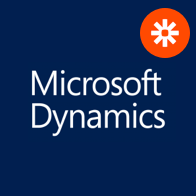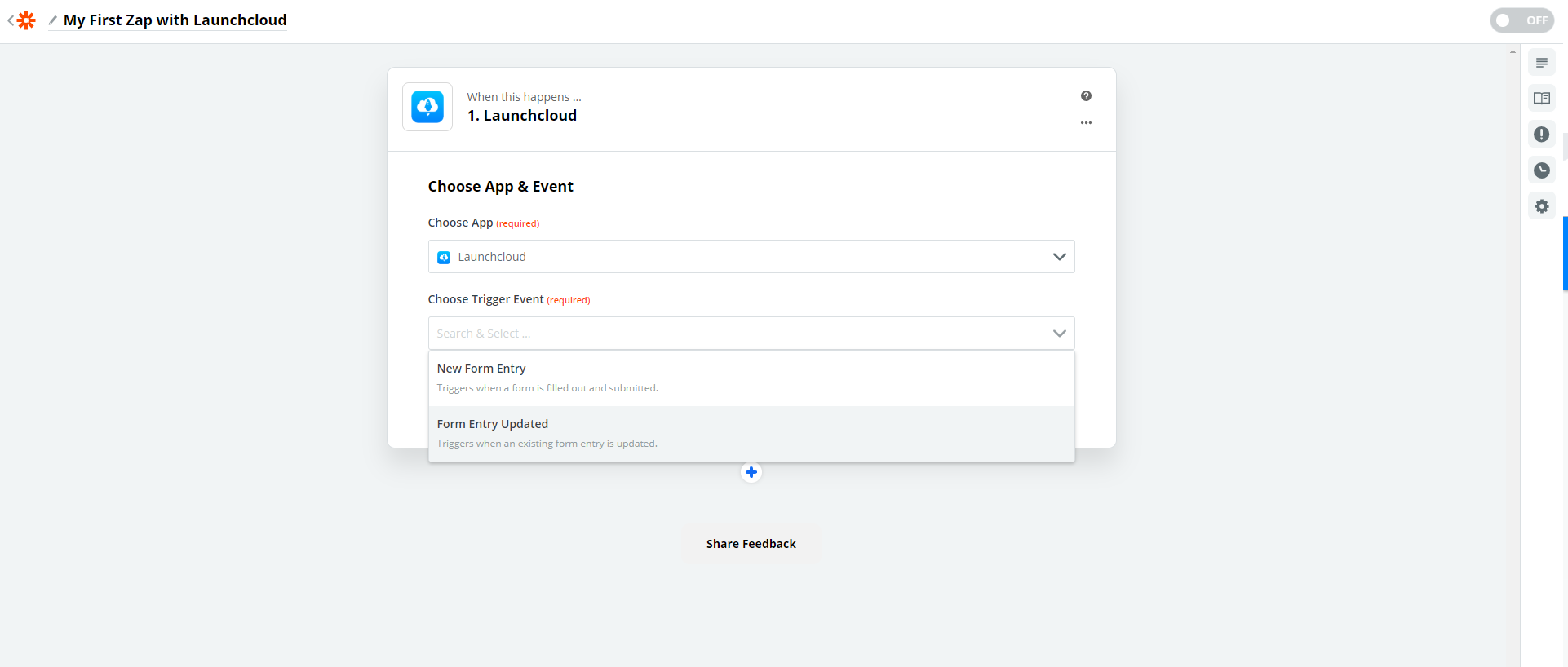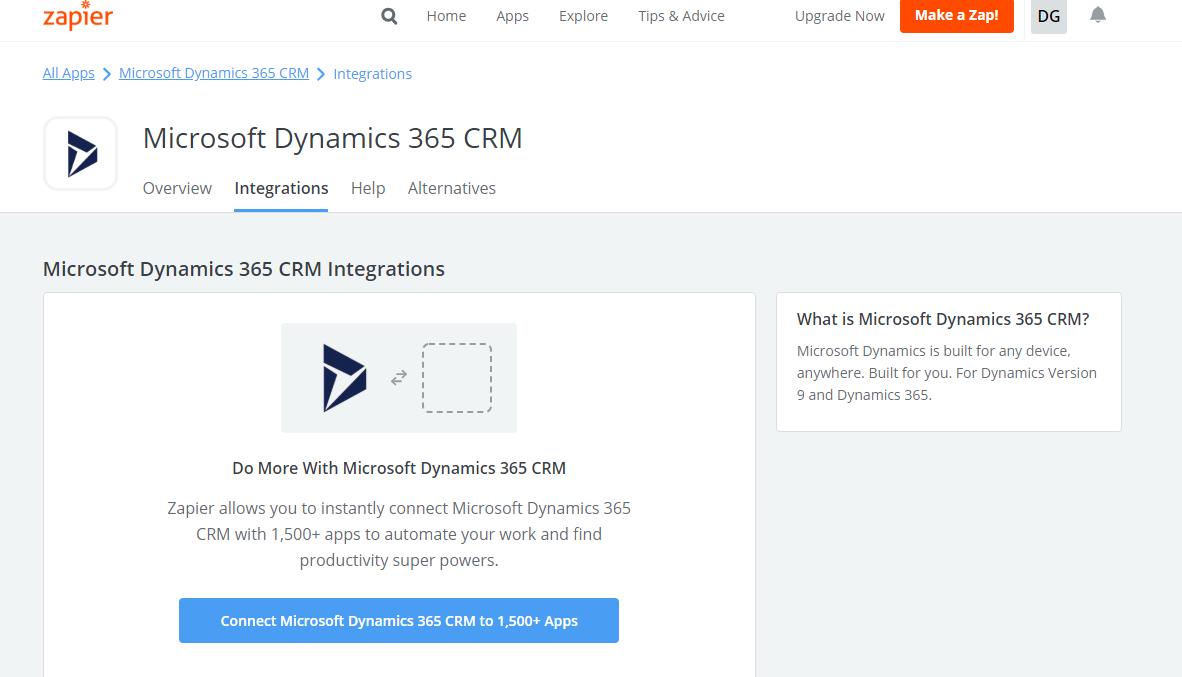 Microsoft Dynamics is a line of enterprise resource planning (ERP) and customer relationship management (CRM) software applications.
Microsoft markets Dynamics applications through a network of reselling partners who provide specialized services can also be linked into our Zapier integration to have all information in one place.
Find out more information Mircosoft Dynamics here.
Have a read of our support doc on Zapier or get started with our Zapier integration.