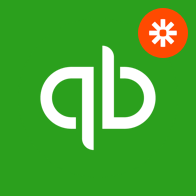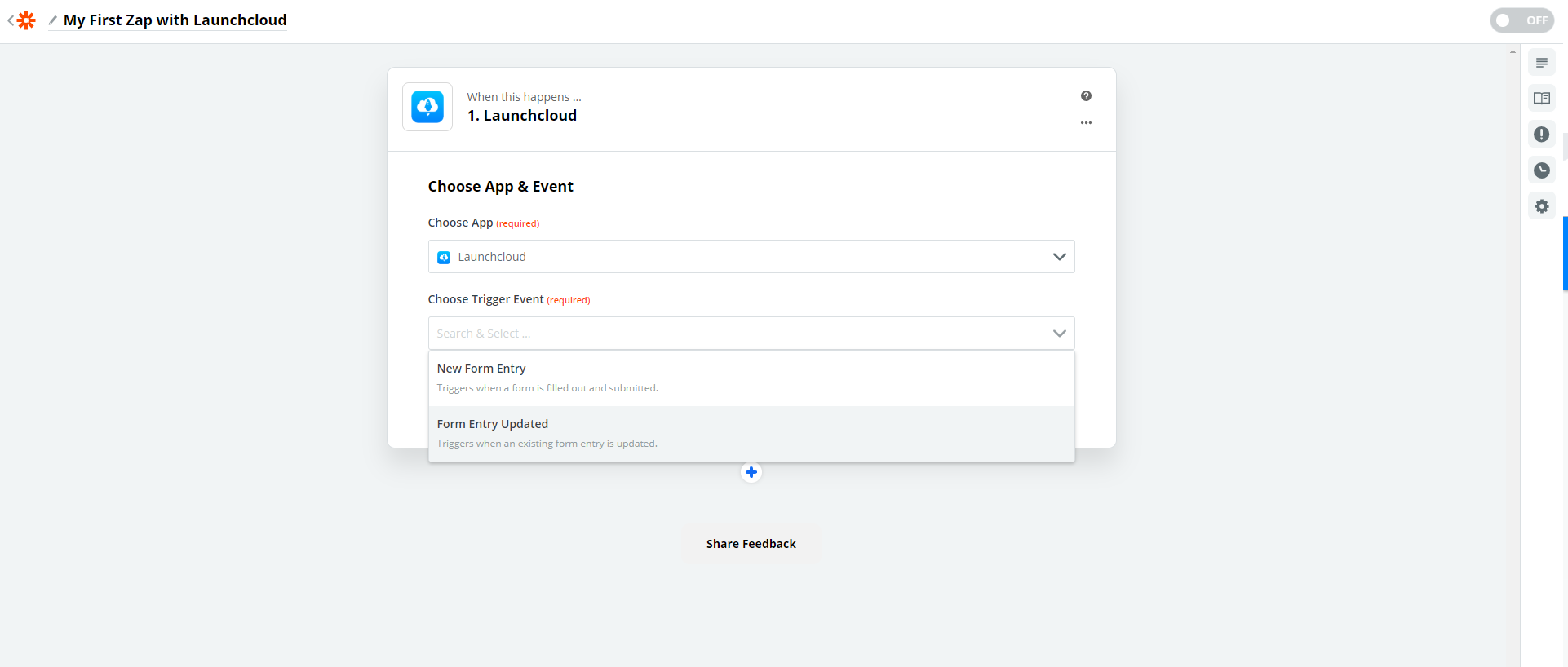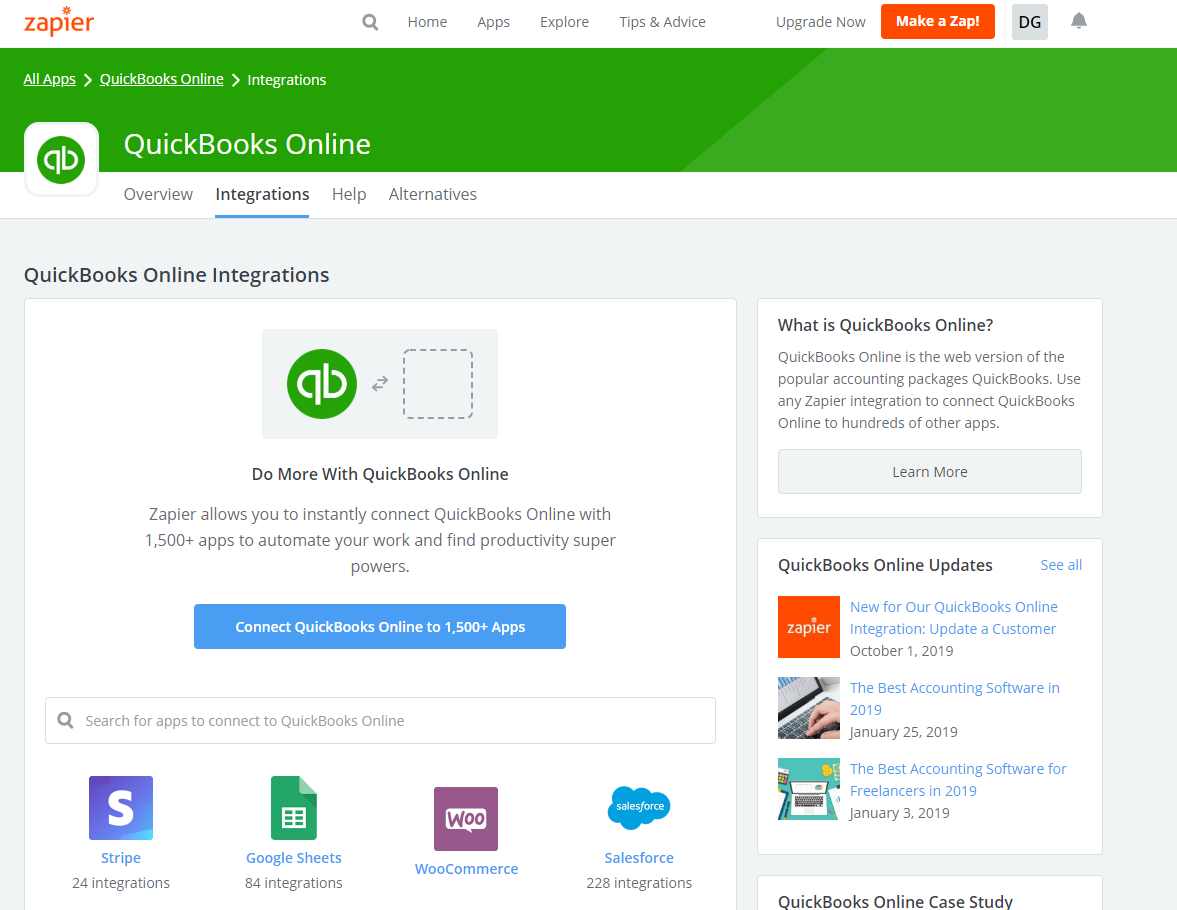 QuickBooks is an accounting software package that is geared mainly toward small and medium-sized businesses.
QuickBooks offer on-premises accounting applications as well as cloud-based versions that accept business payments, manage and pay bills, and payroll functions. This integration has the ability to link your Array forms and Zapier to keep everything running smoothly.
Find out more information about QuickBooks here.
Have a read of our support doc on Zapier or get started with our Zapier integration.