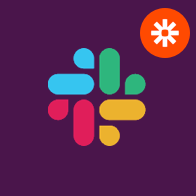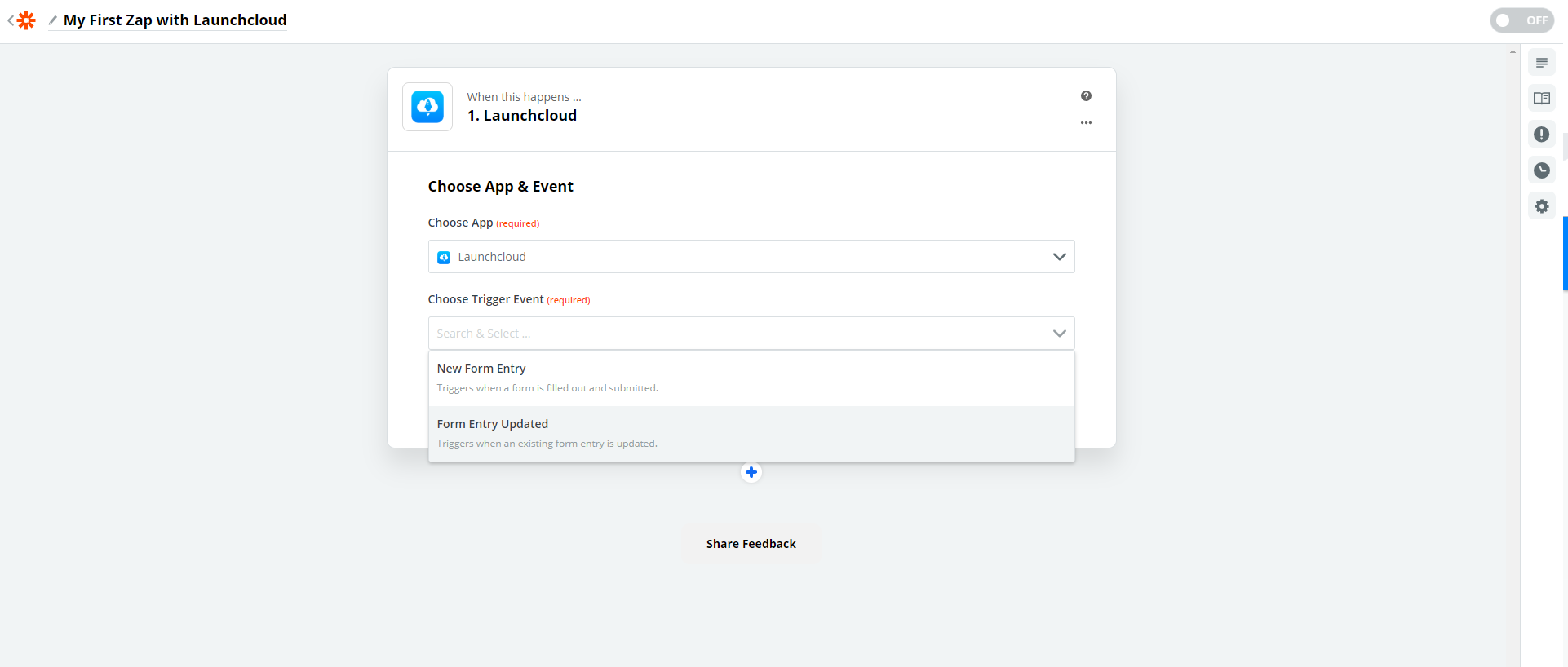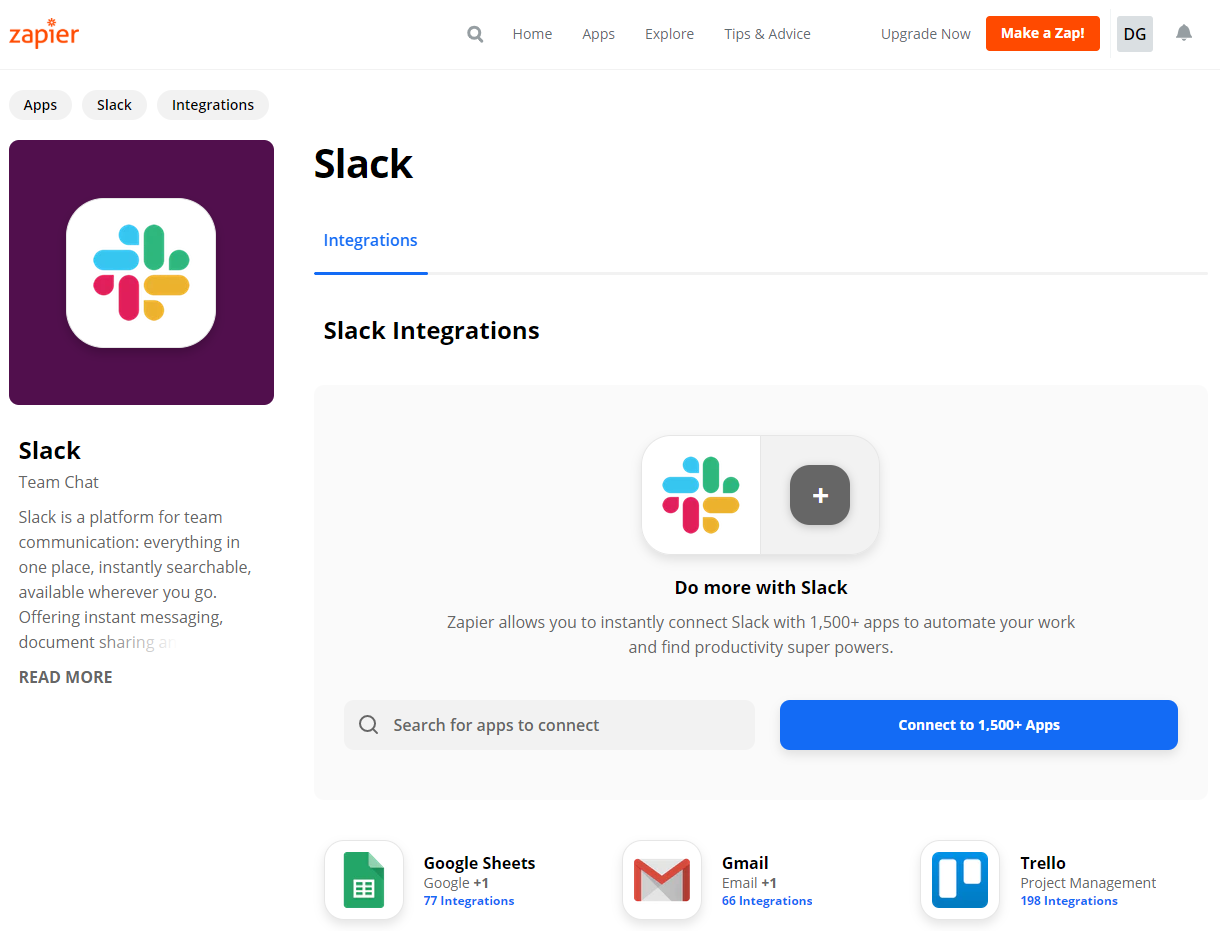 Slack is a collaboration hub for work, no matter what work you do.
It's a place where conversations happen, decisions are made, and information is always at your fingertips. With Slack, your team is better connected. Using the Zapier integration to feed specific submissions to Slack for a chosen team to complete can make this a great tool for any buisness.
Sign up to a Slack account here.
Have a read of our support doc on Zapier or get started with our Zapier integration.