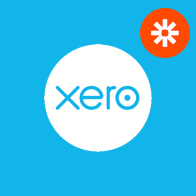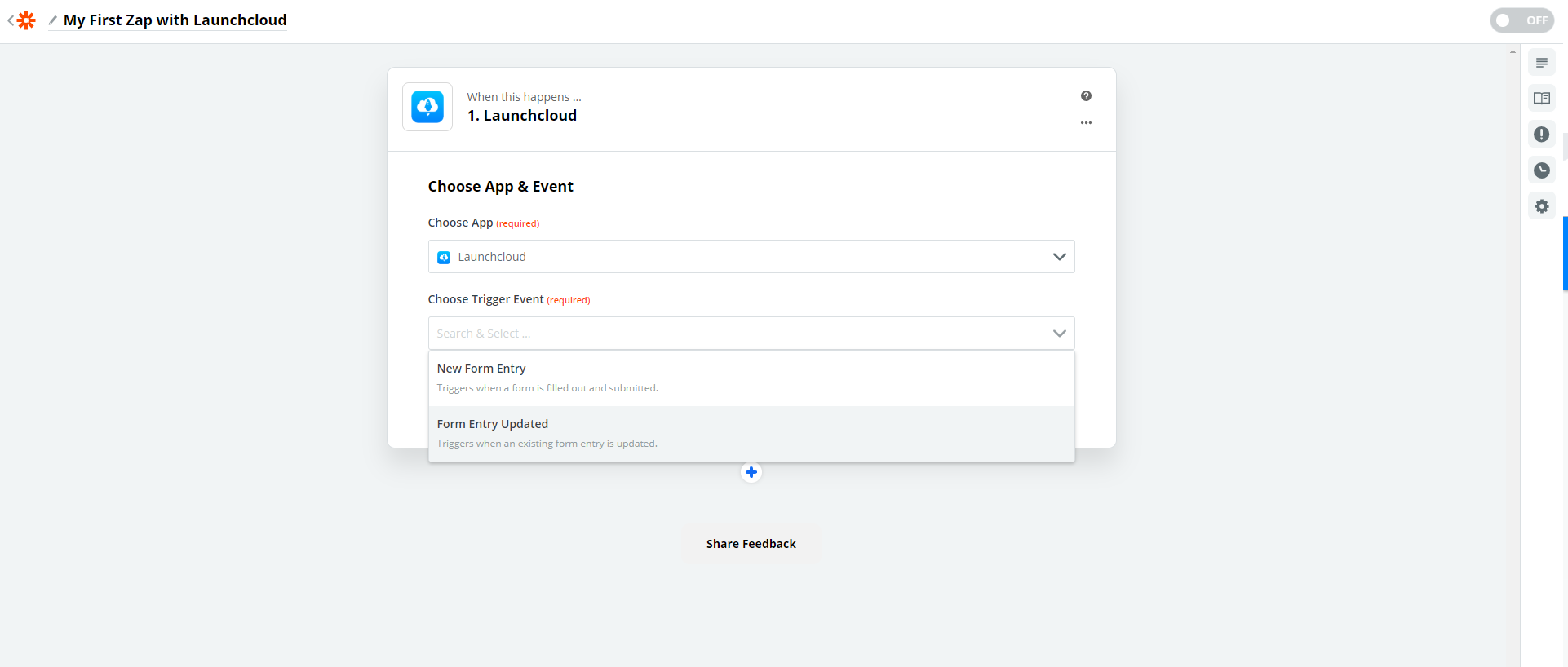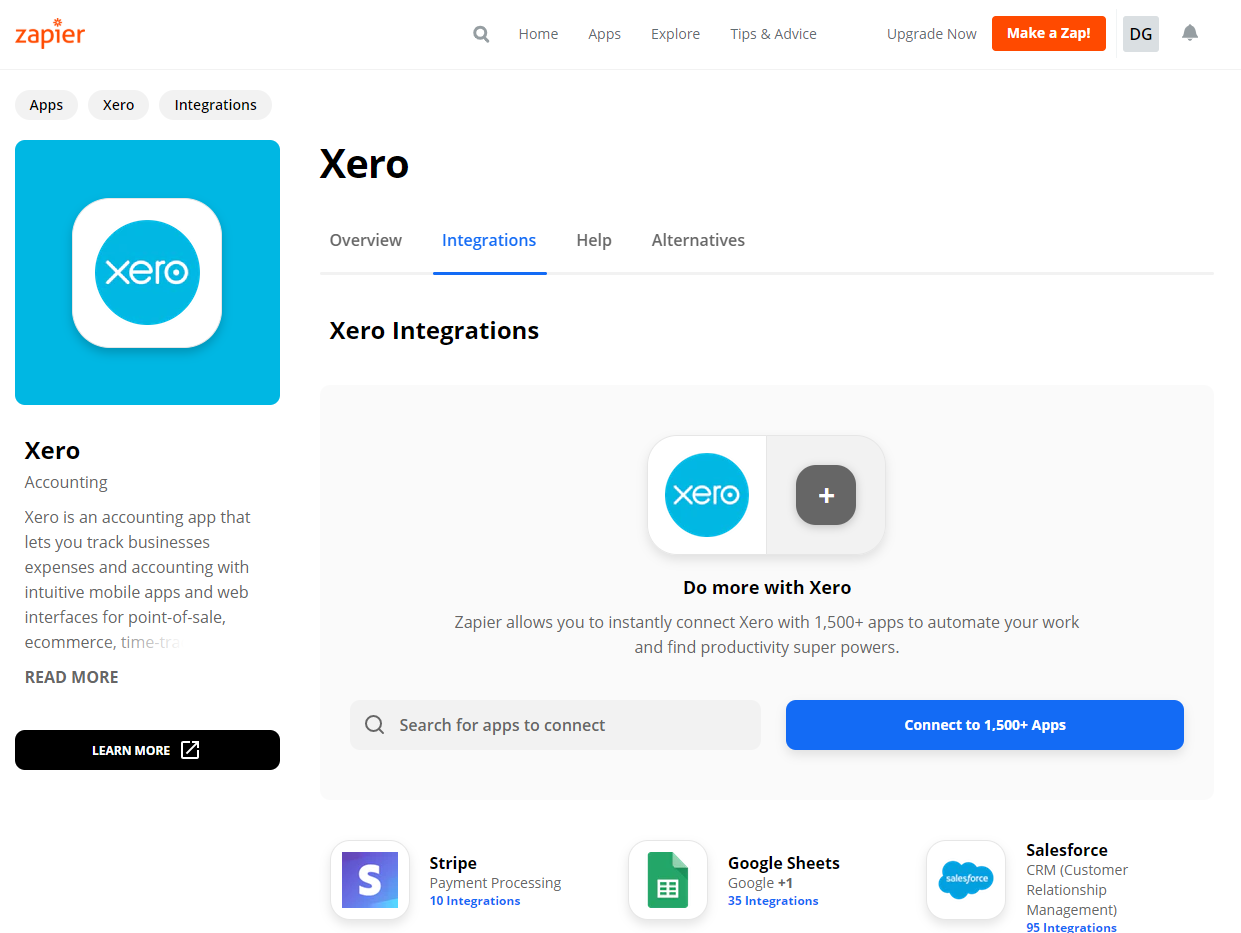 Xero is a software company that offers a cloud-based accounting software platform for small and medium-sized businesses.
With popular features that will change your life aswell as part of our Zapier integration this can be a great accounting tool.
Find out more information and sign up here.
Have a read of our support doc on Zapier or get started with our Zapier integration.