Food Safety Inspection Software for the Restaurant Industry by Array
Ensure quality assurance & audit compliance with the best food safety inspection app for the restaurant industry. Digitize your forms with a mobile food safety checklist app, get detailed insights, and manage your teams all on a single platform.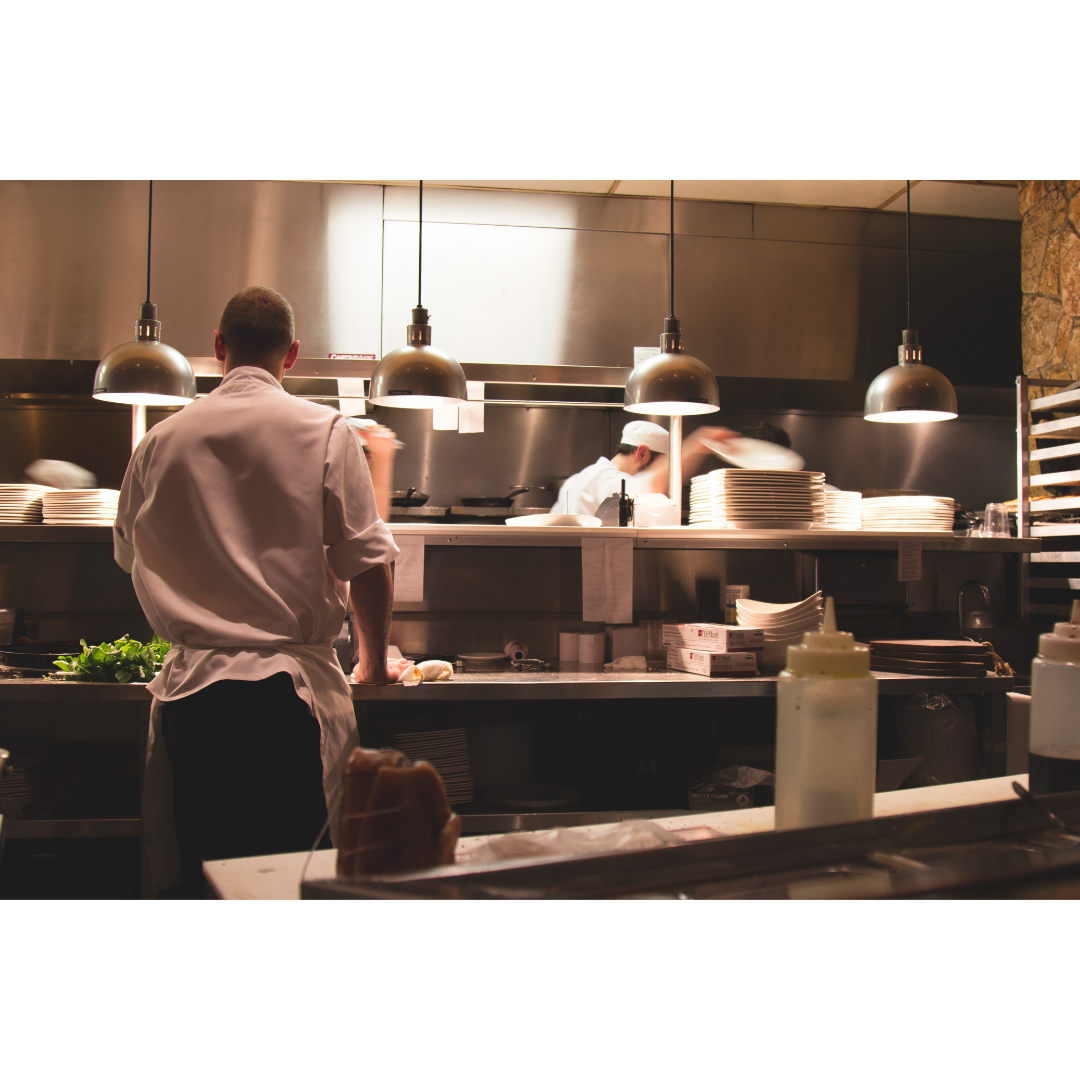 From front of house to back of house
Gain analytical data to track performance, achieve visibility, and make informed decisions with all your employees
Conduct food safety compliance checks at your facility
Utilize automated notifications to stay up to date on food safety issues
Use the food safety inspection app to assign tasks to team members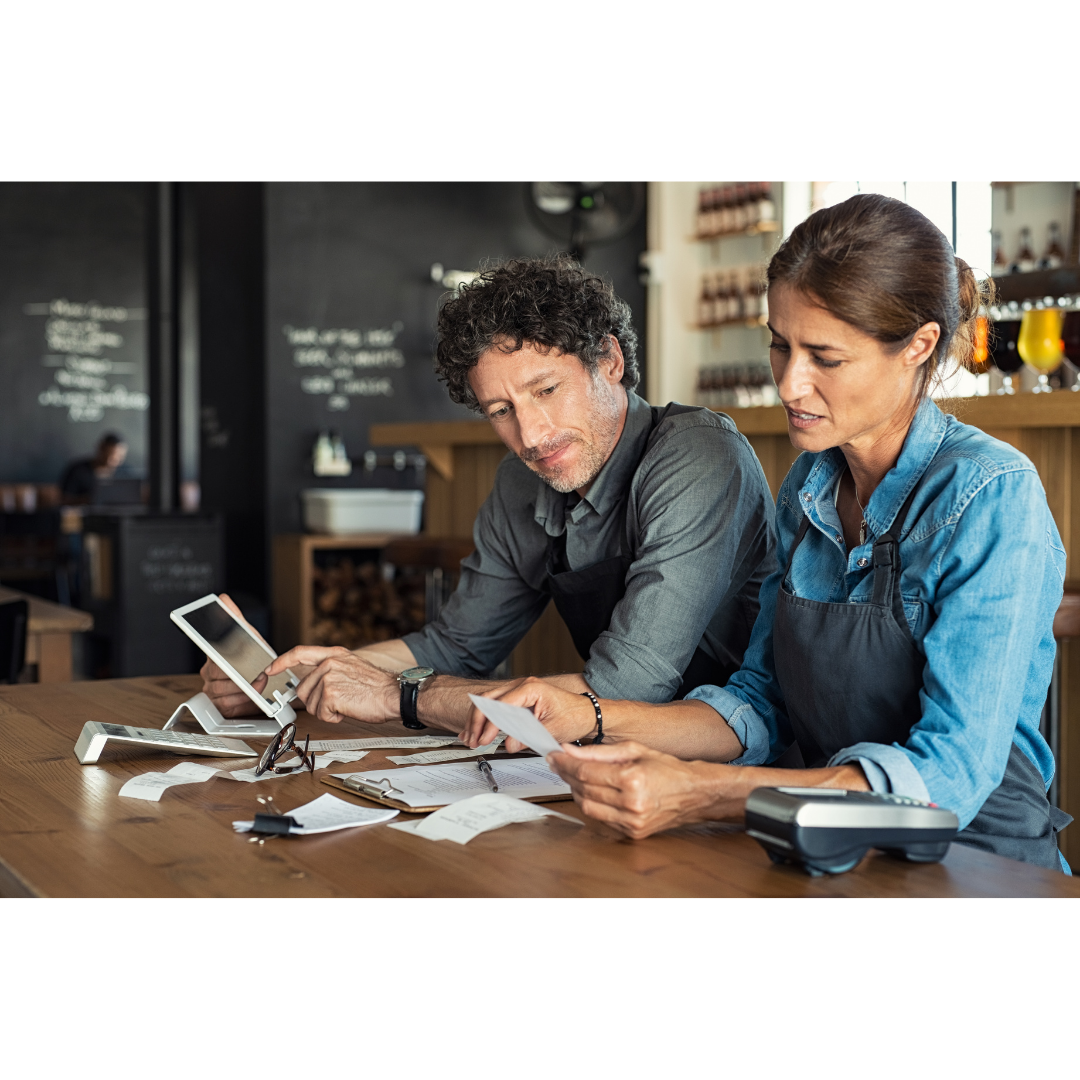 Raise service levels by deploying customized digital forms
Create custom food safety inspection forms that ensure accurate reporting and allow you to make sure brand and compliance standards are adhered to at all times. Communicate directly with your staff in-app to maintain the highest levels of food safety.
Ready made food & beverage forms to help save you time
Get up and running today with our ready to go digital online forms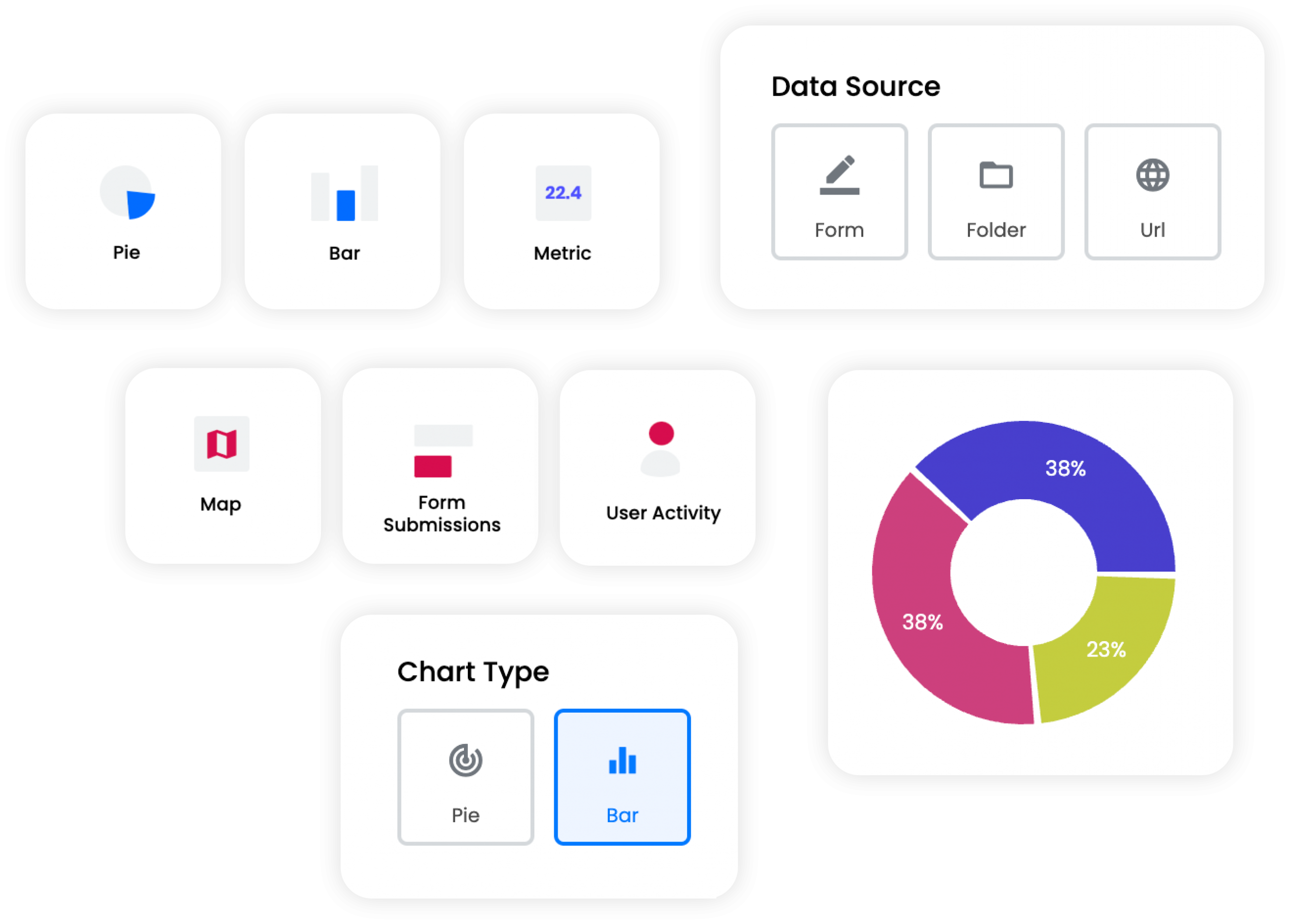 Easy to Understand Reporting
Automatically generate custom reports with easy to understand information based on your food safety form submissions. Use graphs, pie-charts, and even geolocation information from submitted data to identify trends and make adjustments across departments. Submit and view those reports from any device.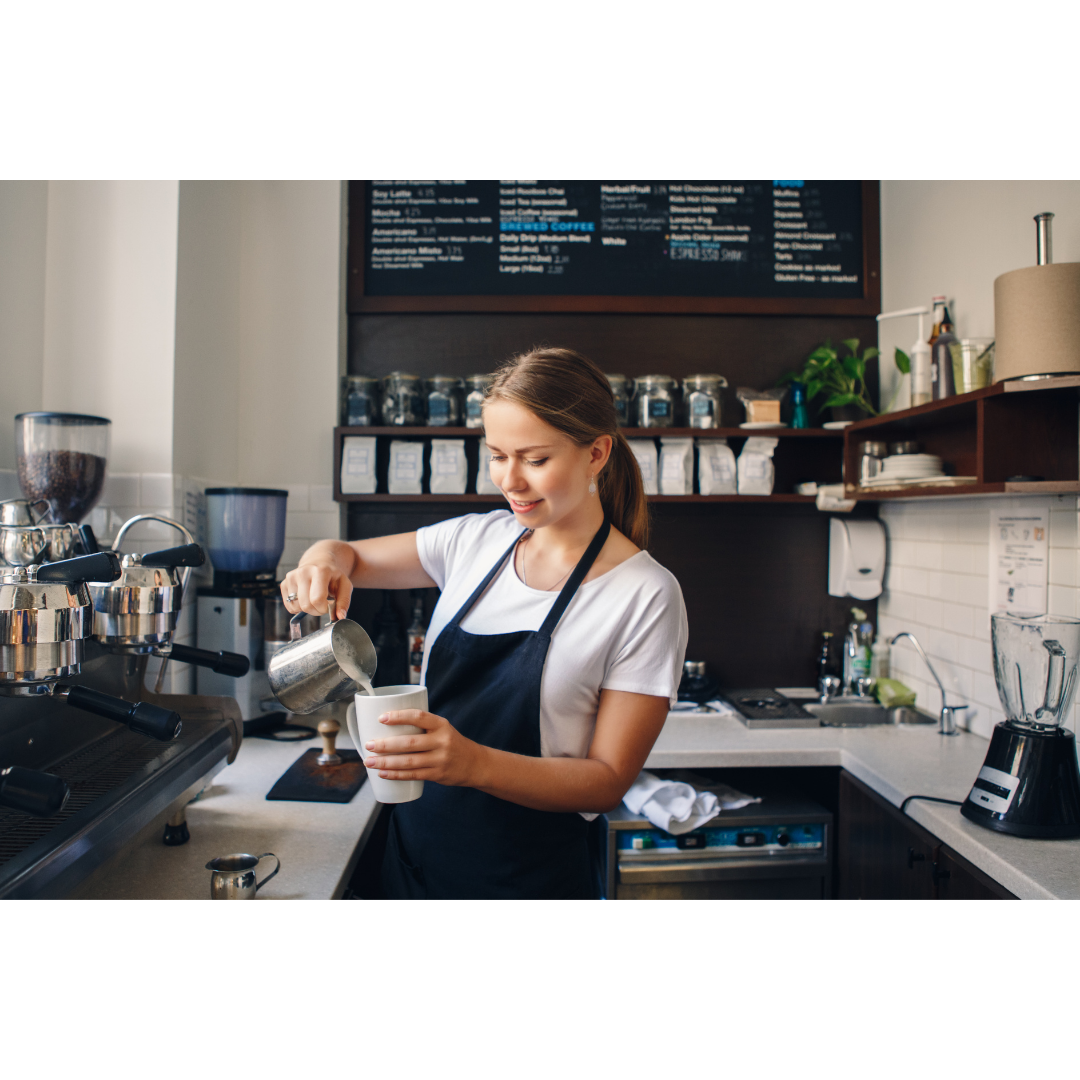 Automate your Food Safety Inspection Process
Nothing is more important than keeping guests at your restaurant protected. Using an automated food safety inspection app ensures that your guests receive the highest quality food made in the safest environment.