Food & drink safety checklist app for the restaurant industry
Ensure quality assurance & audit compliance. Gain detailed insight and analysis to track ROI. Digitize paper checklists & manage teams all in one app to save time.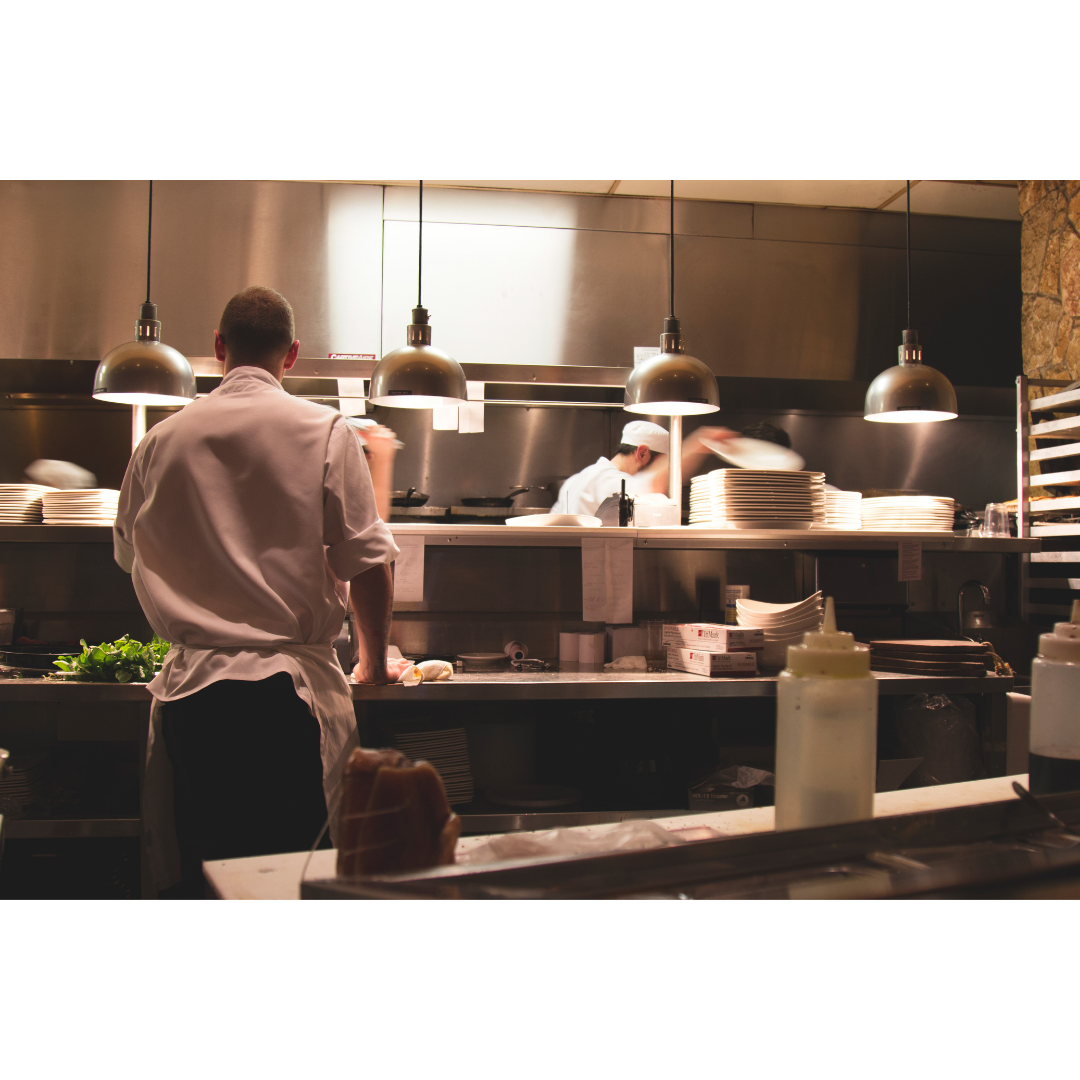 From front of house to back of house
Gain analytical data to track performance, achieve visibility, and make informed decisions with field teams
Conduct food safety compliance checks at your facility
Utilize notifications to be made aware of any issues that have been raised
Assign a team member via the Array app to respond to safety or brand issues
Easy-to-use features
Take Picture

Do your customers self-report? Does your team need to collect visual data? Array's forms let you capture images straight from a laptop or tablet.

Custom Report Builder

Do different departments need different data points shown in different ways? Array lets you customize reports, and schedule them to run at the right time to keep the right people informed.

Drag and Drop

Array couldn't be simpler to use. Our drag and drop form builder lets you create your own forms or amend our library of templates quickly and easily. Just click the field you need and drag into place.

Check Box

Using Form Builder to create a simple, intuitive checklist? Simply drop in a check box and make logging activities as simple as a tap of a finger on a cellphone screen.

Mobile Friendly

Not everyone who needs a form will have access to a desktop or laptop. Array's mobile friendly system lets your team create forms in the field from their cellphones and tablets.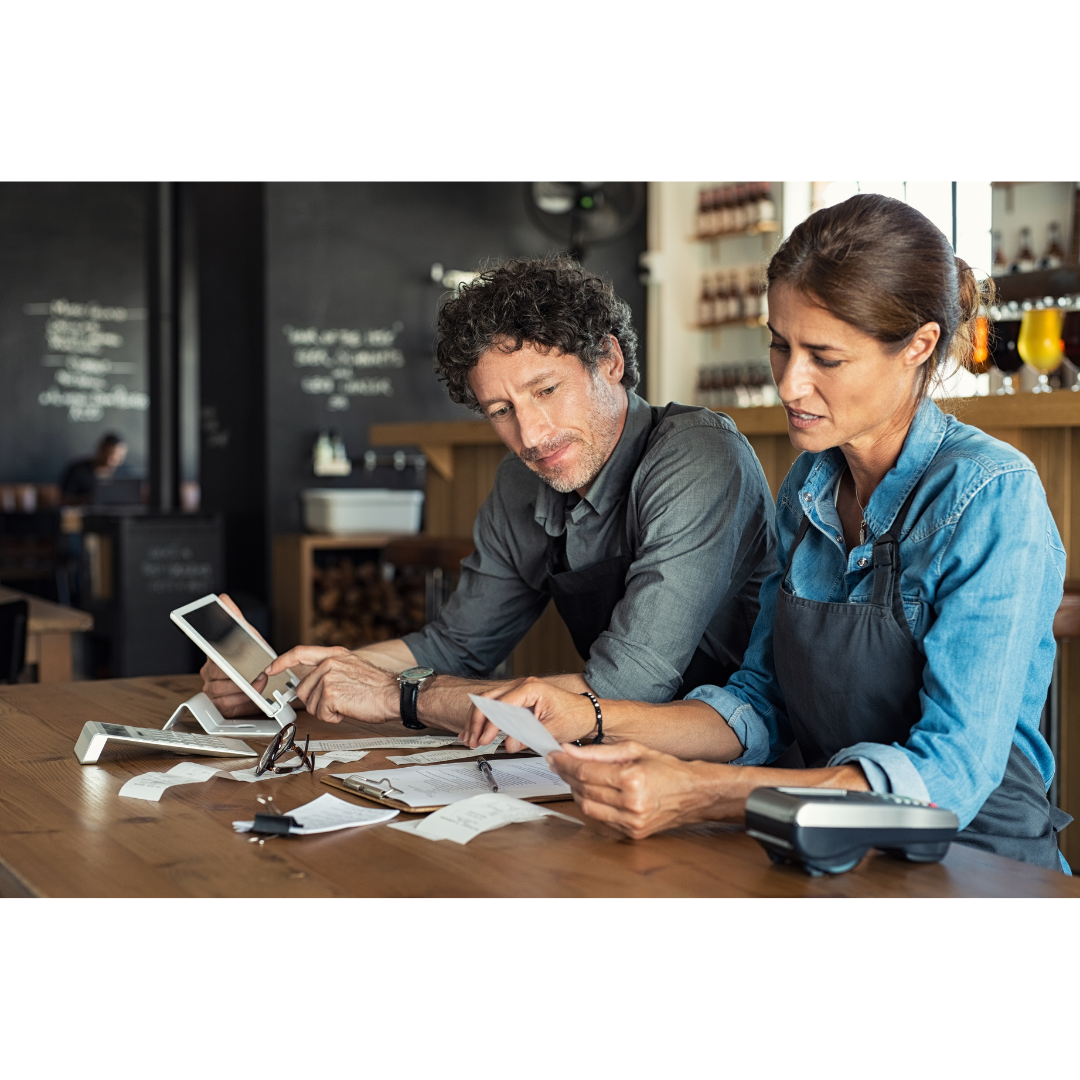 Raise service levels by deploying customized digital forms
Create custom forms that complete accurate reporting allowing you to ensure brand and compliance standards are adhered to at all times by communicating directly with field staff in-app to output graphs, pie-charts, and images to create a clear picture of field activities.
Ready made food & beverage forms to help save you time
Get up and running today with our ready to go digital online forms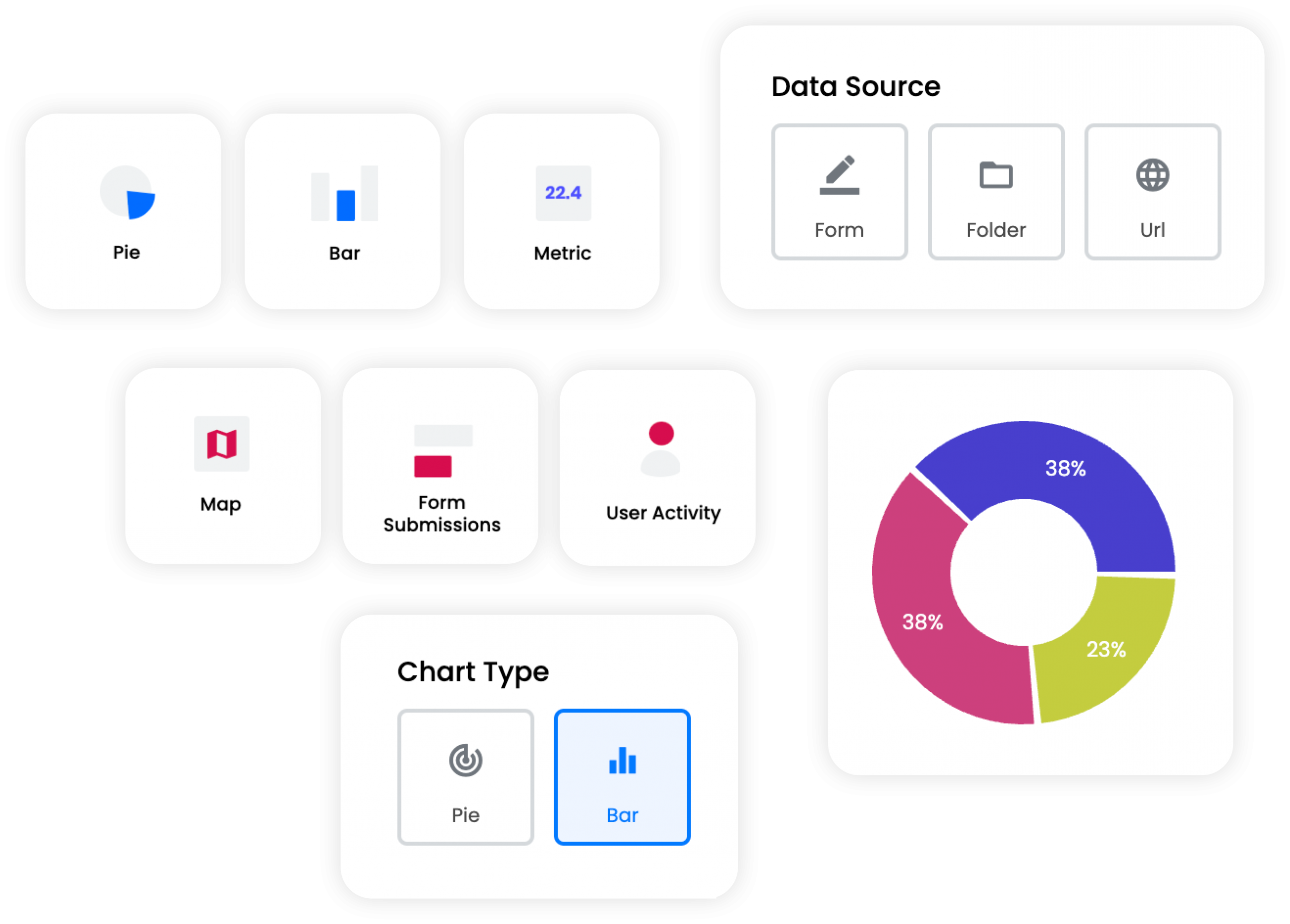 Easy to Understand Reporting
Editable reporting to present easy-to-understand information with graphs, pie-charts, and mapping from submitted data to identify trends. You can also submit and view these reports from any device.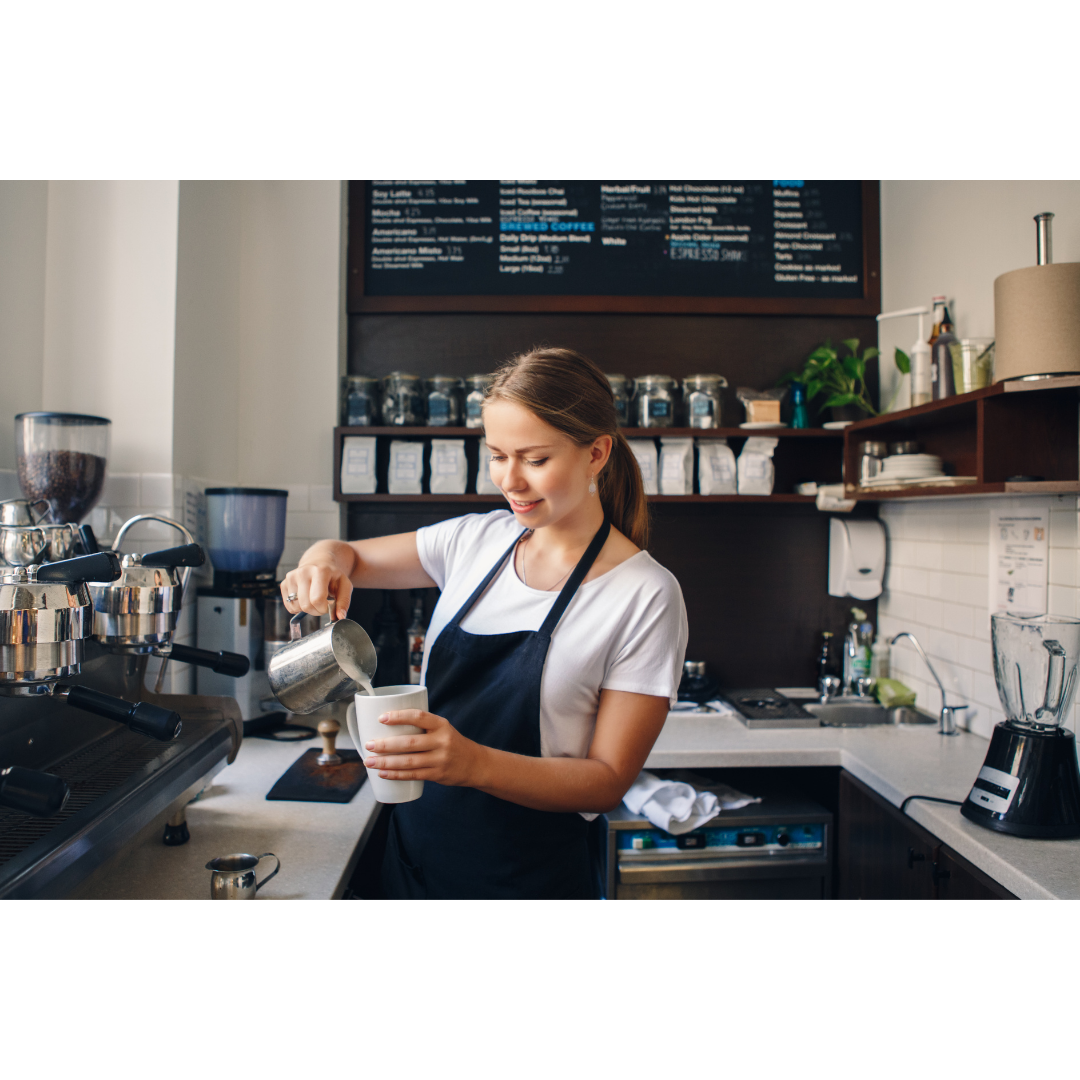 Agility and Execution
Execute easily by creating forms for any environment. Array makes it easy to create form templates that can be quickly deployed to your field team.