Design It
Themes & branding
Easily create custom form themes, color schemes, and add your own branding.
Get Started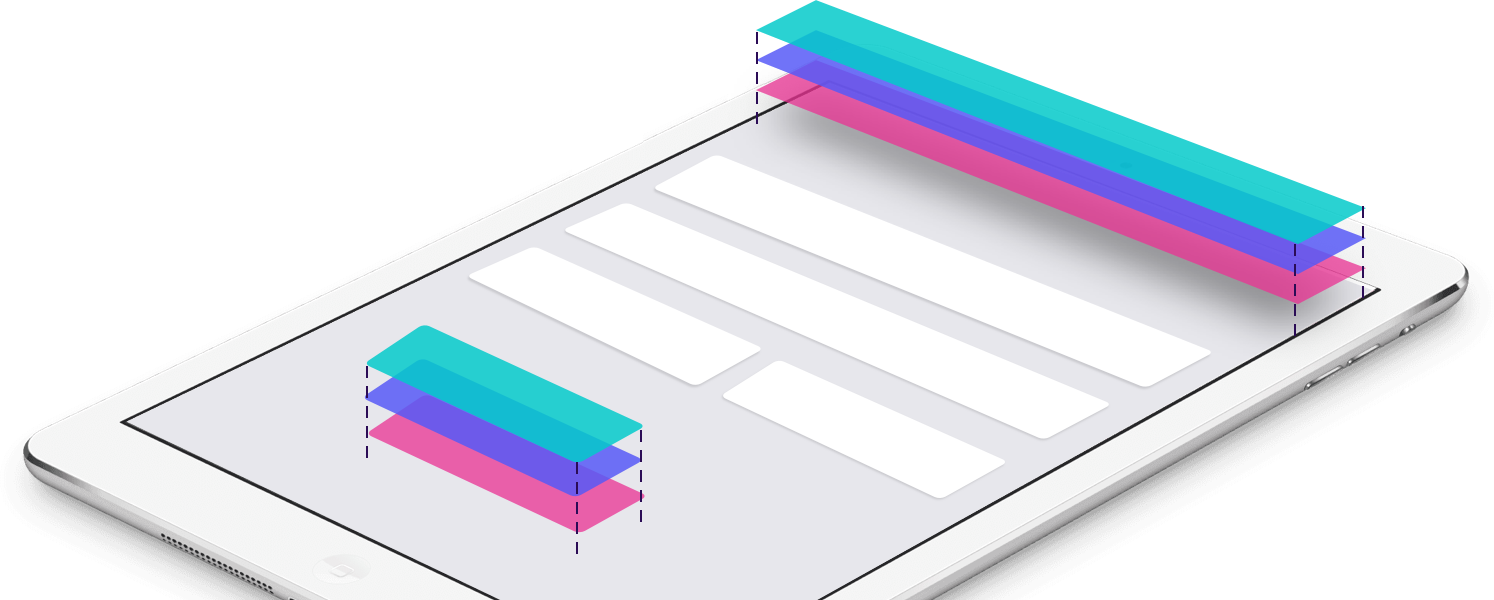 Fully branded web and mobile forms
Build brilliant forms with the Array form theme creator.
Learn more about Themes
Adapt your admin console to your brand
Customize the header logos, colors, and web app icon of your Array admin console.
Learn more about Themes
---
Custom app icon on web app

Your own app

Change the Array web app icon to your own logo, providing a fully branded experience.

Learn more

Add Google Fonts

Add a bit of style

Import Google Fonts to your forms, fully immersing your brand.

Learn more
Logo

Customize the logo on your admin dashboard and on your forms.

Fonts

Fully customizable fonts, so your text matches your branding.

Colors

Change the primary and secondary colors in your form themes and admin dashboard to match your style.

Background image

Add beautiful background images to your forms that stand out from the crowd.
---
No coding. Fully customizable.
t is important for forms to match your branding standards, but it is equally important that the creation of forms be as time-efficient as possible. Use Array's theme designer to create a beautiful theme that fits right into your own brand style. Our easy-to-use form designer means that you don't have to code for hours to match your branding, leaving you to focus on the more important areas of your business.

---
Download pre-made themes
If you don't want to design your own form theme, we offer a wide range of predesigned themes ready for you to download and use.
See Themes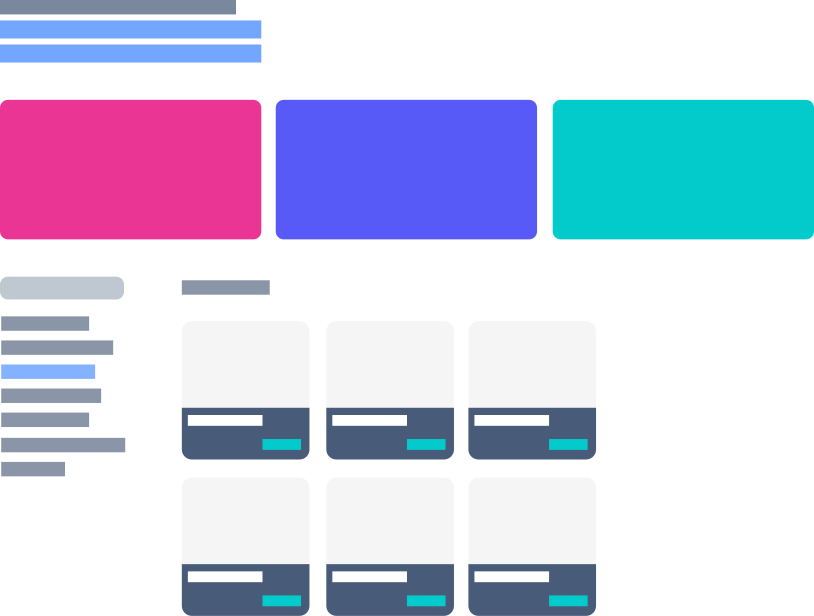 Ready to get started? Get in touch or create an account.