Give me Insight
Reports
The reports area is where you can view, download, and analyze your data. You can filter the information held in projects, forms, and maps to segment and download any bulk or single elements that you want to examine.
Get Started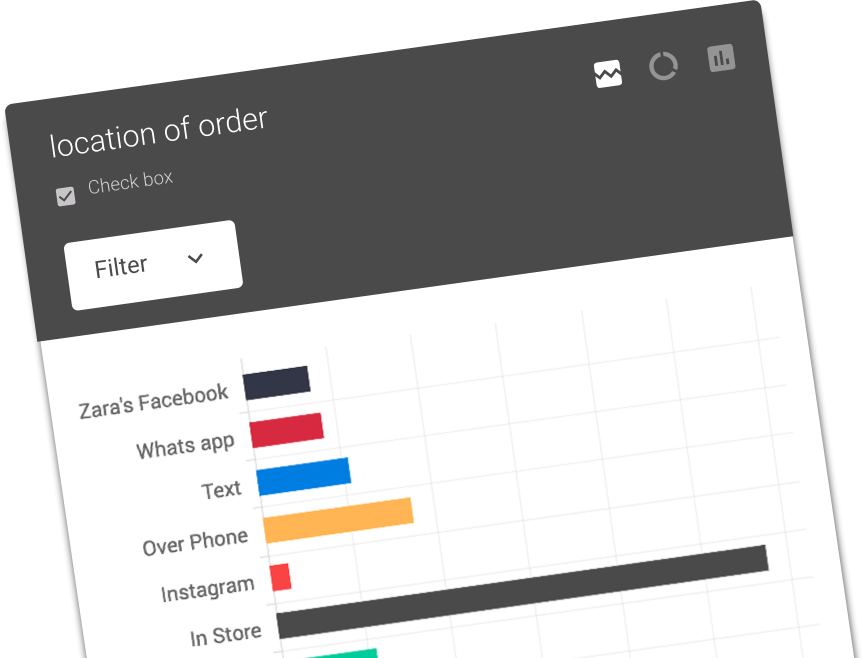 Filter It
Visualize your form data in a way that works for you
See the big picture by viewing all of your data, or alternatively, gain specific insights by focusing on hand-picked elements of your data collection.
Location

View submissions by their geographical location, anywhere in the world.

Graphs

The graph view provides a more interactive and visual way to view your data.

Media

By clicking the media option in reports, you will see your videos, pictures, and audio uploads in full resolution.

Submissions

The most straightforward way to view all your data is by clicking the "Submissions" button.
Bring your data to life
Use advanced reports, maps, graphs and filtering tools to gain a real insight about your business. Get a deeper understanding of how your business ticks.
Learn more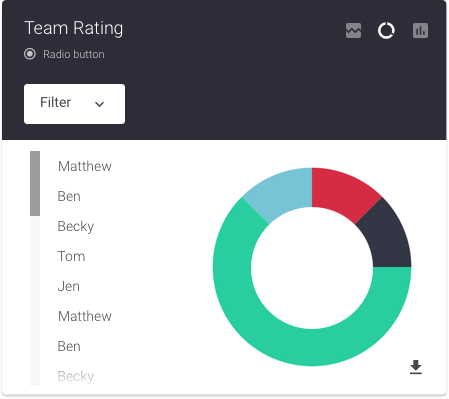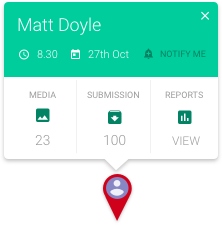 ---
Notification on submission

Set up email or web notifications for specific users, teams or forms.

Learn more

Notification on change

We'll let you know if a form has been amended after a submission by another user.

Learn more

Send copy to customer

New

Send customers a copy in PDF, Excel, CSV, or jpeg format upon submission.

Learn more
Learn more from the data you collect. Use reports to spot trends in your data.
Use reports to gain an insight and spot trends in your business data.
Payment reports
Your reports will show all transactions, so there won't ever be a doubt in your mind whether a payment has been accepted or not. How you view your transactions in your reports is up to you. You can even view them on your phone when you are on the go.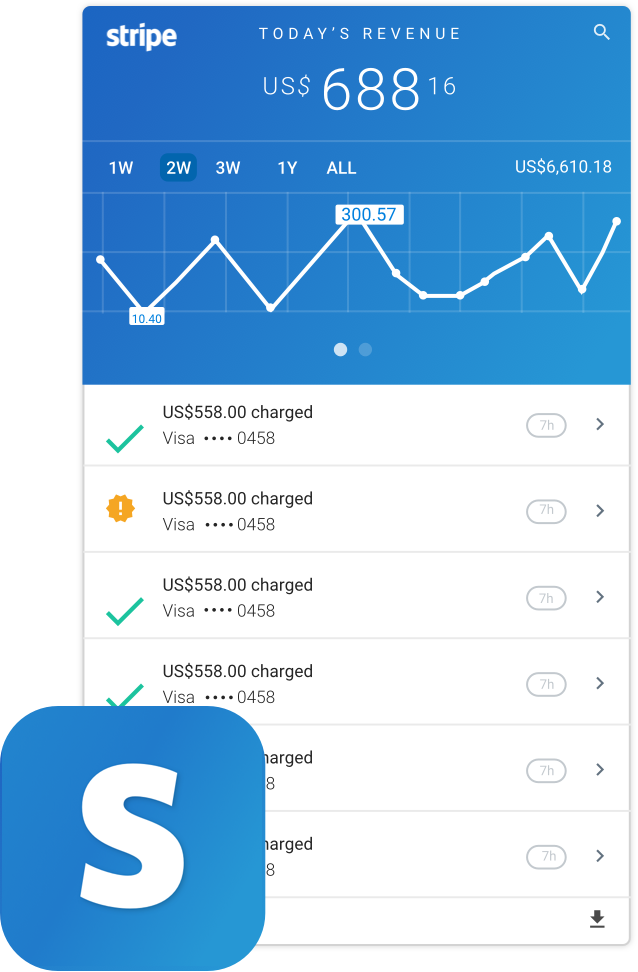 ---
View It
View your submissions in a practical yet brilliant way.
Pull out fields for a quick view
Focus on a specific question that was asked in your form and see all responses to this question, meaning that you can spend less time scrolling through irrelevant data and more time looking at the data you need.
Learn more about Filters
Add or amend data in reports
Edit your data if you need to make an amendment or add supplementary data, this means that if your data has not been recorded correctly, it's not the end of the world.
Learn more about Editing Data
Ready to get started? Get in touch or create an account.