Automate Your Inspection Process with a Home Inspection Checklist App
Increase productivity and expedite the home inspection process by turning your checklists into a mobile app. Use Array to collect inspection data and automatically generate your final inspection report.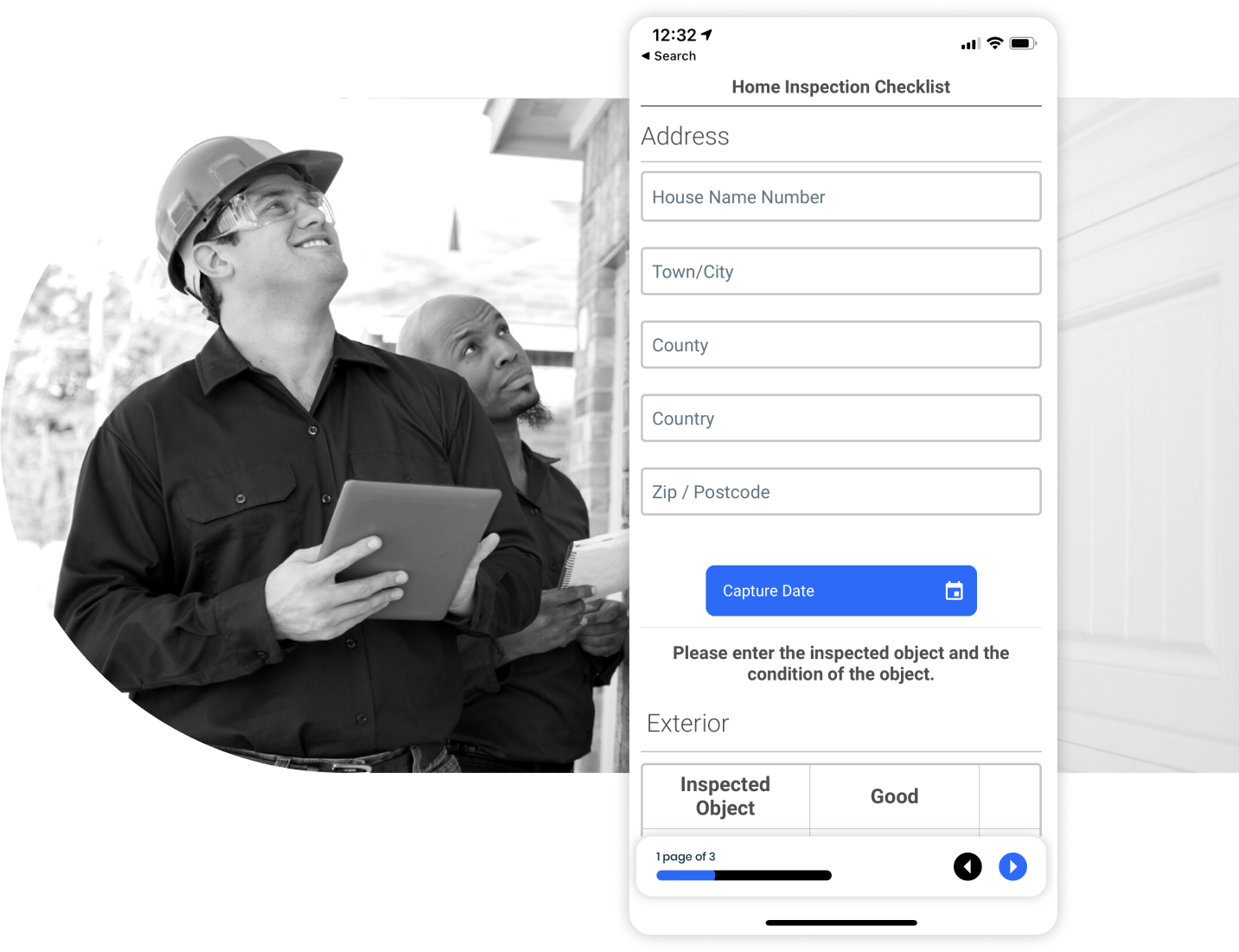 Inspect More. Inspect Better.
Deliver Final Reports on Site

Stop wasting time manually writing reports. Automatically generate final reports upon form submission.

Complete Accurate Inspections

Use mobile forms to ensure a consistent, accurate inspection process - never miss a single step.

Customize Your Inspection Forms

Utilize one of Array's standardized inspection forms, or customize and create your own based on your unique needs.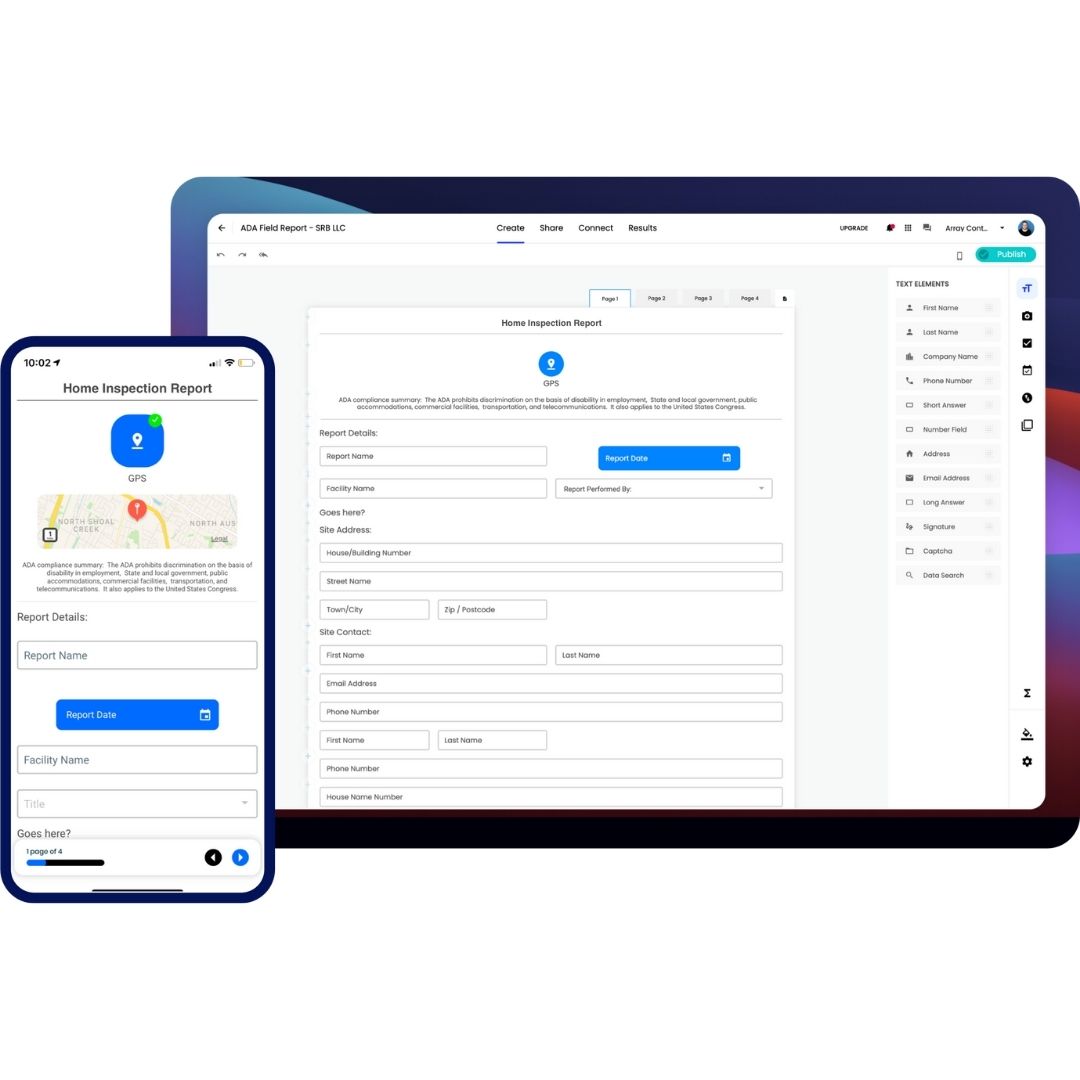 Array Works For You
When it comes to residential property inspection, you need to spend your time where it counts: in the field actually inspecting homes. Time spent writing final reports is time wasted. Automate the process with Array, the best tool to help home inspectors collect inspection data and instantly generate fully customized final inspection reports for 4-point inspections, mitigation inspections, mold inspections, and more. All without ever having to leave the property.
Ready-Made Home Inspection Checklists & Documents
We've already built the forms and documents you need to complete your home inspections. Save time by completing forms which instantaneously populate your final inspection reports and generate a deliverable PDF.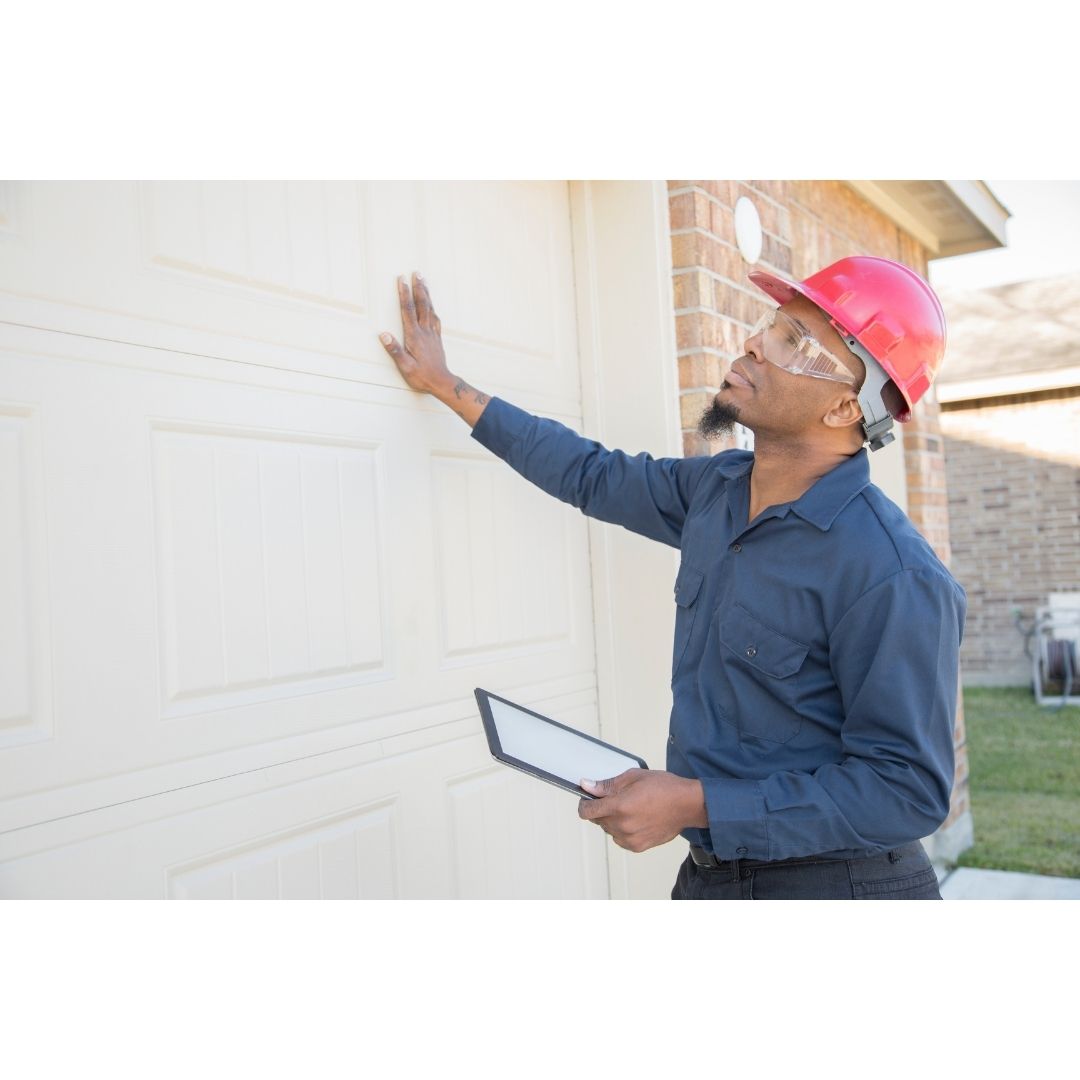 Keep Your Team Connected
A mobile workforce requires a mobile solution. Make sure your inspectors in the field stay connected to the home office throughout the inspection process - whether they operate online or offline. Array gives your team the tools you need to keep every member of the team informed and on track in real-time.
Instant updates across the platform so every user can see the data as it is collected
Compatible with all iOS and Android mobile devices
Secure cloud-based storage for instant access to data
GPS capabilities support remote team management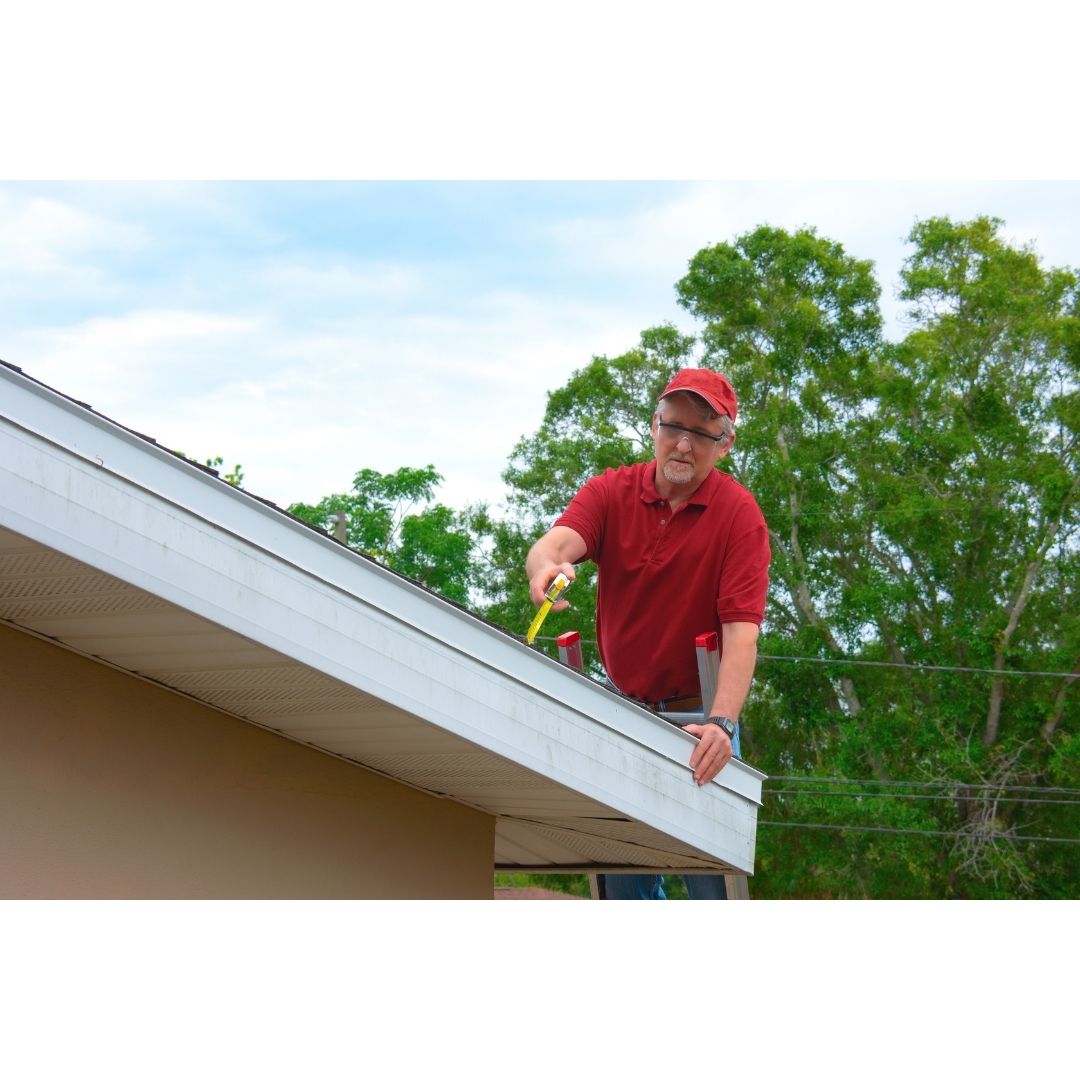 Streamlined Inspections
Not only is it important to ensure that your inspections are as accurate as possible, but you also have to be efficient. Your customers don't want to wait days to get their inspection results. Array enables you to automate your inspection process so you can deliver your final report in minutes without ever leaving the job site.
Powerful mobile forms with automation tools to make collecting inspection data faster than ever before
Intelligent conditional logic removes the need for lengthy administrative tasks
Email and SMS triggers can send your reports exactly where they need to go the moment you submit a form
Integrate photos and videos with illustrations, annotations, and captions into the form itself so you don't waste time uploading and organizing your media later